Audi Q5 2020 Price in Pakistan Specification
2nd B9 Generation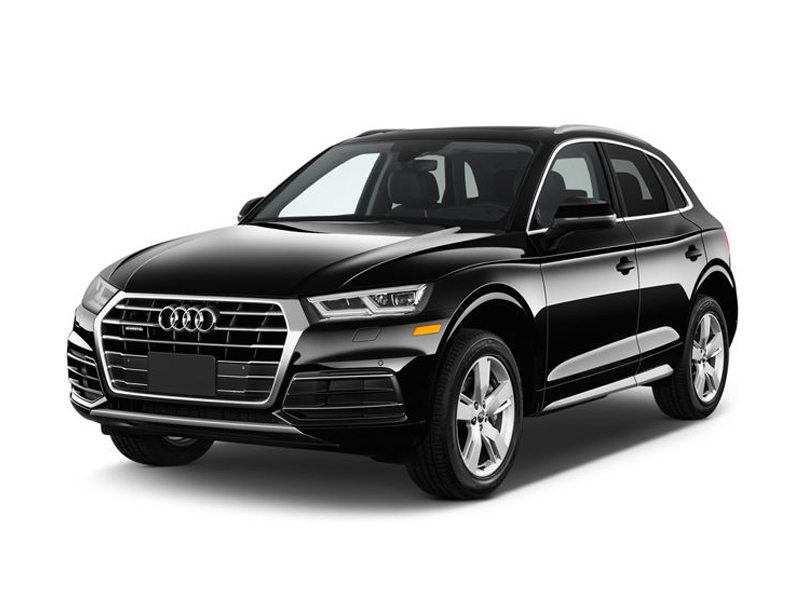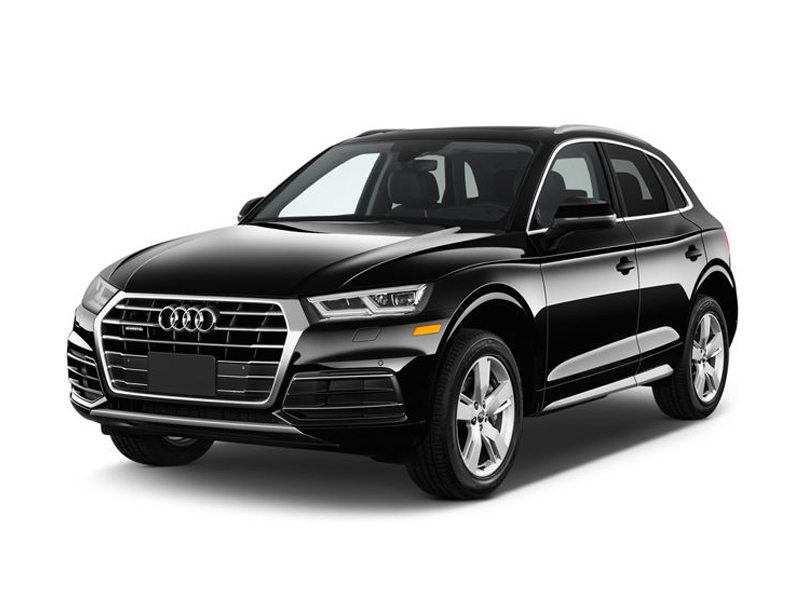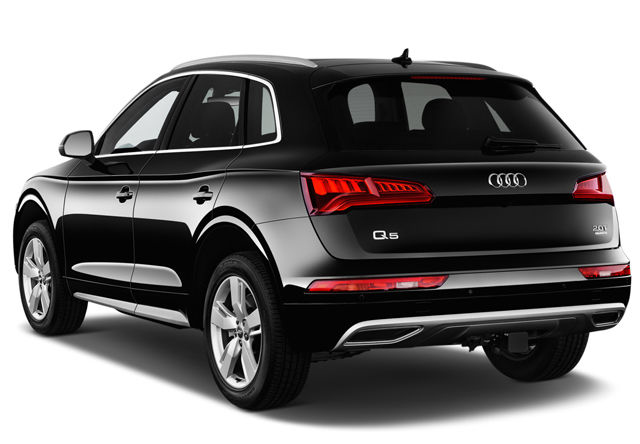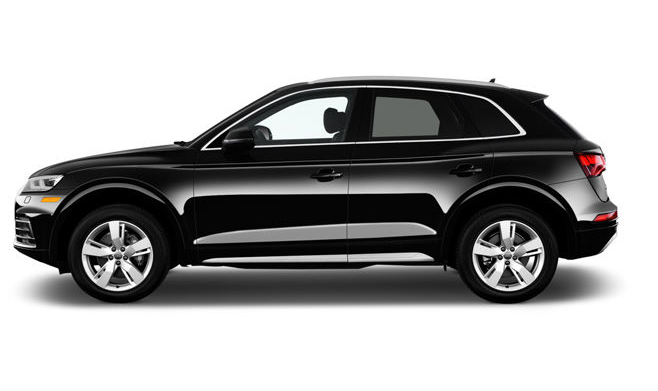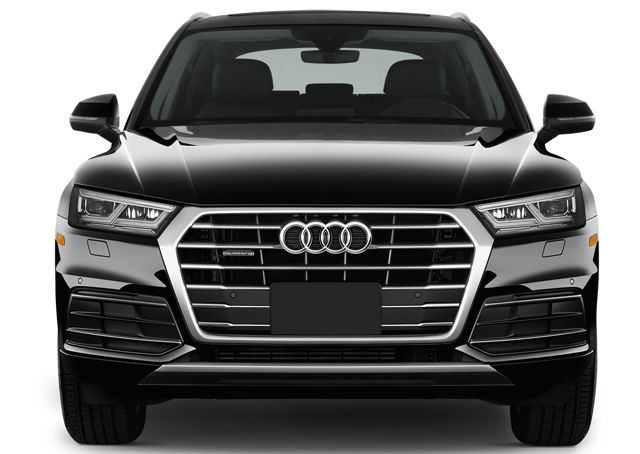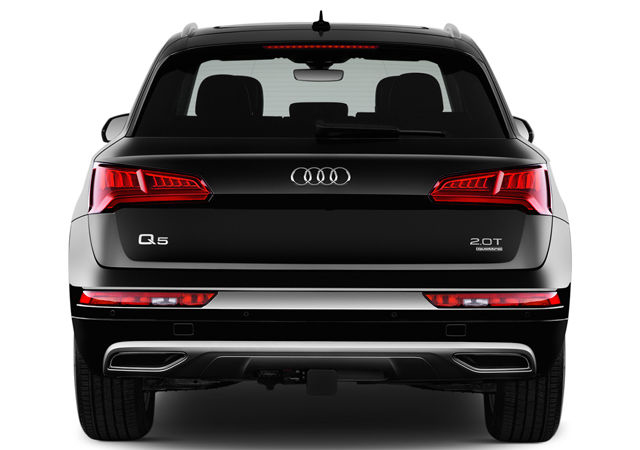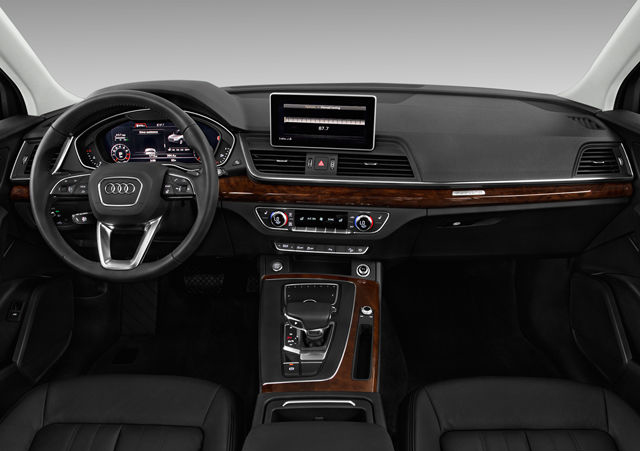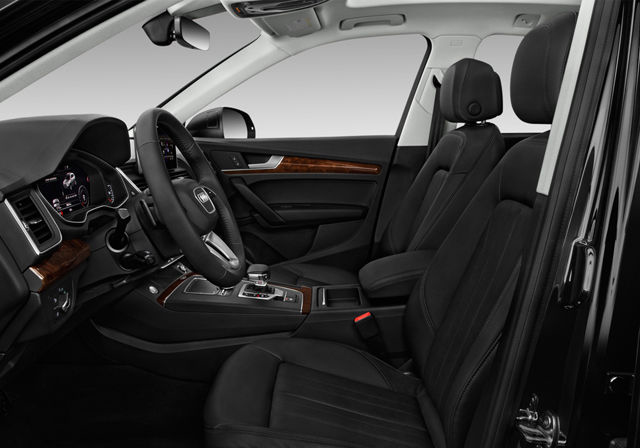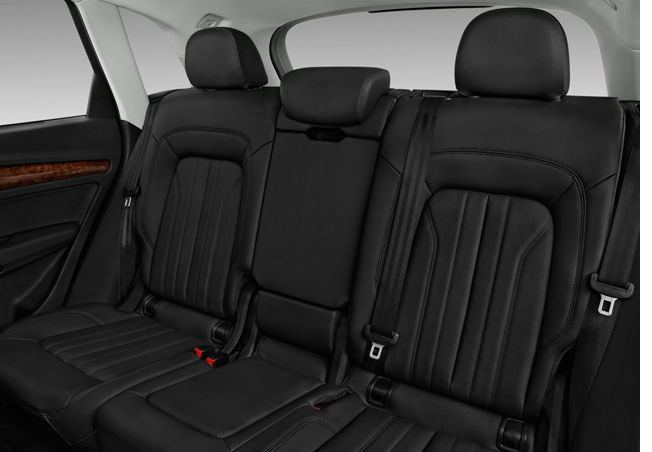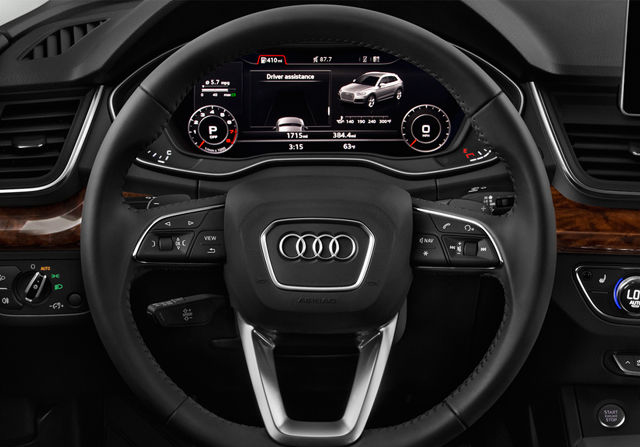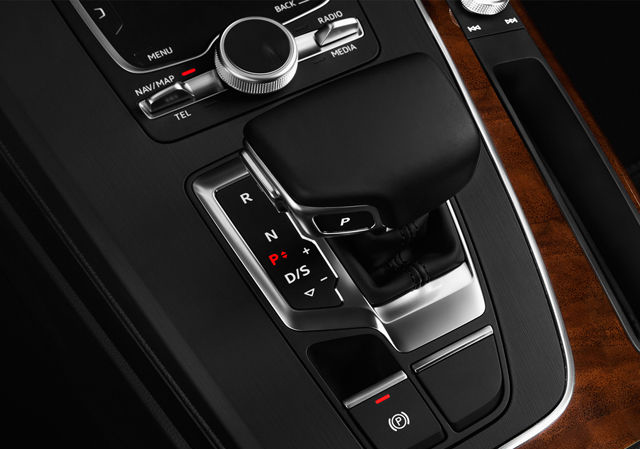 Audi Q5 Overview
First generation
Audi Q5 2020
was launched in the market in 2008. The first generation Audi Q5 is compact luxury crossover front engine and four wheels drive SUV, which is based on the MLP Platform of Audi. The vehicle,
Audi Q5
is provided in the market in 7 models like 2.0 TFSI Hybrid, 2.0 TFSI, 3.0 TFSI, SQ5 3.0 TFSI, 2.0 TDI, 3.0 TDI and SQ5 3.0 TDI. The vehicle,
Audi Q5
received the facelift in 2012 and the vehicle is started producing for over 8 years and now it is available in the market for purchase during the years 2008, 2009, 2010, 2011, 2012, 2013, 2014, 2015, 2016, 2017, 2018, 2019 and 2020. This vehicle,
Audi Q5
is made available in two variants like Premium and Premium Plus and the price of the Audi Q5 1st generation is fairly competitive when you compare this vehicle with other vehicles in the same category.
Audi Q5 Models Prices in Pakistan
1984cc, Automatic, Petrol
PKR 23,350,000
Used Audi Q5 For Sale in Pakistan
Audi Q5 2020 News
Do you own a Audi Q5 2020 car?
Share your experience by writing a review!
Write a Review
New Audi Q5 2020 Car Comparisons
Used Audi Cars for Sale in Pakistan