New Land Rover Cars in Pakistan

Land Rover cars are launched by the British in 1948 and this vehicle got the popularity due to its highly practical 4x4 models. This design is made by taking the inspiration of the military design and the first car was Land Rover series 1. The production of the vehicle, Land Rover series II was started in 1961 and it was also launched at the same time. The company has made the collaboration with British Company, British Leyland. This company has introduced its sub brand, Range Rover and the company introduced its new vehicle, Land Rover Defender in 1983. It also launched some other models like Land Rover 90 and Land Rover 110 series, which got tremendous popularity within the country. This vehicle is under use of Pakistani military forces. This vehicle, Land Rover is under sale in different regions of the world. This company was sold to BMW and it developed this brand and introduced Land Rover Discovery and Land Rover Freelancer. The company was sold to Ford Motors and it introduced popular Range Rover Sport.

The vehicle, Range Rover Sport shows good look and performance and it got the appreciation from the public. Then popular Indian company, Tata Motors bought this company and the new generation of the vehicles, Land Rovers, Range Rovers and all new Range Rover Evogue was introduced in the market. Sigma Motors is the sole authorized dealer of brand new Land Rover in Pakistan. The price of the vehicle is supposed to start from 5 million and it goes beyond to 33 million PKR for its most of the expensive models. The price of the vehicle can go up if additional options and features are added in the price of this vehicle. As the import duty is high, so the price of the vehicle, Land Rover is significantly increased.

The Land Rover has introduced the models in Pakistan, which are Freelancer 2, Defender, Discovery 4, Range Rover Sport, Range Rover Evoque and Range Rover Vogue. Sigma Motors has offered all these models except Land Rover Defender, which is the local brand and it is produced in Karachi at small scale. The cost of the vehicle, Land Rover Defender is much less than other imported models and the people like this vehicle because of its sublime look, public appeal and amazing technology.
Land Rover Models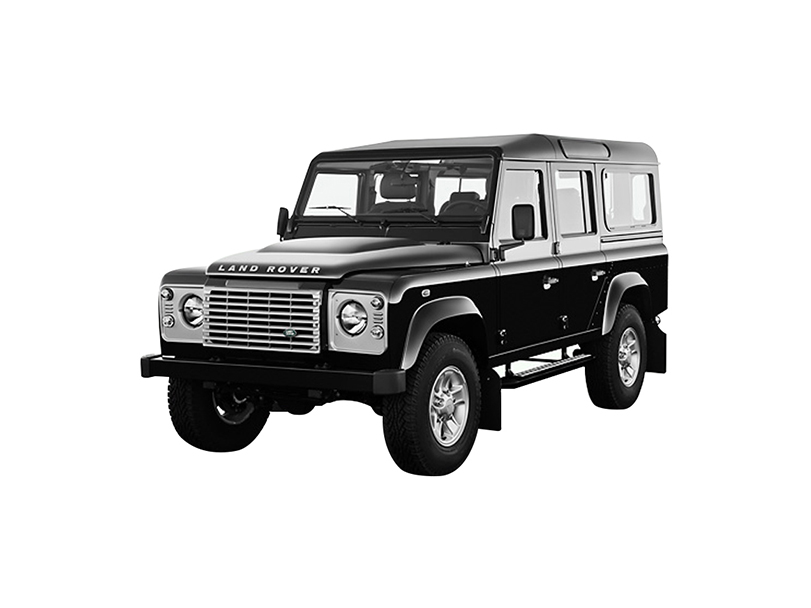 PKR 0 - 48.5 lacs
PKR 0 - 130 lacs
Land Rover Car Dealers by City
Land Rover Reviews
the ignition foil of the joy is damaged, i have installed a new but again it got damaged after some time, now the car is standing in peshawar, overal ...
the ride of the car is awesome, the car got the both luxury and comfort,the car price is high, spare parts are easily available but are also quite e ...
Used Land Rover Cars for sale in Pakistan