Suzuki Alto 2021 Price in Pakistan Specification
8th Generation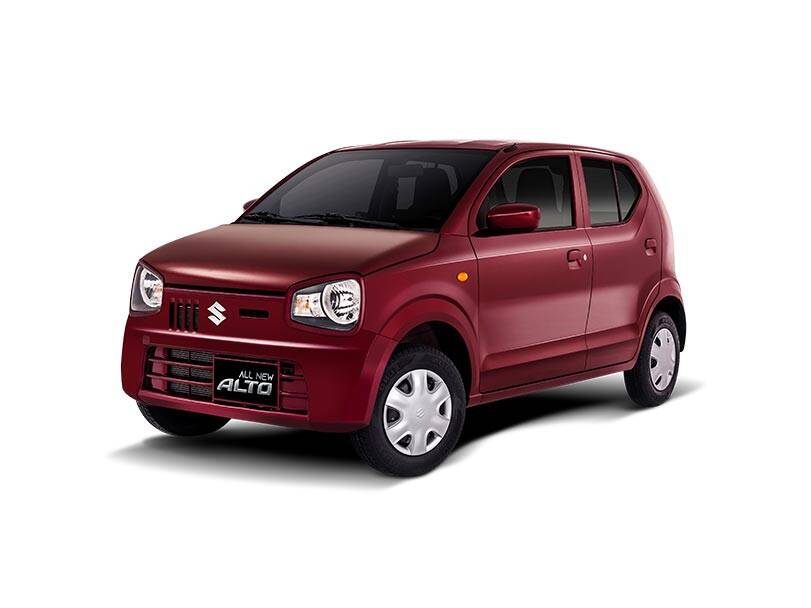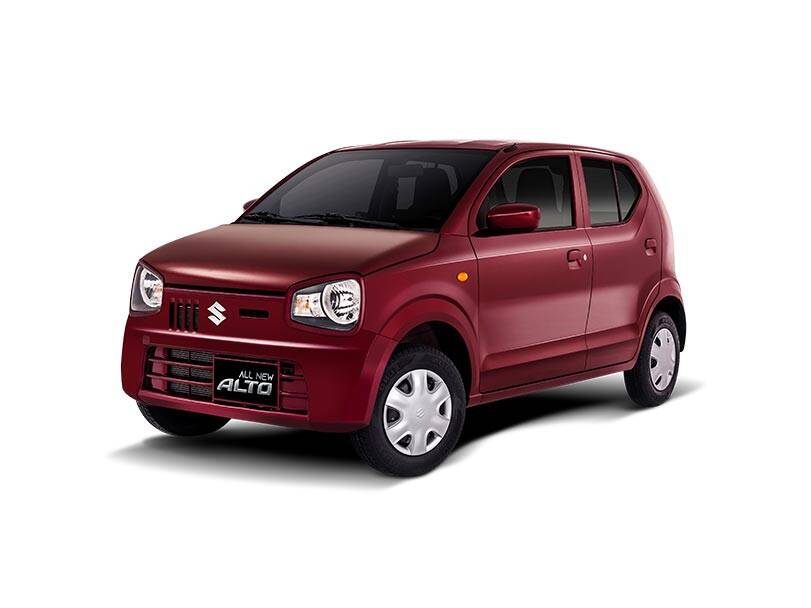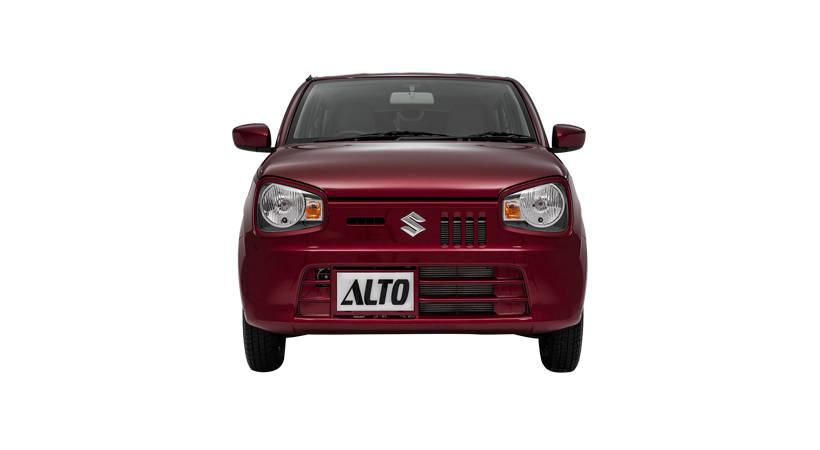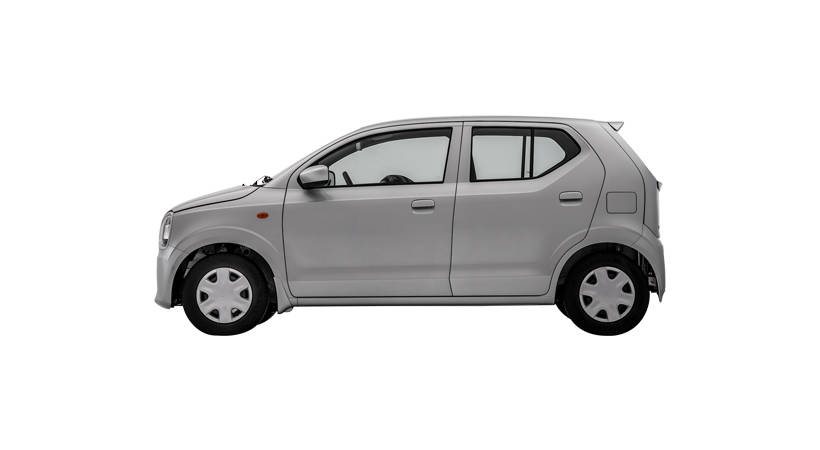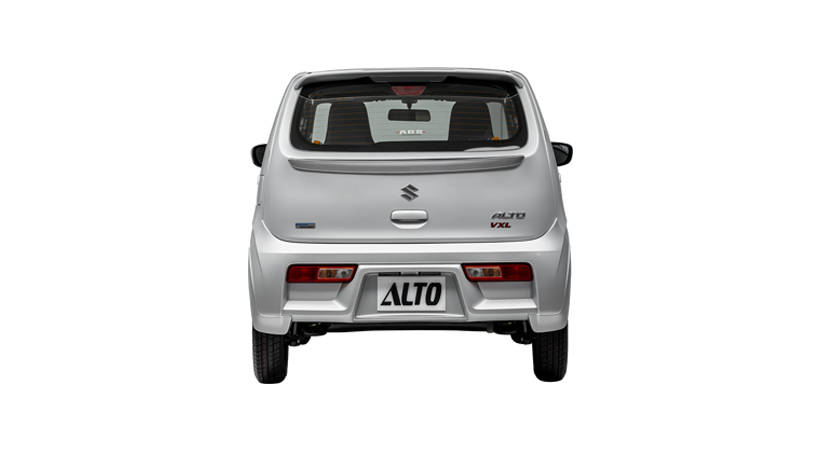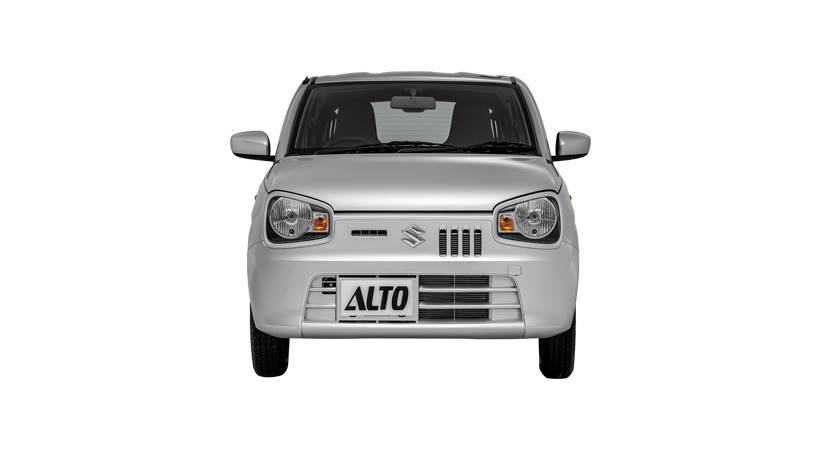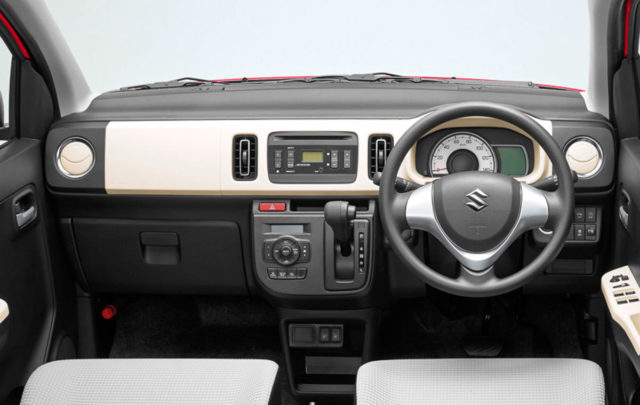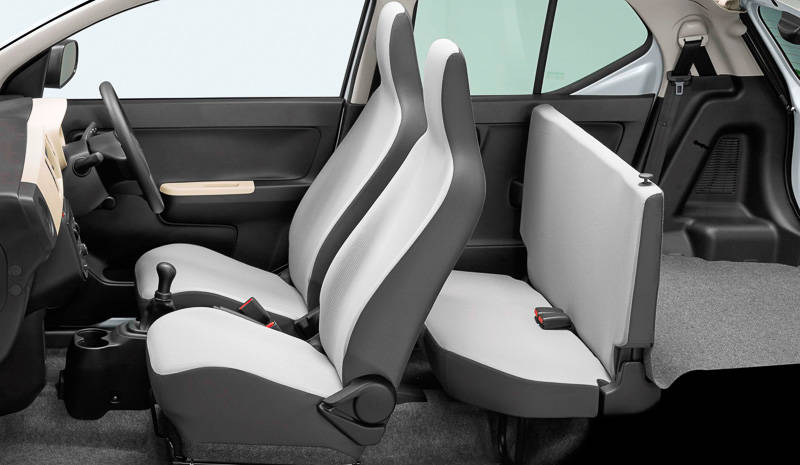 Suzuki Alto Overview
Suzuki Alto 2020
was introduced in the market in 2009 and this car is front engine and front four wheel driver Kei car. This car is also sold in other countries of the world as Mazda Carol.
Suzuki Alto
is featured with updated design and slightly smaller exterior dimensions, which can be compared with 6th generation Suzuki Alto. The vehicle,
Suzuki Alto 660cc
is provided in the market in 5 variants like E, F, G, VP and X. the production of Suzuki Alto has been ongoing for over 7 years and this car was and is available to purchase during the year 2009, 2010, 2011, 2012, 2013, 2014, 2015, 2016, 2017, 2018, 2019 and 2020. The price of the vehicle, Suzuki Alto is fairly competitive when it is compared with other models of cars in the similar class, which is available in the local market.
Suzuki Alto Models Prices in Pakistan
658cc, Manual, Petrol
PKR 1,198,000
658cc, Manual, Petrol
PKR 1,433,000
658cc, Automatic, Petrol
PKR 1,633,000
Suzuki Alto Imported Versions
Used Suzuki Alto For Sale in Pakistan
Suzuki Alto 2021 News
Latest Suzuki Alto Car Reviews
Better Than Mehran
the 2 specifications gl and glx come with transmission choices of five speed manual or four speed automatic. the car exterior is beautiful if we comp...
Excellent Car
exterior of the car is really perfect for a 658 cc car and the interior of the car is beautiful and comfortable the power steering gives a smooth driv...
Do you own a Suzuki Alto 2021 car?
Share your experience by writing a review!
Write a Review
New Suzuki Alto 2021 Car Comparisons
Used Suzuki Cars for Sale in Pakistan