Suzuki Mehran 2019 Prices in Pakistan
2nd Generation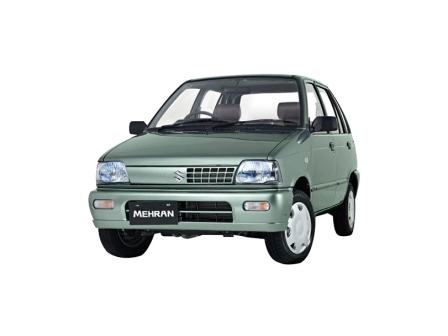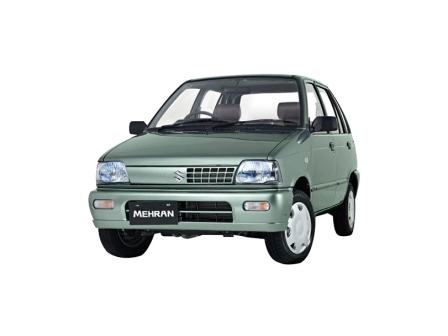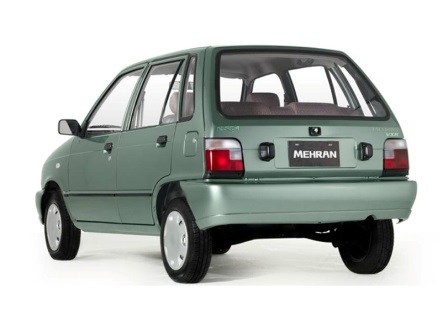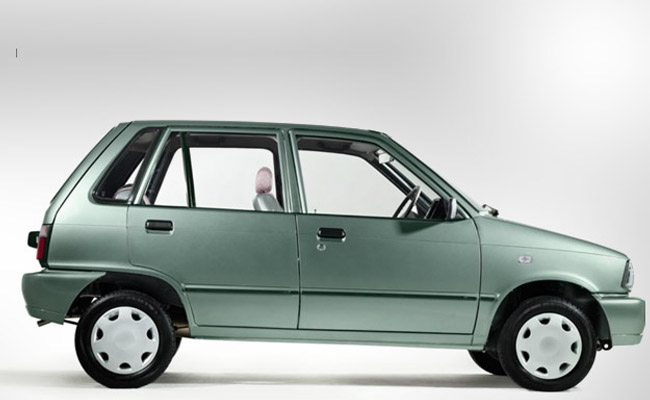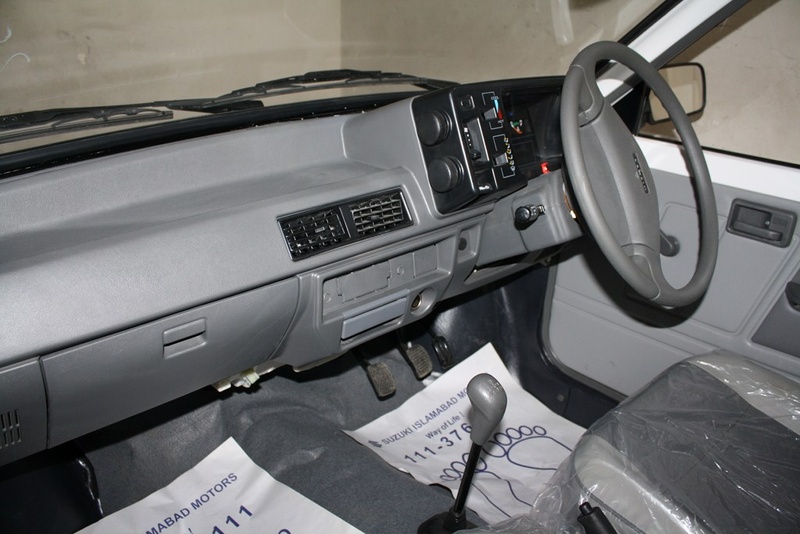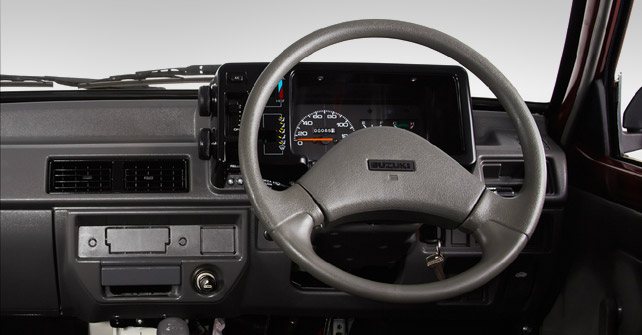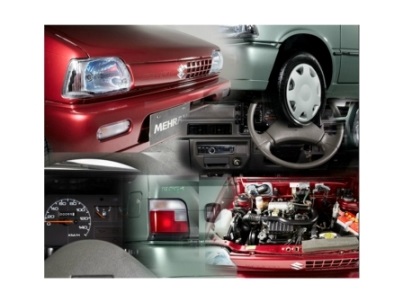 Suzuki Mehran Overview
The second generation Suzuki Mehran 2018 has been launched in 2012 and the 2nd generation of Suzuki Mehran car is featured the series of minor cosmetic upgrades and the engine upgrade to make it Euro II complaint. The car, Mehran car has different aspects, which are identical to the first generation. All the variants of Mehran car are added with immobilizer and Suzuki Mehran car is provided in the market in 4 variants like Mehran VX, VX CNG, VXR and VXR CNG. The price of the car, Suzuki Mehran in Pakistan is Rs.709,000 to Rs.802,000.


Suzuki Mehran Price in Pakistan
Used Suzuki Mehran For Sale in Pakistan
Suzuki Mehran 2019 News
Recent Car Reviews
best family car
the exterior of the car is not that much good but the interior is satisfactory the ac performance at night is good but during the day time its satisf...
worst car
this is the worst car that i have ever seen in pakistan, during this era, it lack every basic thing that should have come with this price, suzuki pak ...
Do you own a Suzuki Mehran 2019 car?
Share your experience by writing a review!
Write a Review
New Suzuki Mehran 2019 Car Comparisons
Used Suzuki Cars for Sale in Pakistan