Faw Carrier Prices in Pakistan, Pictures and Reviews
( 1st Generation )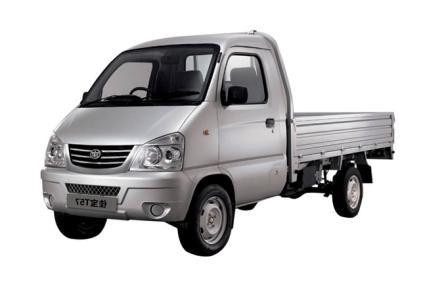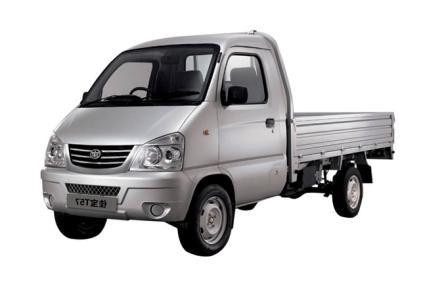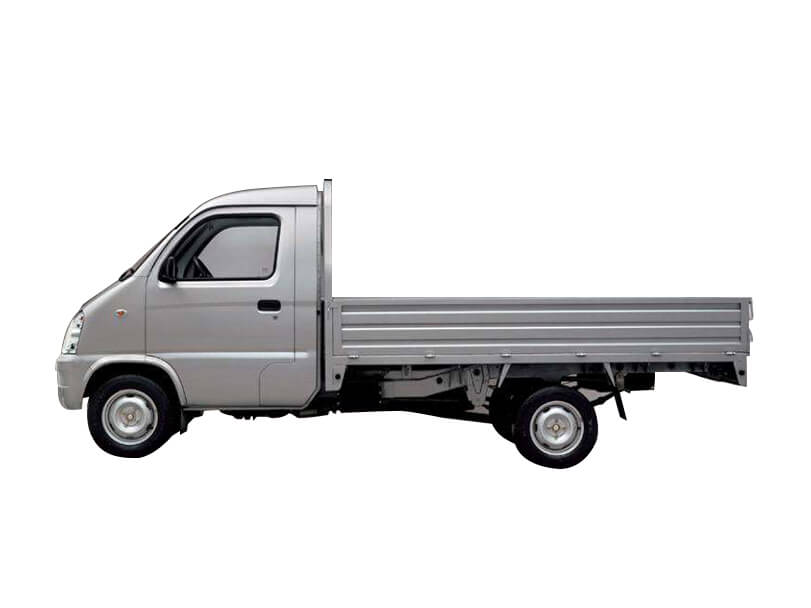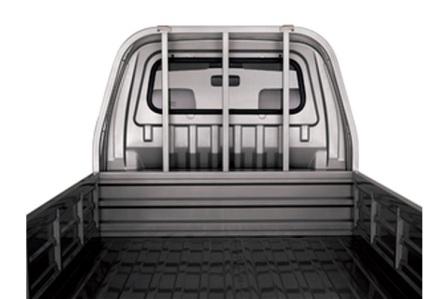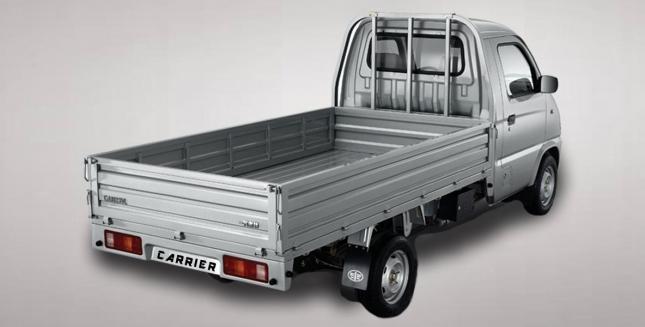 Faw Carrier Overview
The FAW carrier 2017 first generation was launched in the market in 2013. The vehicle has the front engine front wheel drive mini pickup truck, which is available in the three variant standard, deckles and flatbed. The FAW carrier was produced for three years and it is now available in the years 2013, 2014, 2015, 2016 and 2017. The price of FAW carrier 2013 is competitive and it is compared with other cars of the same size and type and it is provided in the market.


Faw Carrier Price in Pakistan
970cc, Manual, Petrol
PKR 919,000
970cc, Manual, Petrol
PKR 929,000
970cc, Manual, Petrol
PKR 939,000
Used Faw Carrier For Sale in Pakistan
Do you own a Faw Carrier vehicle?
Share your experience by writing a review!
Write a Review
New Faw Carrier Vehicle Comparisons
Used FAW Vehicles for Sale in Pakistan