New Hyundai Vehicles in Pakistan
Hyundai Models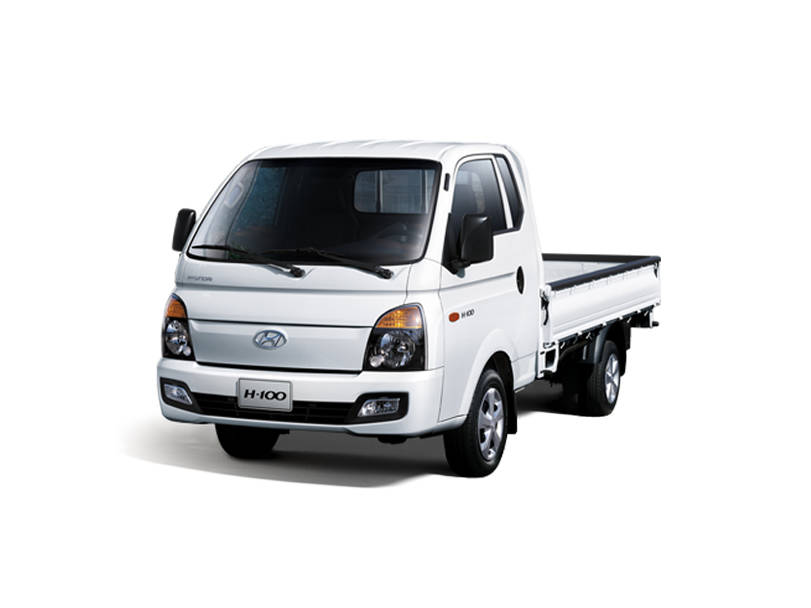 PKR 25.49 - 25.49 lacs
Hyundai Imported Models
Hyundai Vehicle Dealers by City
Hyundai News
Hyundai Nishat Motors is set to unveil its first locally assembled sedan the Hyundai Sonata in Pakistan. It will be a D-Segment midsize sedan. The com ...
Hyundai-Nishat is going to introduce the new car in the private event, which will be Hyundai Sonata. It was revealed that the company would launch the ...
Hyundai Reviews
Keep the flag high Excellent experience of inter acting with master motors CRM & sales team —- By God it was treat to interact with Mr Syed Asif Iqb ...
It is a very beautiful car with new and advanced features. Good vehicle to have in 2021. Everyone who wants to buy this car can go and buy it without ...
New Hyundai Vehicle Comparisons
Used Hyundai Vehicles for sale in Pakistan