5 Suzuki Cars to Buy Under 6 Lacs in Pakistan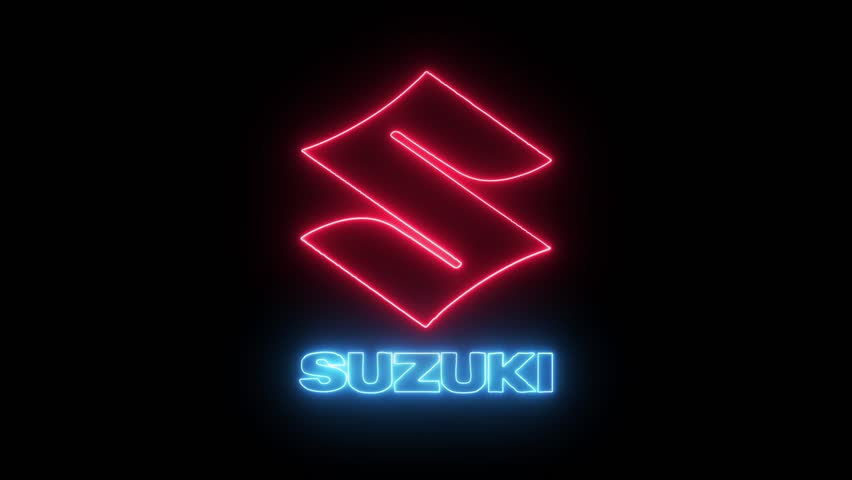 Pakistanis love a Car that can halt for long periods without trouble, which is why Japanese car makers have thrived in the Pakistani market. We have made a list of 5 Suzuki cars for PKR 6 million people in Pakistan to buy so that they can easily decide and buy a car based on their preferences.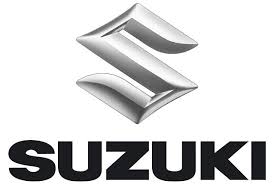 Suzuki Baleno is also a discontinued car like other Suzuki cars and is still popular and in demand till now amongst the car lovers. It is the best family car to drive. It was featured with 1300cc engine paired to a manual transmission. All best features like power windows, power steering, and power mirrors come in this car. Its cost is below 6 lacs in Pakistan.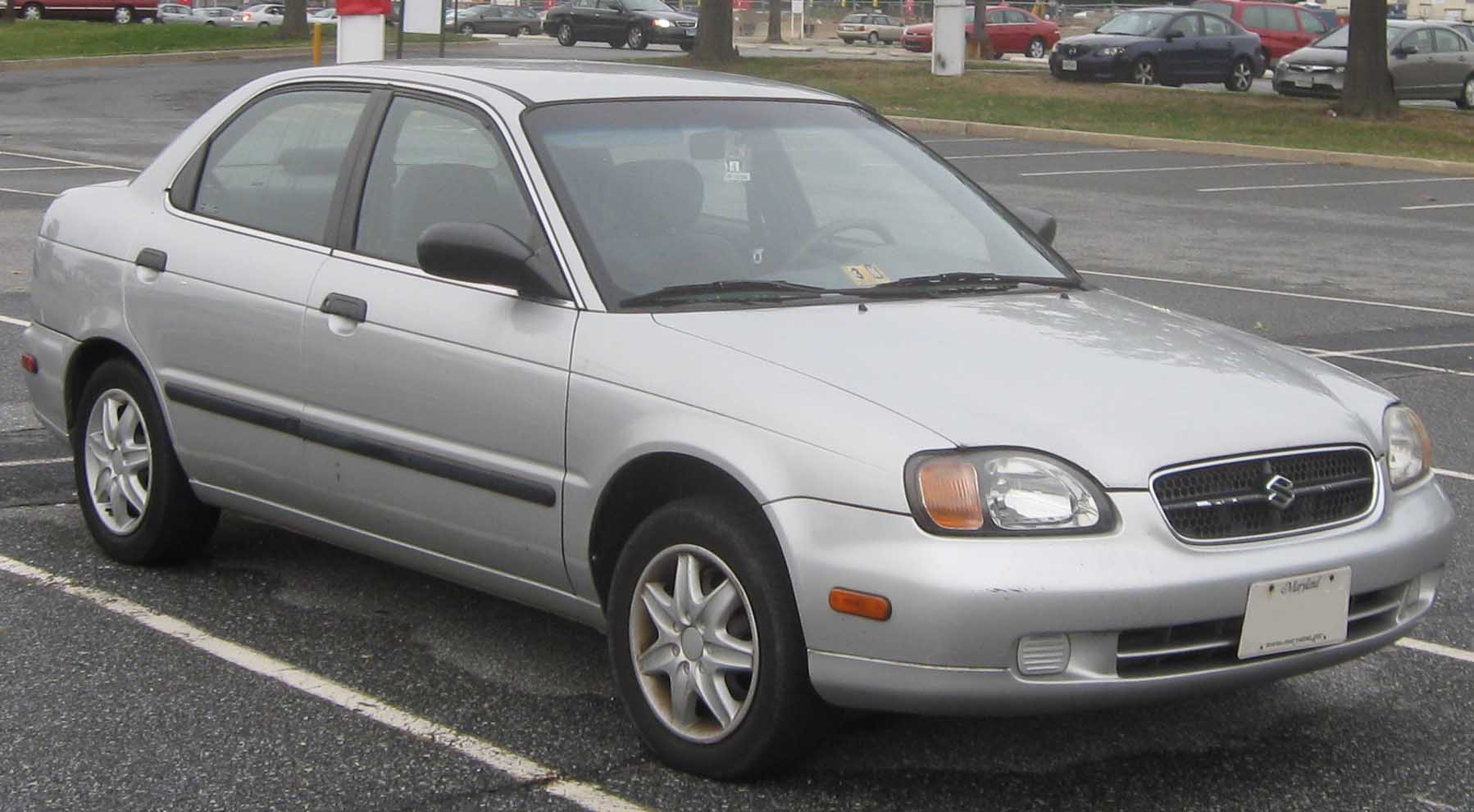 The Suzuki Alto remained the most popular car in the Pakistan and it beat the Cultus from same brand, Suzuki. Its engine was built with the power 1000cc and paired to a manual transmission. It was a low budget car and it did not have power steering, power window and power mirror. It was economical regarding maintenance and fuel. It is also still available less than 6 lacs rupees in Pakistan.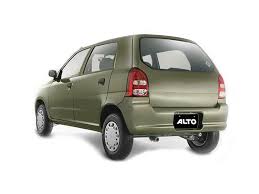 Suzuki Mehran enjoyed lot popularity in Pakistan and was called as "boss". The major fact behind its popularity was that it has a stripped-down, simple technology with the cheapest rate. Its maintenance cost was very low and it was most suitable to drive in urban and hilly areas as well. Its engine was 800cc and paired with a 4-speed manual transmission. It lacked the features like power windows, power steering, power mirrors and airbags. Its cost is also below 6 lacs in Pakistan.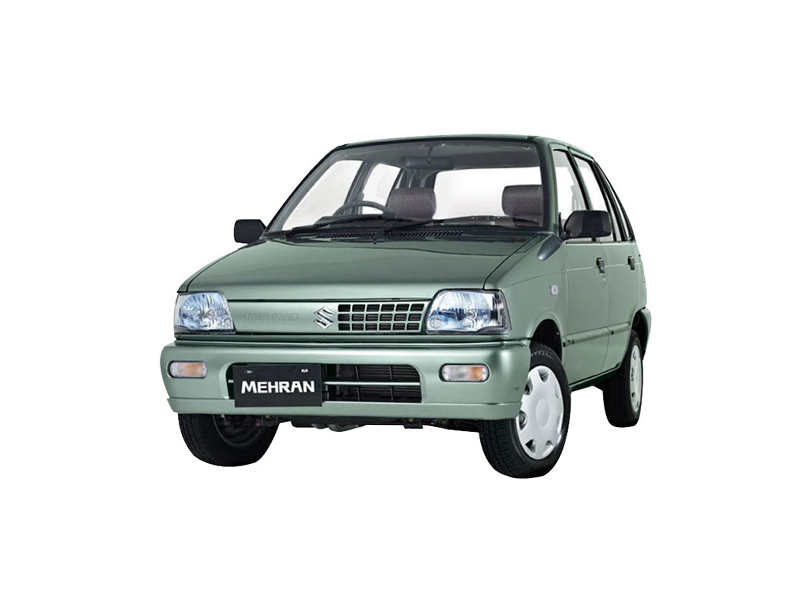 Suzuki Khyber
Before the launch of the Suzuki Cultus in Pakistan, Suzuki Khyber was selling in the same shape and size. You can buy the official Suzuki Khyber for a budget of 6 million. The Suzuki Khyber came with a 1000cc engine that was paired to a manual transmission. It can easily seat five people and has plenty of indoor space. Since this is an old car, the number of features is limited. However, it comes with air conditioning and cassette player. Due to its simple nature and good build quality, Khyber is economical on a daily basis and economical in the long run.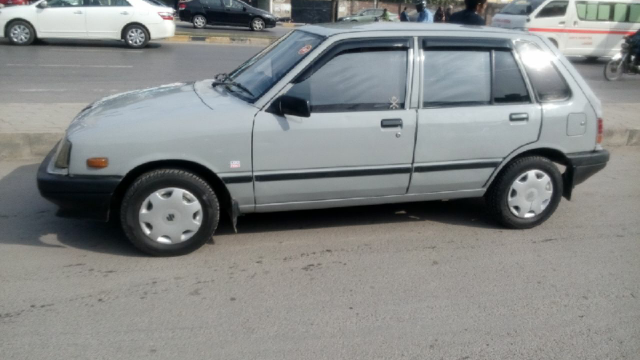 In the auto sector of Pakistan, the first generation of Suzuki Cultus became rapidly popular. It came with an engine of 1000cc and was paired with a manual transmission. Its VXR and VXl variants remained popular for a long time. It came with power steering, power windows, power mirrors and alloy rims and the VXR lacked these features. Its cost is under PKR 1 million.
5 Suzuki Cars to Buy Under 6 Lacs in Pakistan Video Review