GARI

According to EV Policy 1 LAC cars will be on Electric Power
- Views 100
- 18 Nov 2019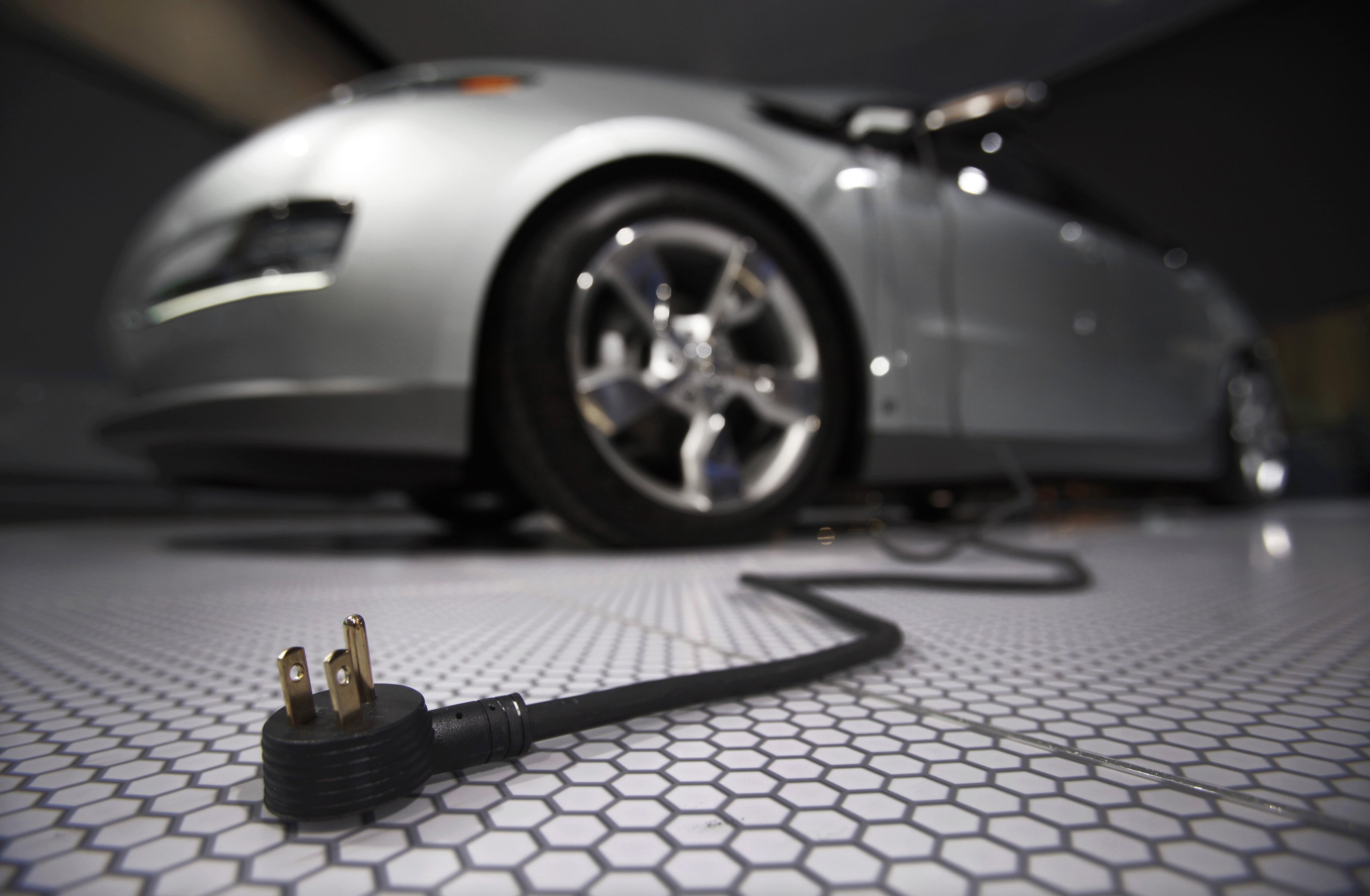 Pakistan has been set a target to 64 % green by the year 2025 and according to special assistant to Prime Minister on petroleum division Nadeem Babar, it can be easily achieved. The government of Pakistan is introducing hybrid plants, which include wind and solar energy as well. The government of Pakistan is going to take initiatives in automotive sector in this regard.
According to Prime Minister,
Imran khan
, the government is going to take revolutionary steps in energy division. The ultimate goal is to solve the energy crises in the country. The government is also thinking about to alter the carbon-based fuel like petrol and diesel with green energy as well.
According to EV Policy 1 LAC cars will be on Electric Power Video Review
According to the recent approval of the federal cabinet, the electric vehicles will be introduced to achieve this ambitious target. According to Electric
Vehicle
EV Policy, the new opportunities for business and employment will be created and also will help in reduction of the pollution. The government is also aiming to convert the fueling stations into electric charging stations. Vehicles will run on battery and spare parts will be charged with only 1pc duty instead of 25pc current duty.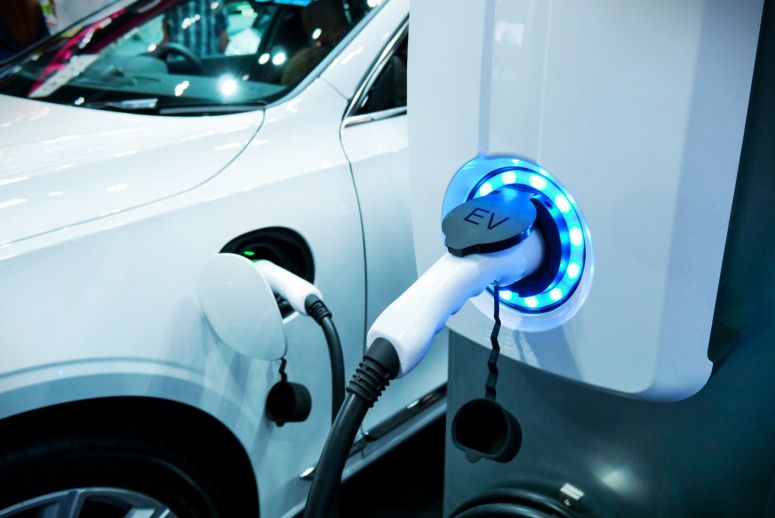 However, there were no matching idea was given from auto sector and stood against the EV policy and probably the new entrants will be confused about the new EV policy. Under the EV policy, 100,000 cars 500, 000 two and three wheeler vehicles will be converted to electric power. The approvals for Special Economic Zones have also been given to facilitate electric car manufacturing plants.
According to EV Policy 1 LAC cars will be on Electric Power