AI Infotainment System Mercedes with 3D Capabilities
GARI

AI Infotainment System Mercedes with 3D Capabilities
- Views 100
- 18 Jan 2018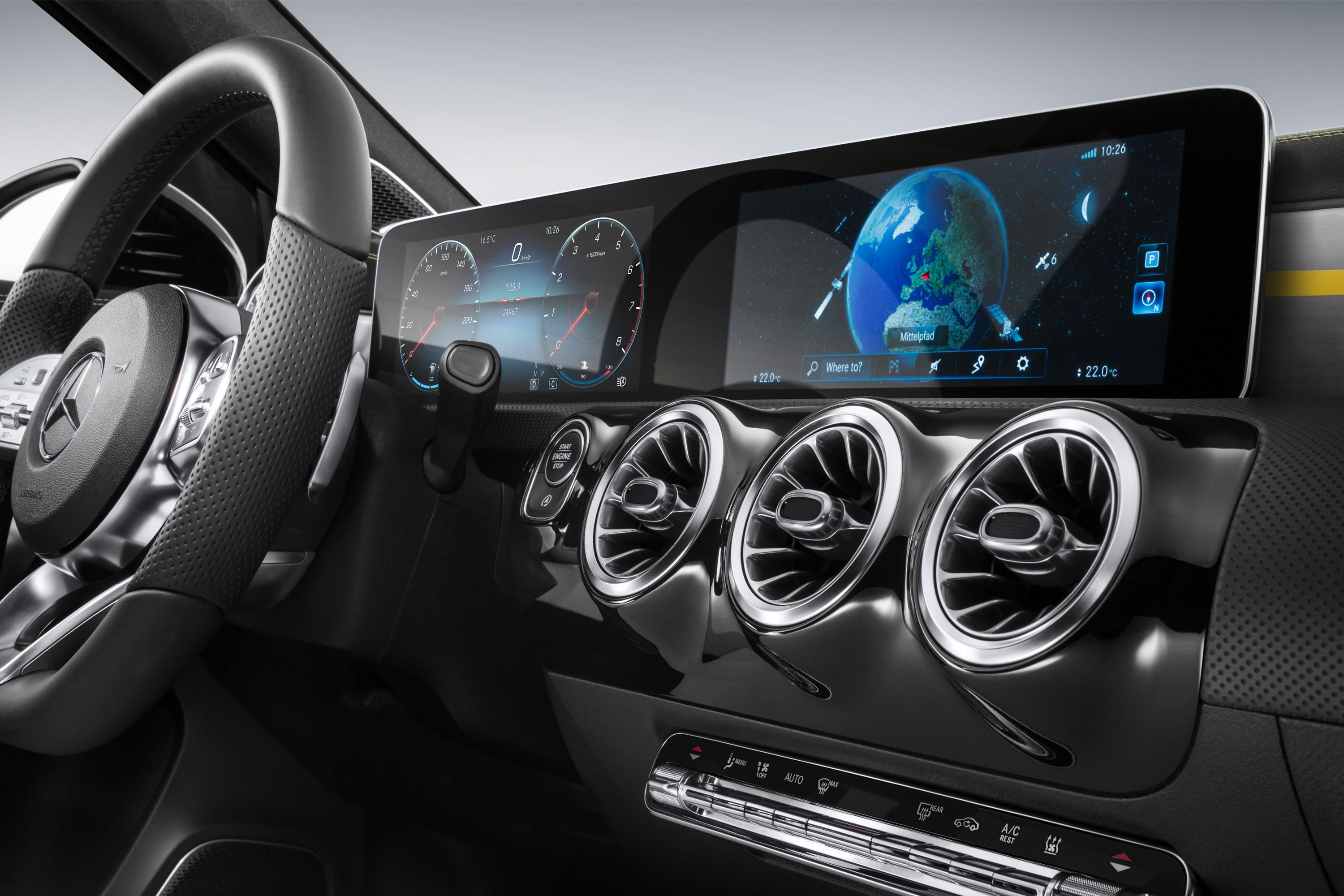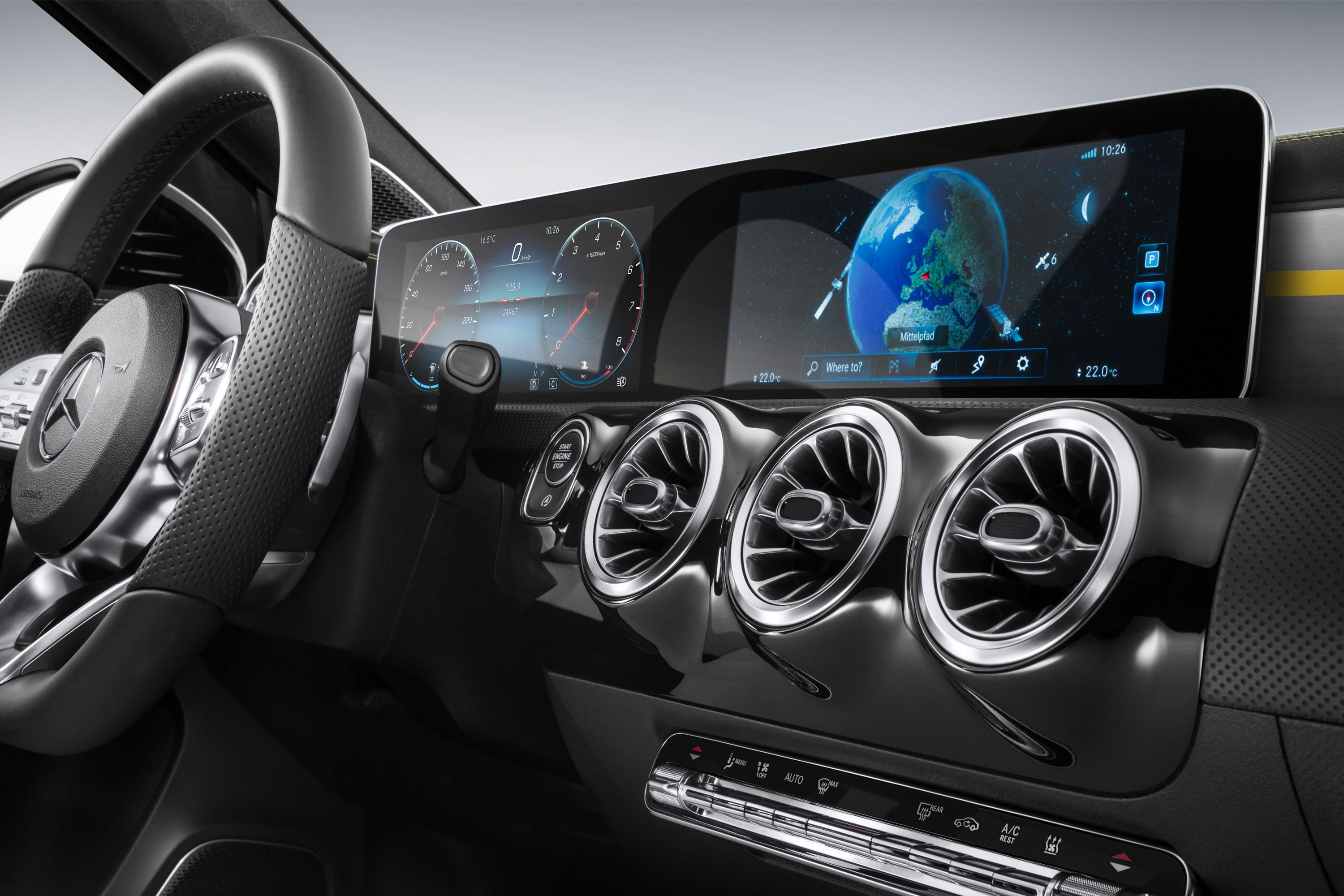 Mercedes has introduced new
Mercedes Benz
User Experience at CES, which is also known as multimedia system. It is based on Artificial intelligence to show the augmented reality navigation on newly designed touch screen. The features will make their way to Mercedes A-class car and it is part of
MBUX
with 3 word address navigation.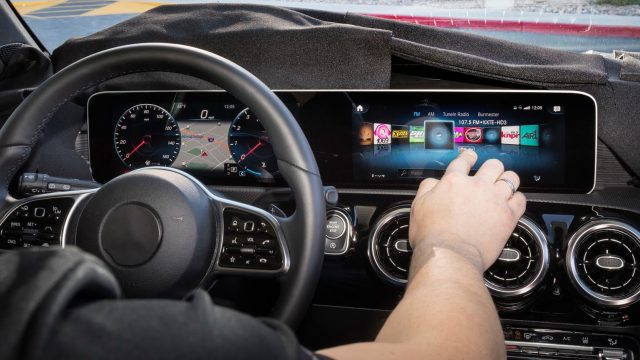 The company has declared the increased involvement with London based tech startup what3words and they get 10% stake in company. What3words is the navigation solution developed to make the intelligent way of addressing the
world
with more accurate grid that GPS. London based startup has divided the whole world into 57 trillion squares and each square is 3 feet. User can use GUI / UX, which is the command line interface or the voice command system in order to navigate it with the system.