GARI

Al-Haj FAW Increases Vehicle Prices Again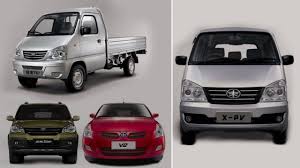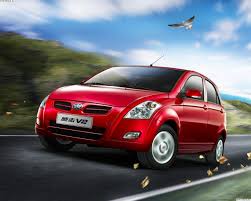 Al-Haj FAW has increased the prices of the vehicle. This is the fourth company of Pakistan, which has increased the prices of the vehicles for the second time during this year. There are other companies like Pak
Suzuki
, Toyota Indus and Honda Pakistan have increased the prices of the vehicles.
This price hike has been attributed to the devaluation of rupees and rise in the import exchange rates. The auto industry of Pakistan is lacked with the localization and the manufacturing of in-house components, as the big portion of raw material is imported and the fluctuation in the currency values or taxes are increased and they have increased the cost per unit.
Revised Prices
If the customers have given the order for FAW
vehicle
before the price increase, they should know that it is the policy of the company for the customers to pay the post booking increments in the prices and tax rates.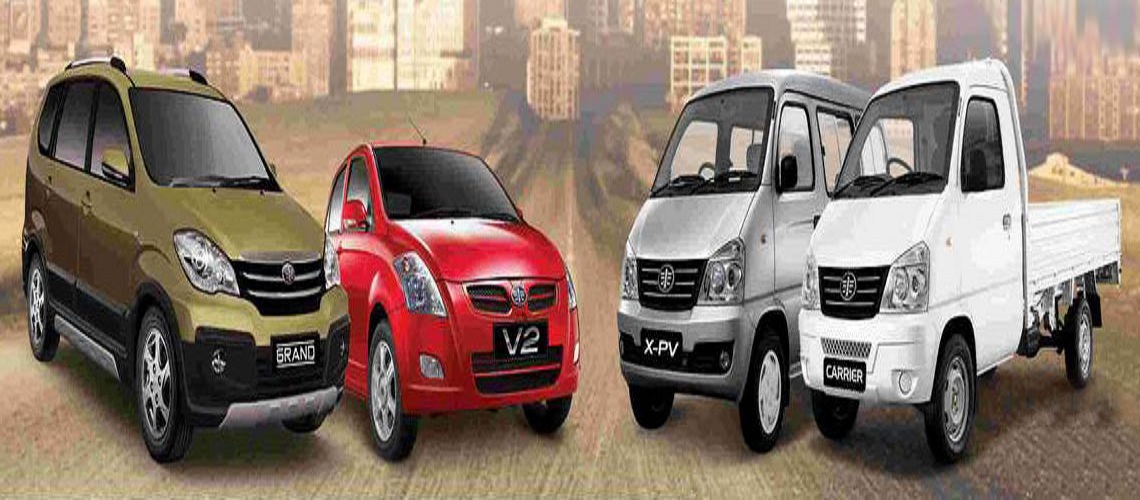 The prices of all
FAW vehicles
are subject to change without giving any notice to the customers and the prices prevailing at the time of delivery of the vehicle shall apply, if the existing duties or taxes are increased or the new duties or taxes are levied by the government. The customer has to pay the price prior to the delivery of the vehicles.