Automobile DVR Camera Prices in Pakistan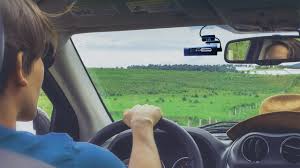 Latest automobile DVR Cameras are now available with different prices huge variety of tools.
1.
JOOYFACT A1 Car DVR DVRs Registrator Dash Camera Cam Digital Video Recorder Camcorder
Expected Price is From 6,239 To 7,775 Pakistani Rupee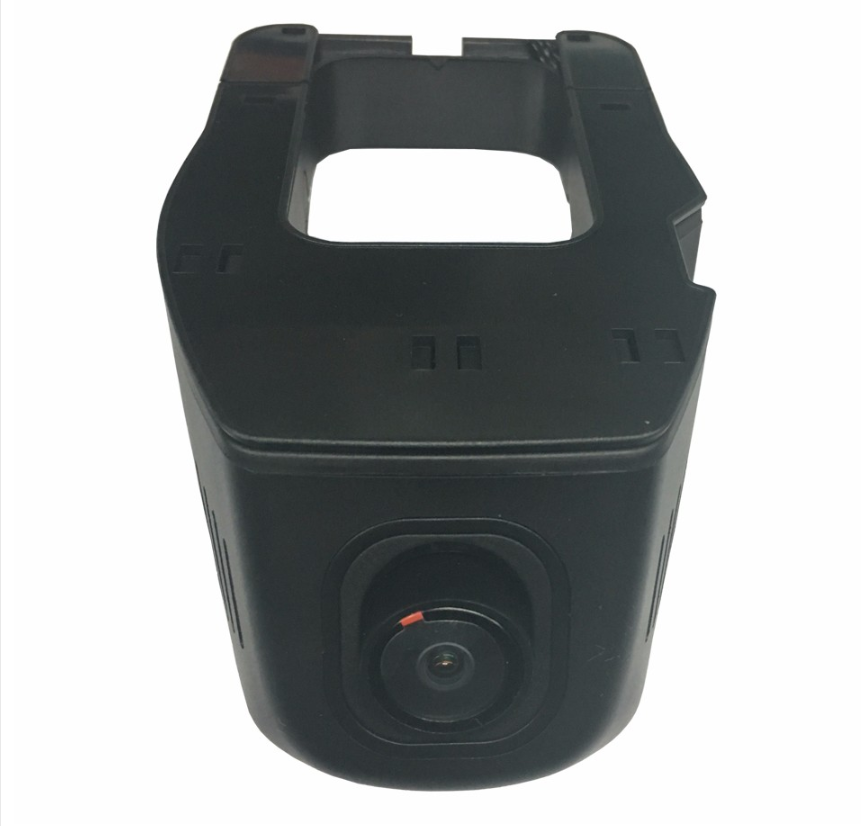 2.
Dual Lens Car DVR Dashboard Camera
Expected Price is From 5,966 To 7,649 Pakistani Rupee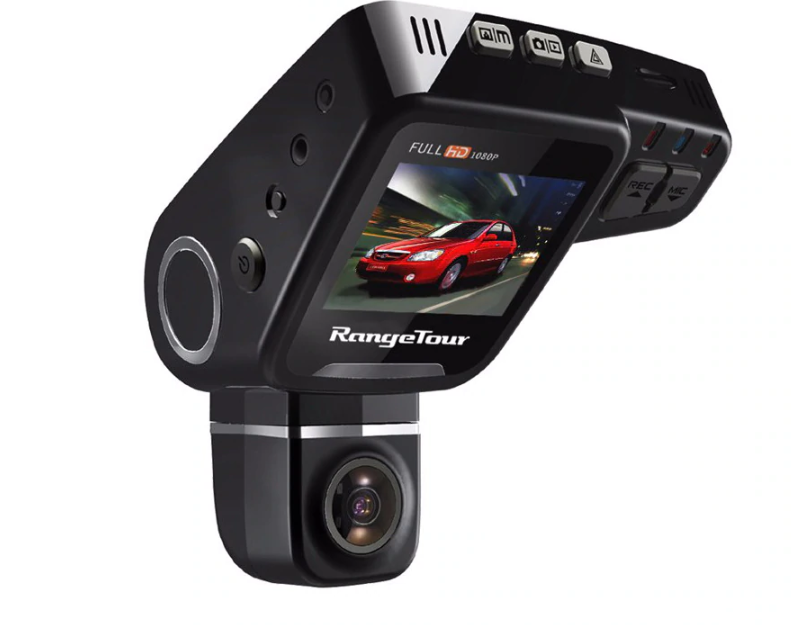 3.
Cam live G07 mirror car camera 10" 4G bluetooth rear view mirror video recorder
Expected Price is From 10,801 To 17,818 Pakistani Rupee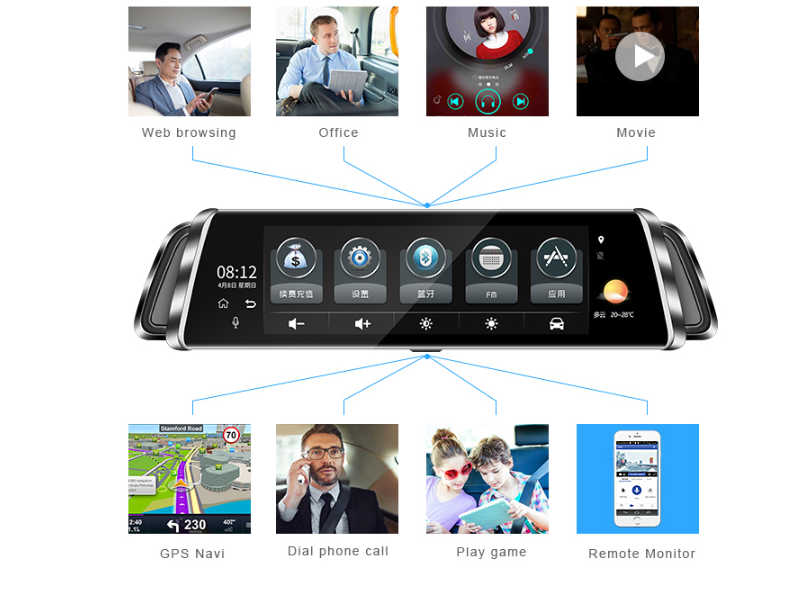 4.
Car Styling Recorder 120 Degree Wide Angle Car DVR Vehicle Recorder Support Infrared Night Vision
Expected Price is 1,801 Pakistani Rupee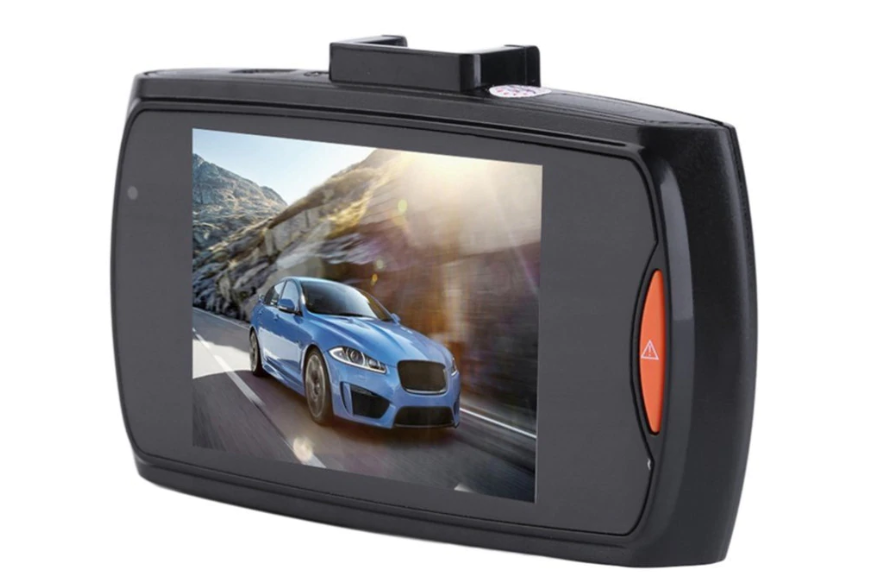 5.
Podofo Mini WIFI Wireless DVRs Car DVR Camera DashCam 360degrees Rotation Video Recorder Digital Registrar Camcorder APP Monitor
Expected Price is From 2,764 To 4,102 Pakistani Rupee
6.
Car DVR Dash Camra Car Camera With HD 1080P Dual Camera GPS Tracker Remote Monitoring Live Streaming
Expected Price is From 23,491 To 25,097 Pakistani Rupee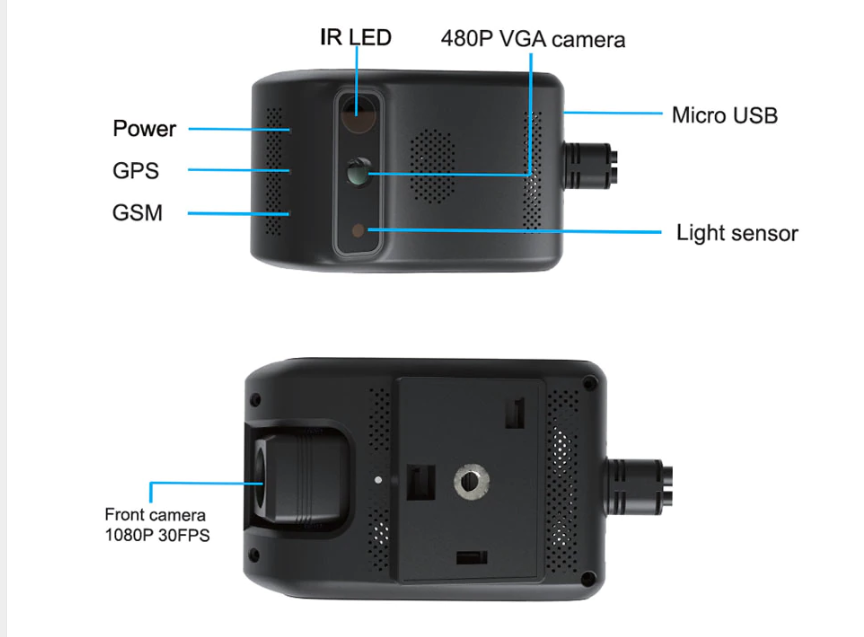 7.
video surveillance bus DVR,4 channel Car dvr kit with 4pcs mini IR car camera
Expected Price is 18,222 Pakistani Rupee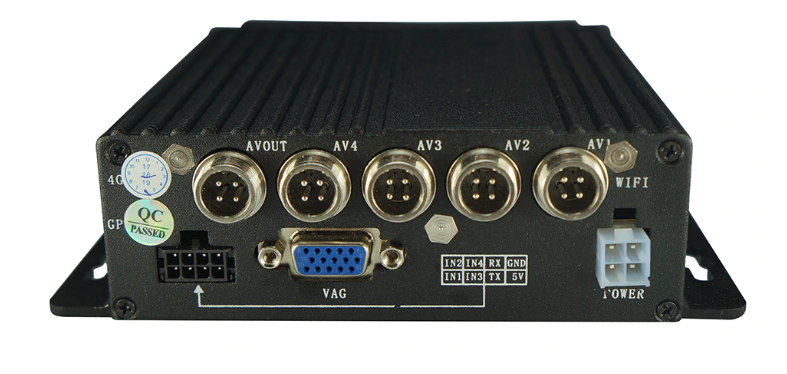 8.
Kissen 7" 4G Wifi ADAS Car DVR Dash Camera Android 5.1 Full HD 1080P GPS Navigation Video Recorder Bluetooth Dual Lens Dash Cam
Expected Price is From 16,977 To 18,112 Pakistani Rupee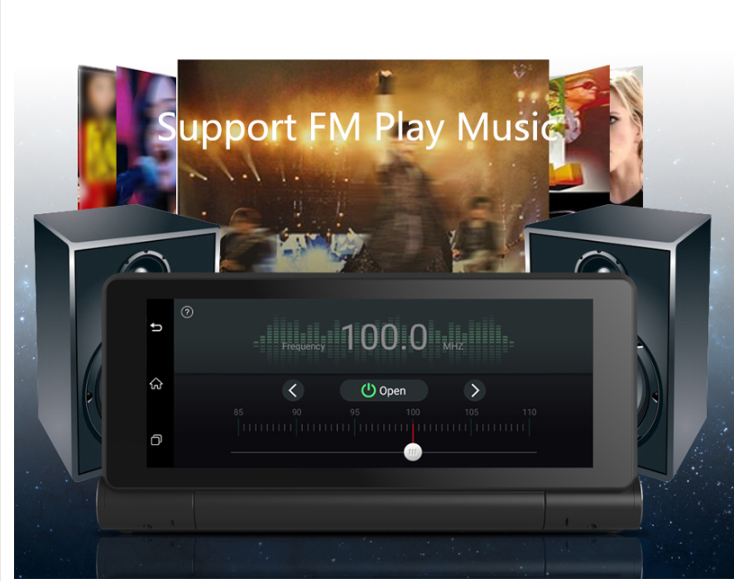 9.
Anstar 10" Dash Cam 4G Rear View Mirror Camera Android Car DVRs HD 1080P Video Recorder WiFi GPS Dual Lens Registrar Car DVR
Expected Price is From 10,796 To 21,343 Pakistani Rupee