GARI

BIAC Teases to Introduce New Off Road SUV BJ40 in Pakistan
- Views 100
- 02 Mar 2020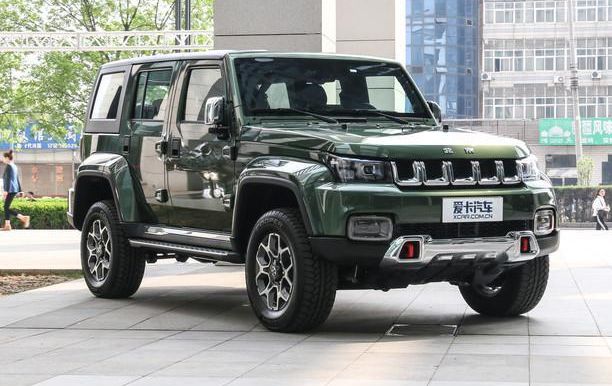 The Chinese Automaker BAIC teases to introduce new off road SUV BJ40 in Pakistan. There are a very small number of off roaders in Pakistan but the company has decided to overcome their desired by launching the BAIC BJ40 in Pakistan. The company has not yet announced the exact launch date but it is expected that the car will be launched in late 2020.

BIAC SUV BJ40 is a sub compact off roader and it looks a combination of two vehicles like JL series Jeep Wrangler and the brand new Land Rover Defender.
Specifications and Features
The BJ40 will be powered with two engine options a 2.0 liter turbocharged 4 cylinder engine that makes 204 horsepower and 280 newton/meters of torque, and a 2.3 liter turbocharged 4 cylinder that makes 250 horsepower and 350 newton/meters of torque. Both engines are paired with 6-speed automatic o r 5-speed manual transmission. The 2.0 liter variant of the car comes with 2WD and 4WD options and the 2.3 liter variant with 4WD option only.




The 2.0 liter variant of the BJ40 is expected to be launched in Pakistan. The BJ40 is a 3-door short wheelbase version and BJ40L will be 5 door long wheelbase versions.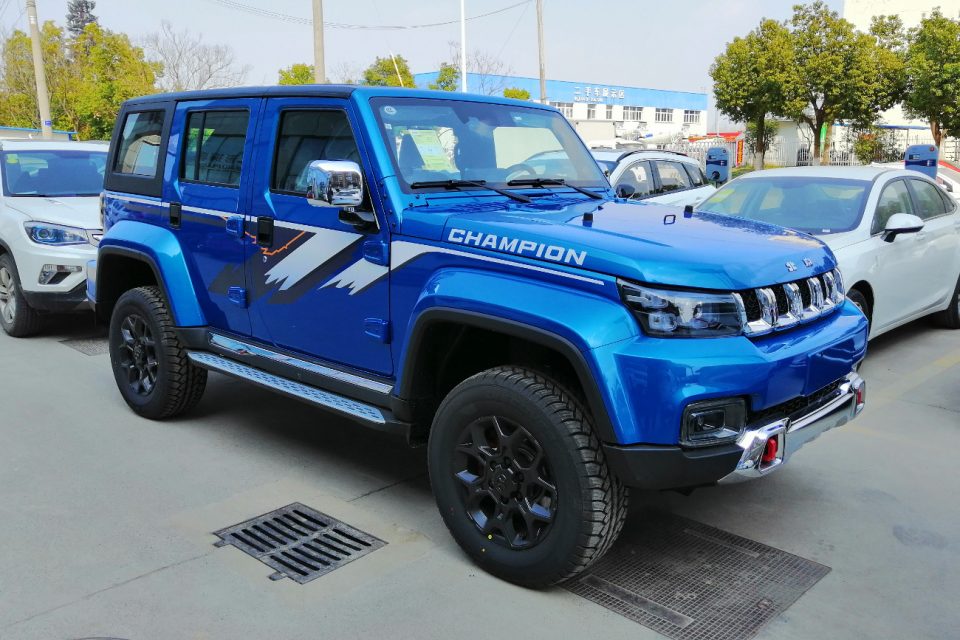 Moreover, 2.0 liter will have 2 trim levels called 'Comfort' and 'Elite' and the 2.3 only will have long wheel base version with the luxury trim level. The L version will be featured with larger tires and 17 inch alloy rims.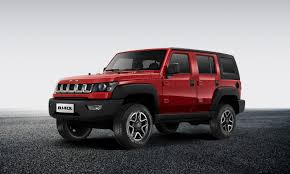 The price of BAIC BJ40 in China is Rs 2.8 million to 3.9 million. Stay tuned with Gari.Pk for further details of the vehicle. Here you can also check the latest cars in Pakistan and car prices 2020 in Pakistan for all used cars and new cars as well.
BIAC Teases to Introduce New Off Road SUV BJ40 in Pakistan