GARI

BMW Electric Cars
- Views 100
- 11 Sep 2017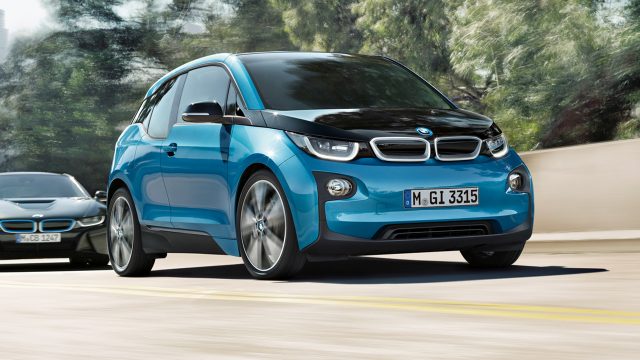 There are many companies, which are manufacturing the
electric cars
. Tesla made it clear that electric cars and they are daily driven cars and they can be fast. There are some other companies like GM and
Nissan Renault
are working in EV pool and on the other hand,
BMW
is ready for the mass production of electric cars by 2020 with the i3 leading the charge.
There are some other automakers, which are reluctant to get busy in heavy resources and they can produce couple of
electric vehicles
from
premium German automakers plans
to make as many as 12 models. There is massive commitment to the electric bandwagons and Tesla makes the electric vehicles, which are prepared in three models:
•
Model 3
•
Model S
•
Model X
BMW also owns Mini and Rolls Royce brands to take the shift to EV market seriously. Nissan launched the new Leaf EV to compete with the BMW i3.
Hyundai
is the working tirelessly not to broaden the EV model range and it increased the driving range on single charge of these vehicles.