BMW introduce lower-end Models in Pakistan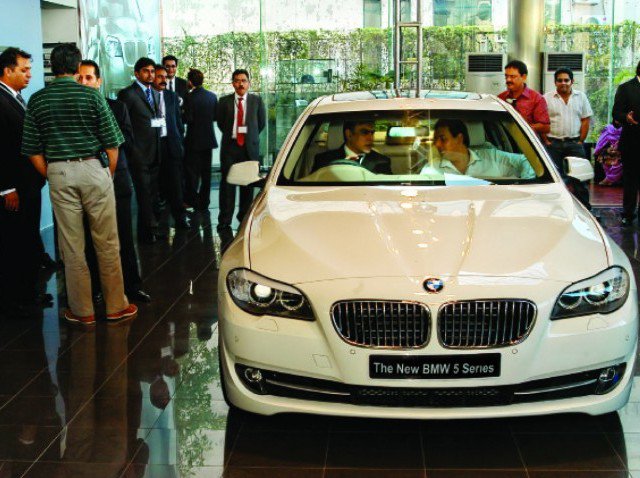 The current auto policy of Pakistan is producing some effects now. Famous German carmaker
BMW
is now trying to increase its vehicles in the country by launch new lower end and intermediate level models. Now the company has launched the second generation of
BMW X1
in Pakistan for this purpose.
Johannes Seibert is the MD of BMW Group Middle East who said that they want to attract customers of other brands by launching X series. He said that this is a very competitive model while they have seen that over 90% of the customers are switching from other brands.
Since 2004, BMW is present in Pakistan in collaboration to Dewan Motors. It has launched 2 PHEV models including the 330e and the X4 40e. These models account around 15% or its total sales.
But individual customers usually import high end models. Rs. 3.99 million is the price of the X1 while its delivery will start from February 2017 and total 120 orders have been received so far.
The company sells 150 units per year but the current year will see the increase of cars by 30% as compared to previous years.
Dewan Muhammad Khan, chairman Dewan Motors, said that they are expecting the sale of 250 units in 2017 in Pakistan due to rise of interest of customers in BMW. He added that they are proactive by considering the rise in demand after the start of CPEC.
The company thinks that the new Japanese vehicles are not threatening to them because they are selling used cars in Pakistan. Seibart told that they will see continuously on the demand of Pakistani market and then decide about the start of manufacturing and importing vehicles in the country.