BMW Not To Manufacture Exclusive Electrical Vehicles
- Views 100
- 10 Feb 2020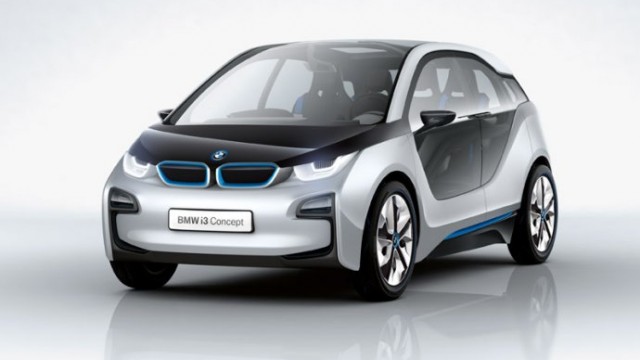 All auto manufacturing companies are in discussion to manufacture and launch the electrical vehicles a few of them has produced and launched the electrical vehicles in their respective auto markets. The news from the BMW is that they are not thinking to produce the vehicles with electric power.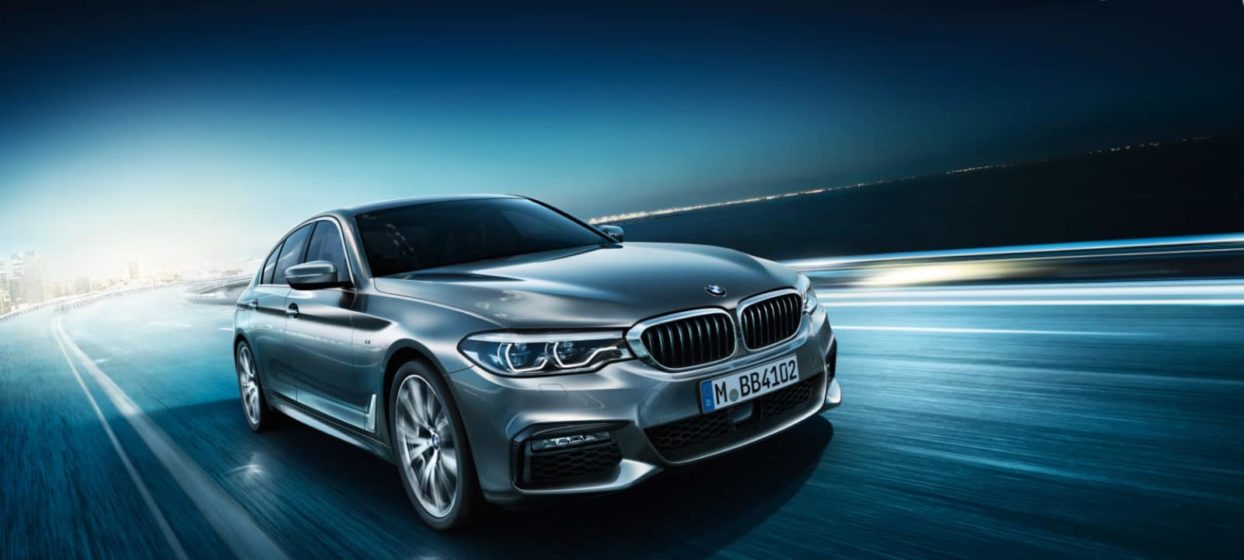 The new administration of the company claimed tha they won't follow the Mercedes and Audito produce electric cars to better compete against Tesla.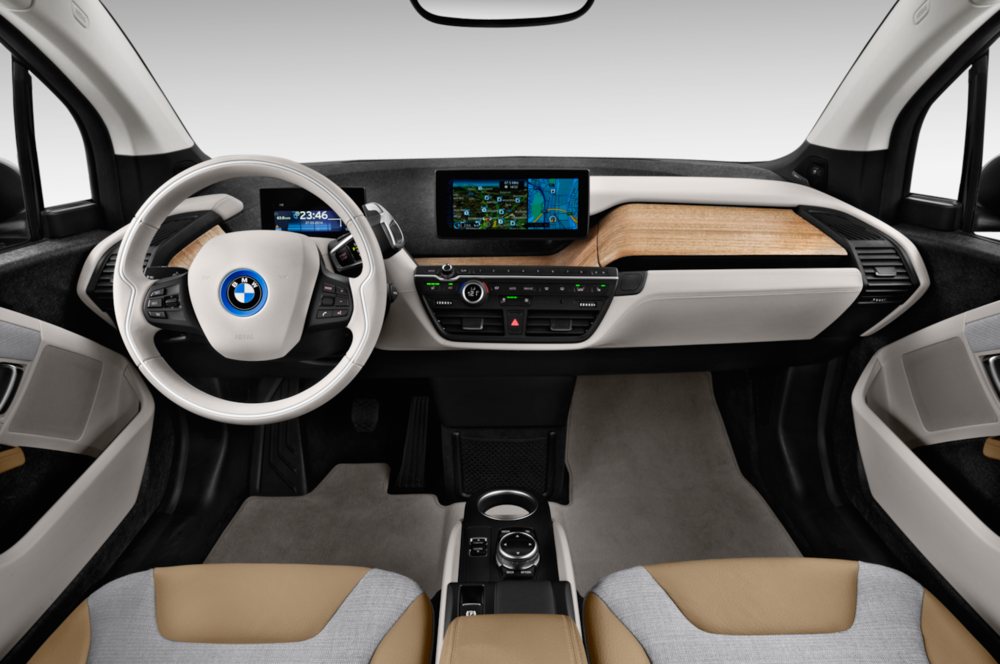 The BMW CEO, Oliver Zipse trusts in the "Integrated" platform of the BMW that already has reasonable sales to customers for both EVs and combustion engines. So he wants to follow the footsteps of his predecessor, Herald Krueger to keep continue his risk-averse strategy.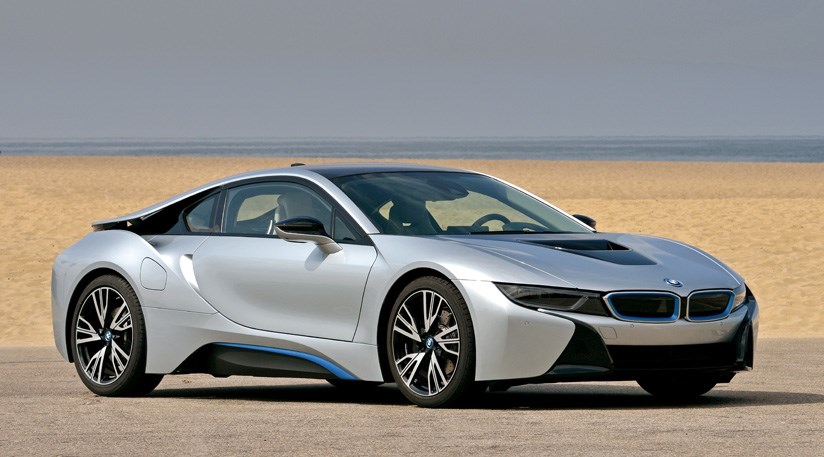 The company is of the view that it will be needed heavy revenue expense and more expensive technical installment of the plants. The company claims further that the European carmakers to match fleet emissions of 59 grams per Km by 2030 from a starting point of 95g/km starting from next year. As per BMW, by 2030, every second car sold in Europe by the company will be a plug-in hybrid o r a battery-electric one.
Udo Haenle, BMW executive said:
"In our view, market forecasts are too uncertain to warrant inflexible, electro-only platforms. What we don't want is for our plants to operate below capacity"
Haenle added:
"Building a new plant would cost roughly 1 billion Euros, whereas ramping up existing facilities to produce battery-electric vehicles will amount to a three-digit-million-euro investment, mainly for body shop and assembly"
BMW will follow the existing strategy of one design for front-wheel-drive and one for rear-wheel-drive cars. The strategy is purely considering on finance instead of innovation.
Haenle, has fired back saying "We are not going to compromise on anything that will impact the customer."