Bugatti Chiron makes a world record with the speed of 300 mp
- Views 100
- 14 Sep 2019
Germany
: A super sports car Bugatti Chiron makes a world record with the speed crossing the figure of 300 mph. Bugatti Chiron setup the with top speed of 304.773 mph o r 490.484 km/h.

Before taking a first look on this special Bugatti Chiron we talk about why this record having so much importance.
100 mph Barrier
The first
car
name as Edge's Napier touched the figure of 100 mph in 1905. This car was driven by Arthur MacDonald, who got the speed of 104.65 mph. this record was broke in just 15 minutes with the twin engine
Mercedes
. But after some time that car was disqualified due to some cheating techniques.
200 mph Barrier
That car F40 we love and know about this
car
so much. This is the only car which got approval for the production by the man Enzo himself. This is the only car that set up the world record with the speed of crossing 200 mph. Most of the people still have no experience of road going cars with this speed. This was the iconic Ferrari F40.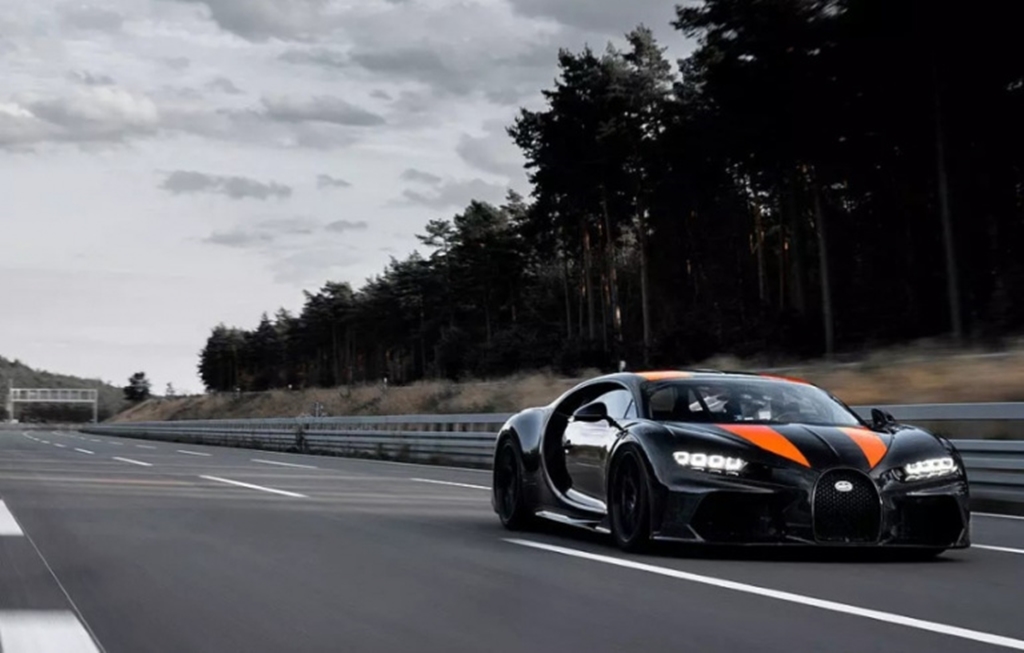 Fantasy 300 mph Barrier
After the sometime when Bugatti has already set the world record with 270.1 mph a few years ago, all the manufacturers of hyper cars have their eyes in crossing the speed of the 300 mph. on the other hand all the curious people like me was thinking which car will mark the 300 mph and even how it will look like? You think it just like aero plane, right? But the Bugatti Chiron has given the answer to all the
car
companies.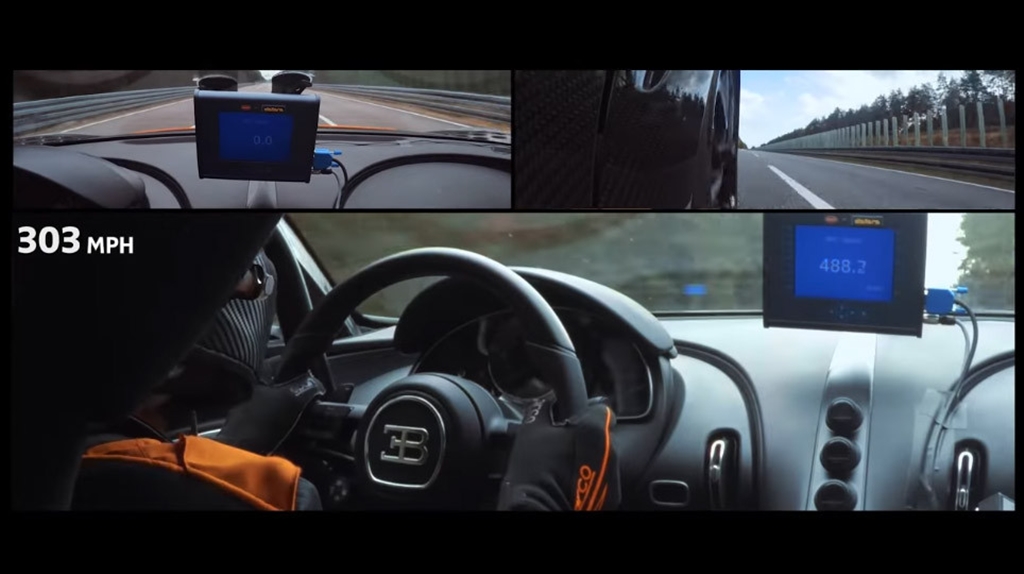 On the other hand some people also said that M2K Ford GT 2006 had already made this record in the march this year. To make clear which car make the world record and got the speed of 300 mph, it is Bugatti Chiron. Because M2K Ford GT 2006 have some extra components which result onto the disqualification. So it is officially announced that Bugatti Chiron has got the speed of 300 mph.