Chinese Group Plans To Setup EV Plant In Pakistan

Momina

25 May 2022

139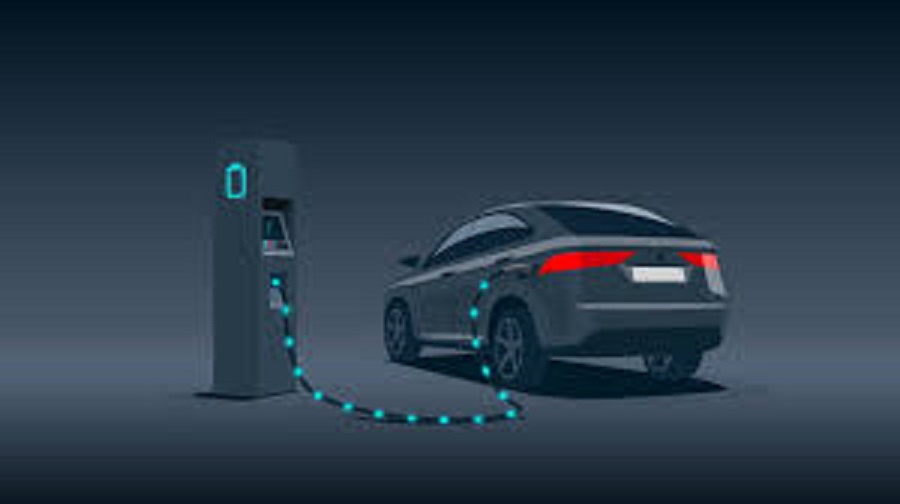 Chinese Group Plans To Setup EV Plant In Pakistan
A Chinese auto group, Gauss Auto Group is planning to establish an electric vehicle EV plant in Pakistan. It is going to another effort to move ahead in the development and assembling of EVs in Pakistan. So we can expect to see EVs on the Pakistani road in future that will play a key role to curb with the environmental pollution, as the whole world is planning to shift to the EVs to save the environment. Chinese company will establish the EV manufacturing plant at the Special Economic Zone SEZ at Karachi port on the area spread over 1,000 acres.
The group has announced in a press release that it is will collaborate with AKD Group and Holdings.
According to the statement:
"The company is registered in Silicon Valley, US while its operations are in Shanghai, China,"
CEO Gauss Auto Group and CEO AKD Group Holding discussed the related issues with Federal Minister BoI Chaudhry Salik Hussain and Secretary BoI Fareena Mazhar during a meeting in a visit to Board of Investment BOI. Both groups also showed their interest to export their locally-assembled EVs from Pakistan.
The BOI secretary also briefed the delegation about the EV Policy 2022 of Pakistan which is formulated for the benefits of new and existing auto makers in Pakistan. A comprehensive presentation was also given by the organization showing their production and vehicles being produced already to the BoI officials.
The BoI also informed the delegation about the liberal investment regime, which equally treats foreign and local investors. The organization also encouraged Gauss Auto Group to invest in the auto industry of Pakistan and extended maximum support.
The BoI further took the delegation in confidence that the liberal investment regime provides equal opportunities to both local and international investors in the local auto industry of Pakistan. The Gauss Auto Group also encouraged by the BoI Officials for the investment in local auto industry.
MG Pakistan EV Plant in Pakistan:
Also Morris Garages MG is already working to establish its EV Plant in Pakistan. The MG Pakistan spokesperson Javed Afridi said that MG is setting up its EV plant in Pakistan. He also shared a video of site.
He wrote:
"Pakistan's first giga NEV/EV plant under construction."
However, he doesn't share the location of the site. In the video, you can see a vast land where heavy machinery is working.
The Board of Investment (BOI) announced to allow the China's largest automobile manufacturer entry in Pakistan and the first private special economic zone (SEZ) in Raiwand, Punjab. The permission was granted to
MG
JW Automobile Pakistan Private Limited in JW-SEZ Raiwand as a "zone enterprise."
Related Auto News Updates
Add a Comment "Chinese Group Plans To Setup EV Plant In Pakistan"