GARI

Excise & Taxation Department KP Launches Its App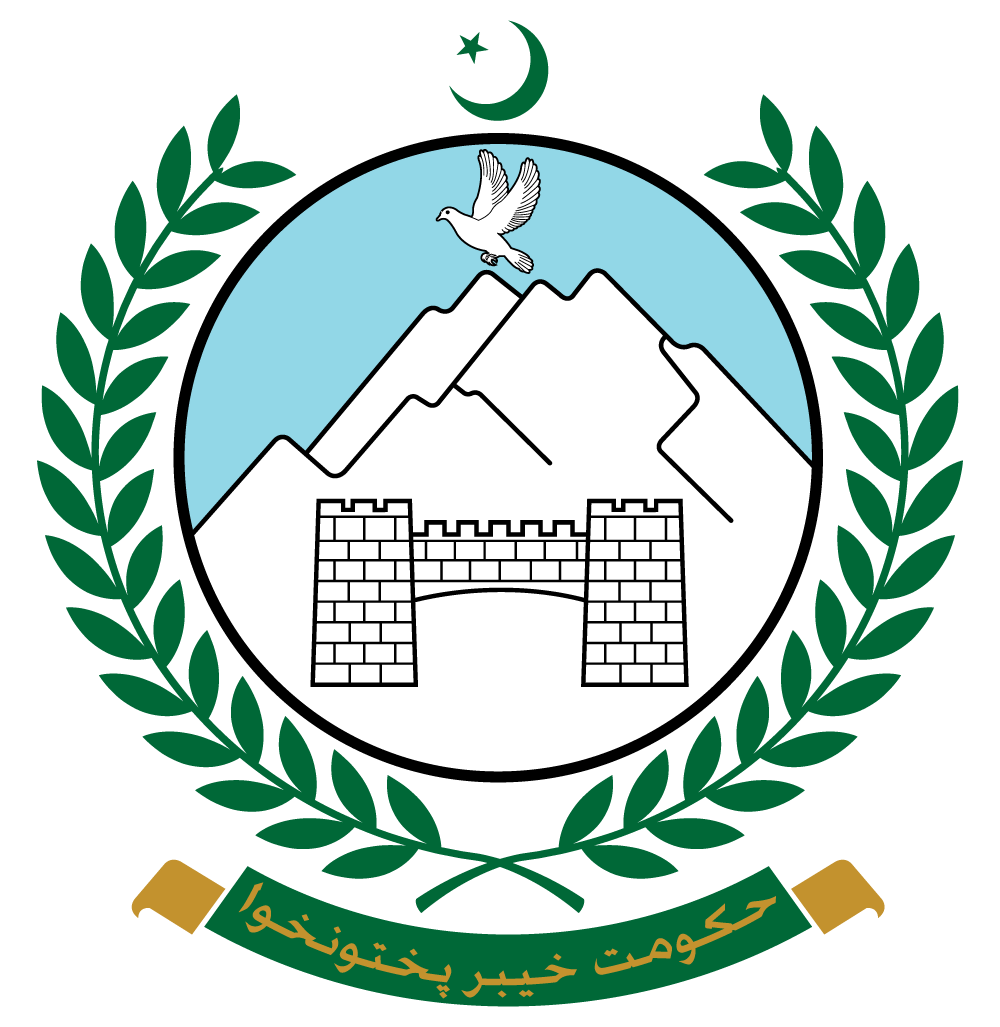 Excise & Taxation Department KP Launches Its App
The provinces in Pakistan are moving ahead towards the digitization. We can see many government sector organizations are introducing their digital services to the public. In recent news, the
Excise and Taxation Department, Khyber Pakhtunkhwa
has launched its App.
According to details, the KP E&T Department launched app called "Zama App" to assist the public in providing the services regarding Token Tax, Vehicle verification, Registration, Transfer, and New Number Plates.
The
Zama App
will soon be available for the people of KP to provide the facilities of department at their doorsteps. The consumers will be able to download and install the Zama App on the handsets from Google PlaysStore.
Stay connected with
Gari.pk
for latest news and updates from the local and international automotive sector. You can check latest
car prices in Pakistan
and
bike prices
here as well.
Add a Comment "Excise & Taxation Department KP Launches Its App"
Excise & Taxation Department KP Launches Its App