GARI

Fake or Fancy Number Plates Vehicles locked in Punjab
- Views 100
- 19 Jan 2017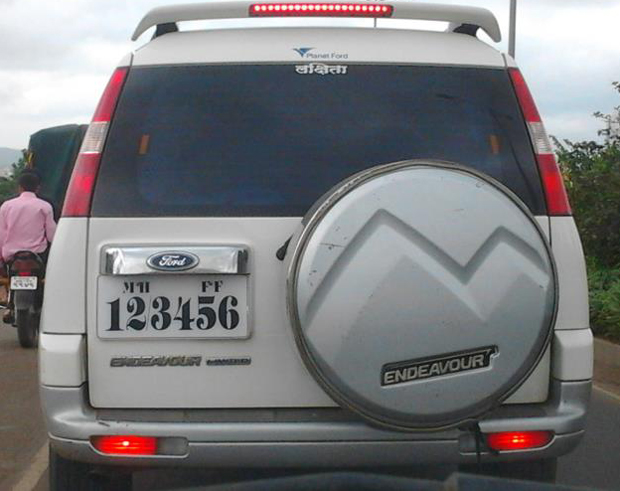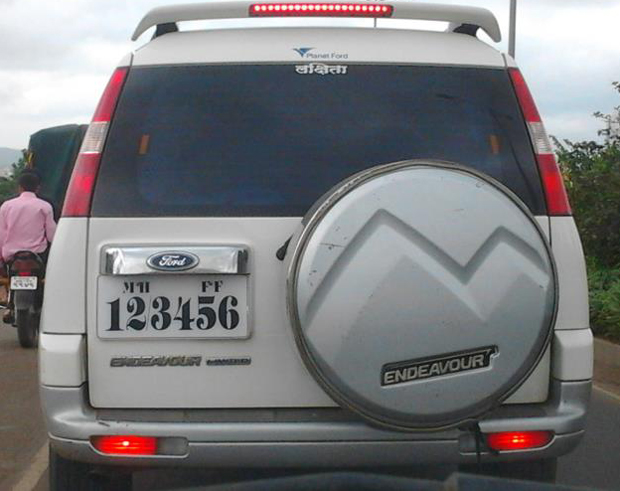 Lahore, the excise police started action such vehicles, which have fake or fancy number plates. Motor Registration Authority issues the computerized number plates to the owners off the vehicles and they need to use this computerized number plate on their vehicles. They started doing challan of such vehicles and they are also locked up these vehicles in the respective police stations or offices.
Police took action against the
Vehicles
of the members of the Punjab assembly and the fake and fancy number plates of the assembly members are removed and these vehicles are banned to move with fake or fancy number plates. The excise police put the blockade on different roads in the Lahore city and they stopped the vehicles having the fake or fancy number plates and they did challan of these vehicles and these vehicles are also banned. The police get advertised the notices in the newspapers and they informed the public that they use the computerized number plates, which were issued by Motor Registration Authority otherwise police will take action against them.
Fake or Fancy Number Plates Vehicles locked in Punjab