GARI

Fastest Estate Car of the World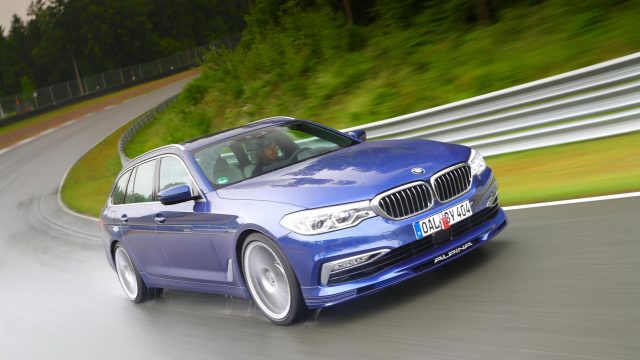 The auto lovers all over the world love the super fast
cars
of the world and there are many companies, which are making the fast vehicles with wonderful specifications to meet their requirements. Alpina is another company, which has developed the high performance versions of
BMW
cars and it has made fastest estate car of the world. The company has made the BMW 5 series and gives the name of B5 Bi-Turbo Touring and the car can reach to the top speed of 200 mph and the car can reach zero to 62 mph in about 3.5 seconds.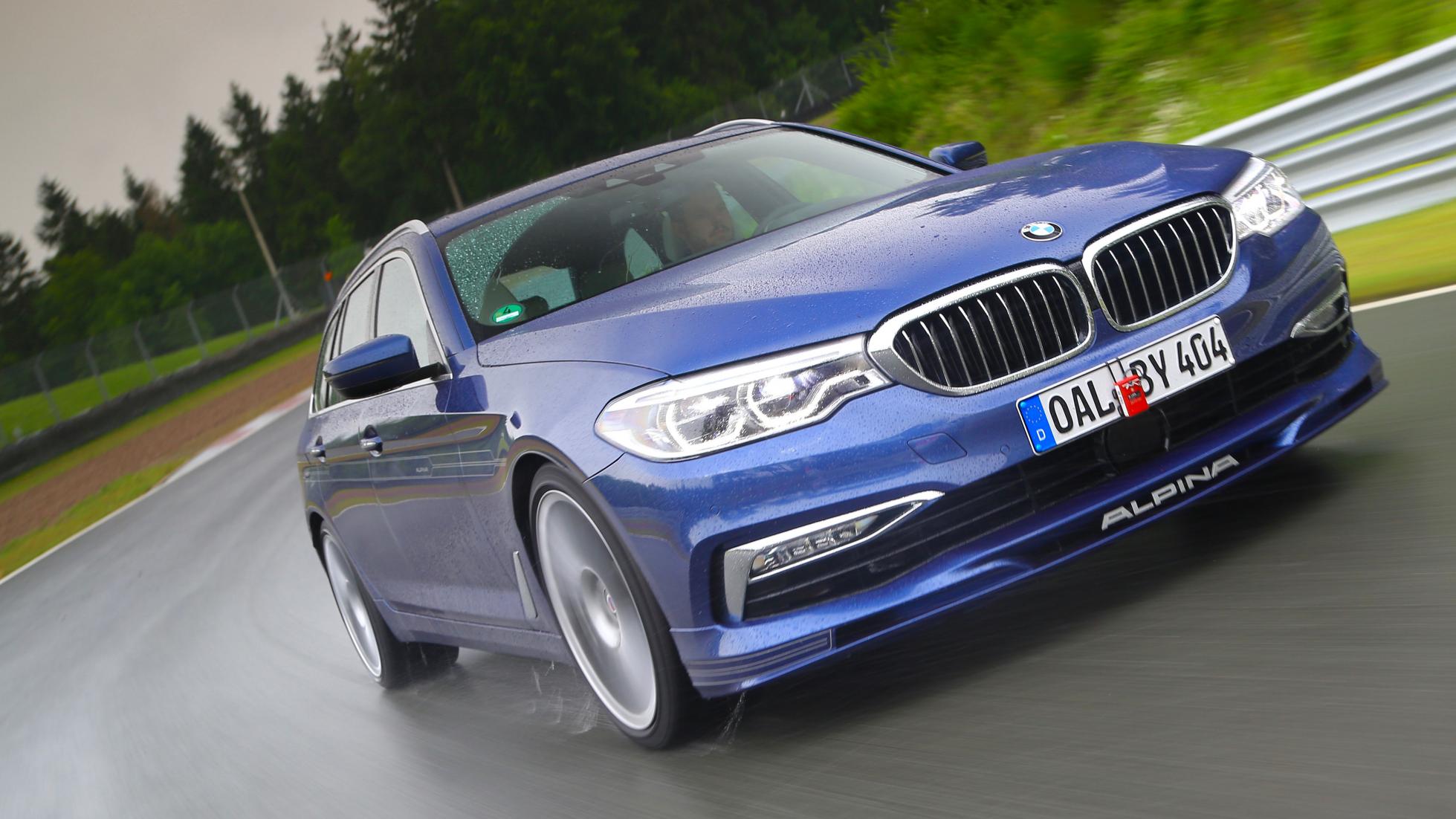 The car is added with all wheel drive system and has the eight speed automatic gearbox, and the driver can drive the car easily. The company has redesigned the car massively and the interior and exterior of BMW5 series touring to give the classic look.
It has created the 800 Nm torque and it is added with 608 bhp 4.4 liter V8. The price of the car, Alpine is about £91,000 (PKR13.64 million) and the company makes less than 100 cars.
,