GARI

First Aston Martin DB11 has Spotted At Lahore
- Views 100
- 15 Feb 2020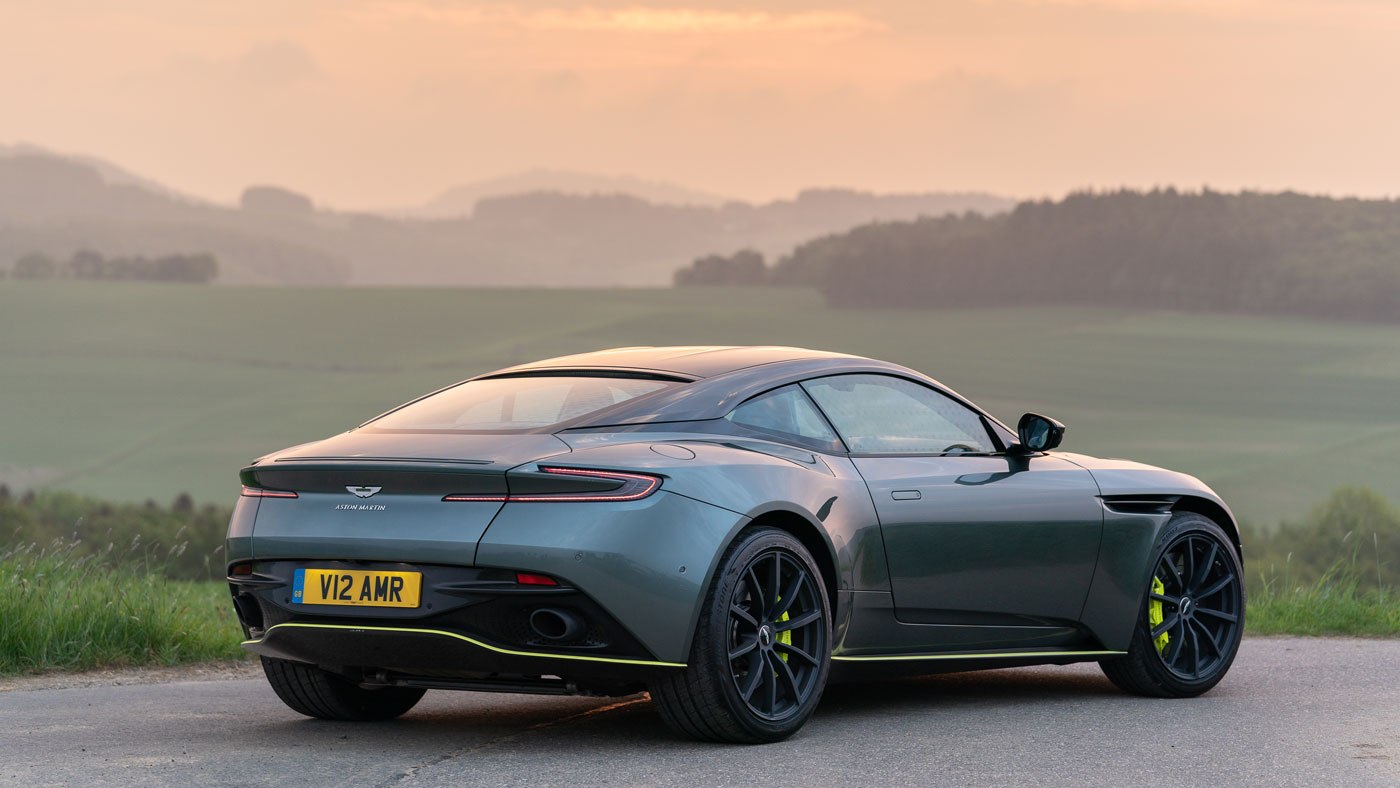 The British Luxury Car Manufacturing Company, Aston Martin manufactured the extraordinary grand tourer segment car DB11. Officially, the car was started to produce in September 2016 and was showcased at Geneva Motor Show in March 2016. After Daimler AG this is the first car launched by the company. The predecessor of the car was Aston Martin DB9. The news for car lover is that the First Aston Martin DB11 has spotted in Lahore and it is the first car by manufacturer in Pakistan.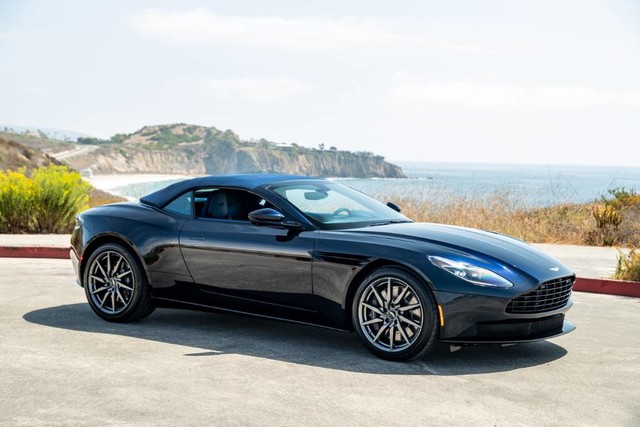 The Aston Martin DB11 is shaped in two types of body styles i.e. 2 door coup and 2 door convertible. The car is hosed with two types engineswith rear wheel drive options. Its engine is 4.0-liter Mercedes-AMG M177 twin-turbocharged V8. The maximum output power of the engine is 600hp at 6500rpm and a maximum torque of 700 Nm between 1500-5000 rpm. The acceleration of the car is from 0-60 mph in 3.6 seconds.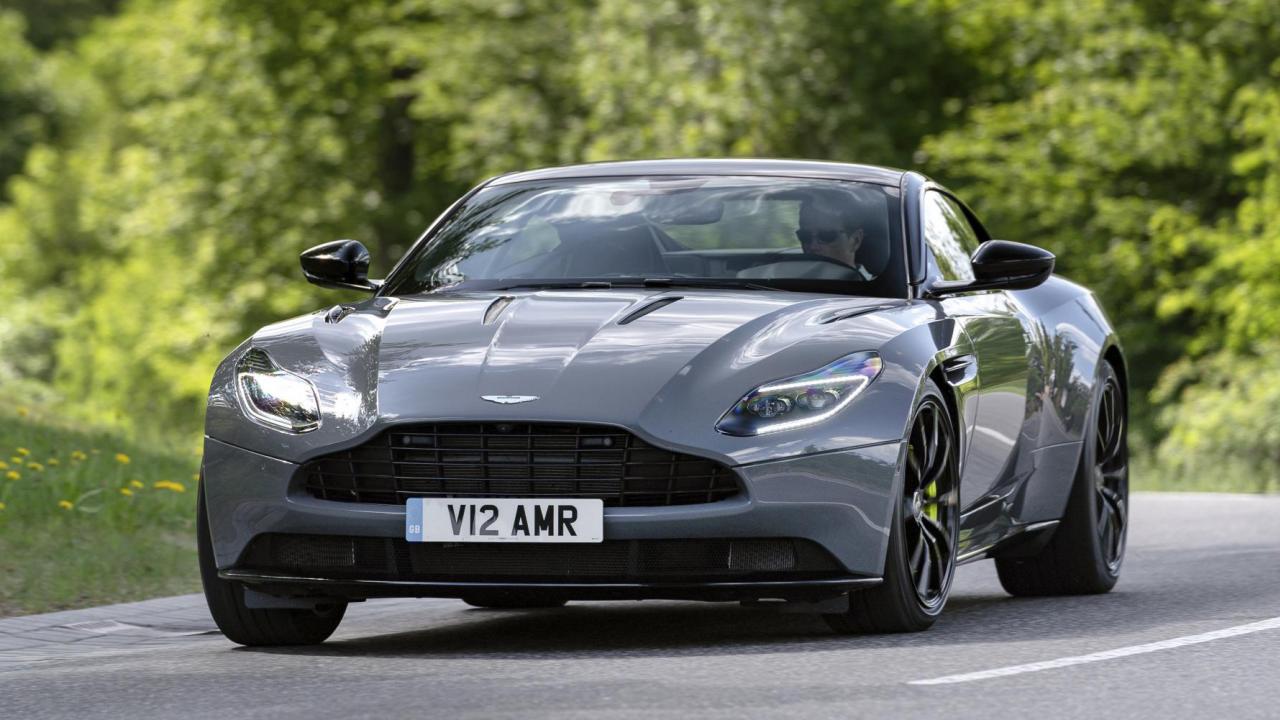 The second engine option is the 5.2-liter Aston Martin AE31 twin-turbocharged V12 coupled with  same 8-speed automatic transmission mode. The maximum output power of the engine is 503hp and a maximum torque of 675 Nm. The acceleration is 100km/h in just 4 seconds.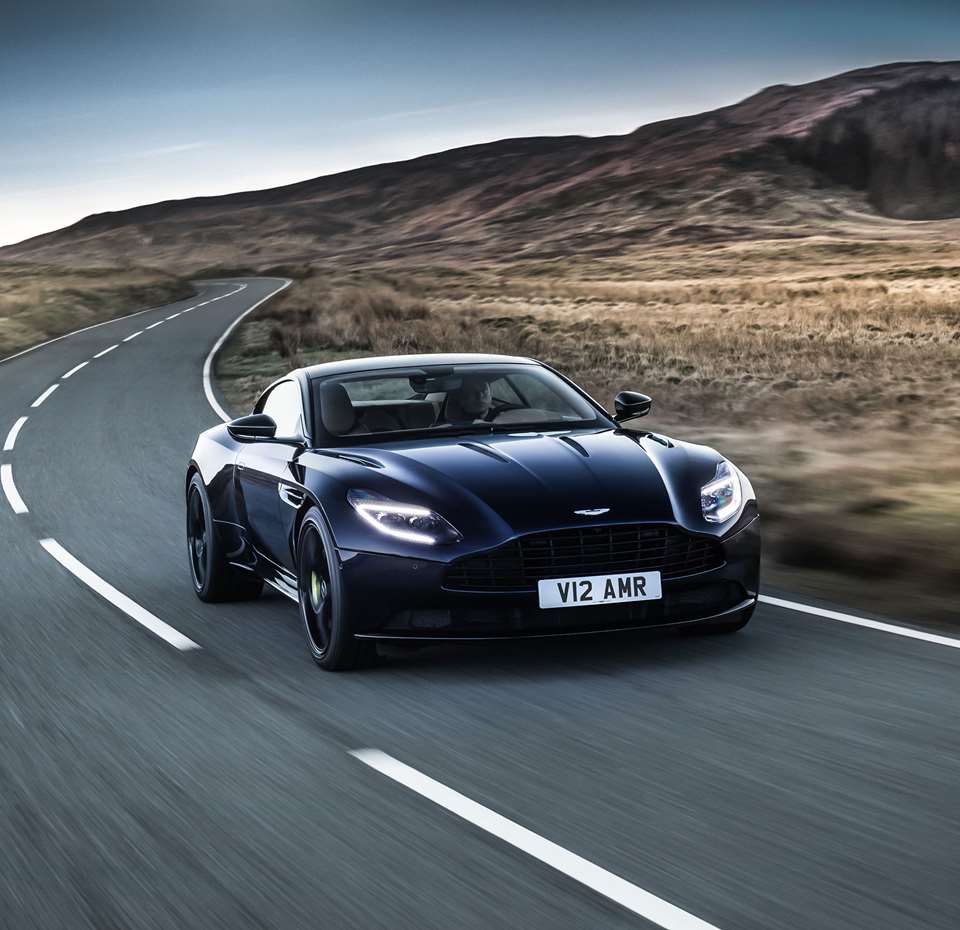 Have a look on the pictures of the newly spotted in Lahore.
The interior of the car is incredibly in sporty two tone in red and black. It is designed with new roof streaks that separate the body from the roof. It also has aero blade intake made with aluminum. So it is mandatory to mention here that the Aston Martin DB11 is one on the most powerful and efficient vehicles in this series.
First Aston Martin DB11 has Spotted At Lahore