GARI

Gandhara Motors Is Bringing Cherry To Pakistan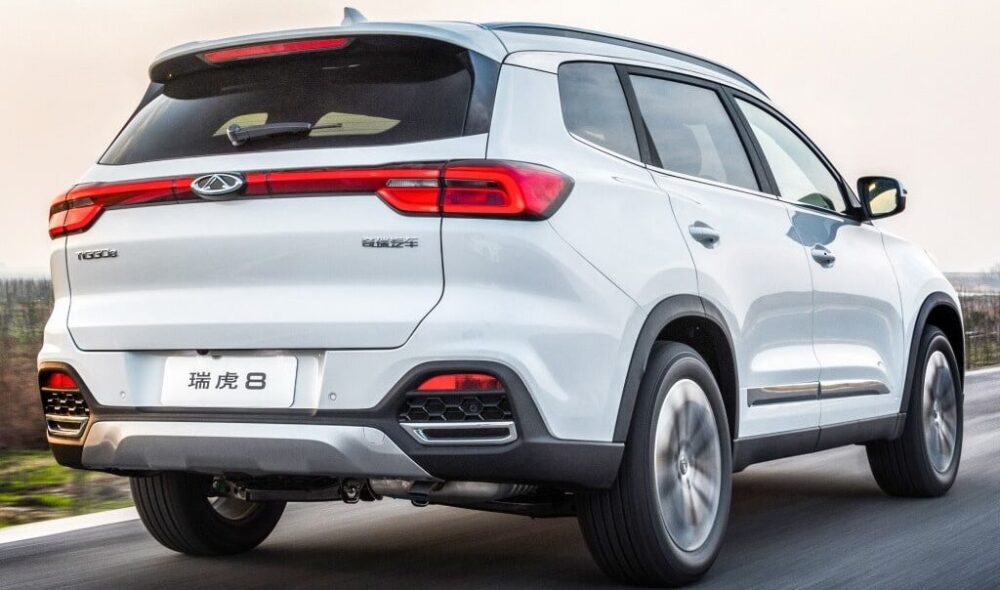 The
Gandhara Nissan Limited GNL
is going to bring the Chinese automaker Cherry Automobile Company Limited in Pakistan. The news about arrival of cherry to Pakistan is surfacing on the social media and internet.
The Cherry is reportedly going launch the Cherry Tiggo 8 in the Pakistani auto market
. Tiggo 8 will be the first car in the Pakistan by Cherry. Cherry's Tiggo 8 is a midsize crossover SUV and it will be a competitor to the most anticipated SUVs already dominating in the local market like
Toyota Fortuner
and the
Kia Sorento
.
Gandhara Nissan Limited also plans to launch the electric vehicles EVs in the Pakistani auto market. According to a leading media outlet, Gandhara will install an assembling plant within three years to assemble and manufacture the vehicles locally in Pakistan in collaboration with the Chinese auto giant.
During a meeting, the Secretary of the Board of Investment BoI, Fareena Mazhar, the Chief Operating Officer of GNL, Muazzam Pervaiz, and other officials from the company presented a brownfield plan for investment to invest Rs. 2.4 billion to the BoI. According to proposed plan company will launch passenger vehicles including several crossovers SUVs, and EVs locally in Pakistan.
The company has not yet revealed the launch date and price tag of upcoming Cherry Tigo 8 in Pakistan. But it is expected it will make its official debut soon. Stay tuned with
Gari.PK
for further updates in this regard. You can also read the news and update from the auto sector here. You can also check the car prices 2021 for all
new cars
and used cars here as well.