Ghandara Nissan and Nissan Japan Collaboration for Auto Part
GARI

Ghandara Nissan and Nissan Japan Collaboration for Auto Part
- Views 100
- 05 Nov 2018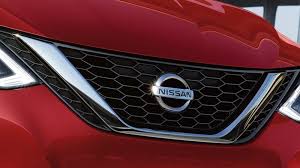 Ghandhara Nissan Limited has done the collaboration with Nissan Motor Japan for the localization of the spare auto parts.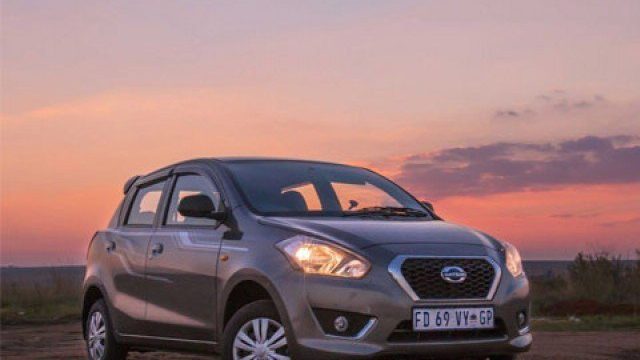 Ghandhara Nissan
has submitted the report to Pakistan Stock Exchange that
Nissan Motors Ltd
teams visited the domestic suppliers to determine the quality and capacity and the suppliers did not pass through the global standards, which are set
Nissan Motors
. Nissan Motor has proposed the supplier improvement to meet the challenge.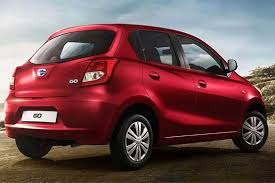 Ghandhara Nissan got the status of Brownfield under auto policy 2016-2021 and the company has announced to invest $41 million to maintain its plant in Pakistan. because of the Brownfield status, the company will get the permission to import the auto parts at the customized rates and custom duty for three years.
Ghandhara Nissan has announced the incentives to get the Brownfield status: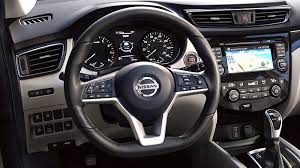 Import the non localized parts at the rate of 10% discount custom duty and localized parts at 25% duty for the period of three years to prepare cars and LCVs.



The import of localized and non localized parts at the current customs duty, applicable to the non localized parts for the manufacturing of buses, trucks and prime movers for 3 years.