Government Reduces 10% FED on 1700cc & Above Vehicles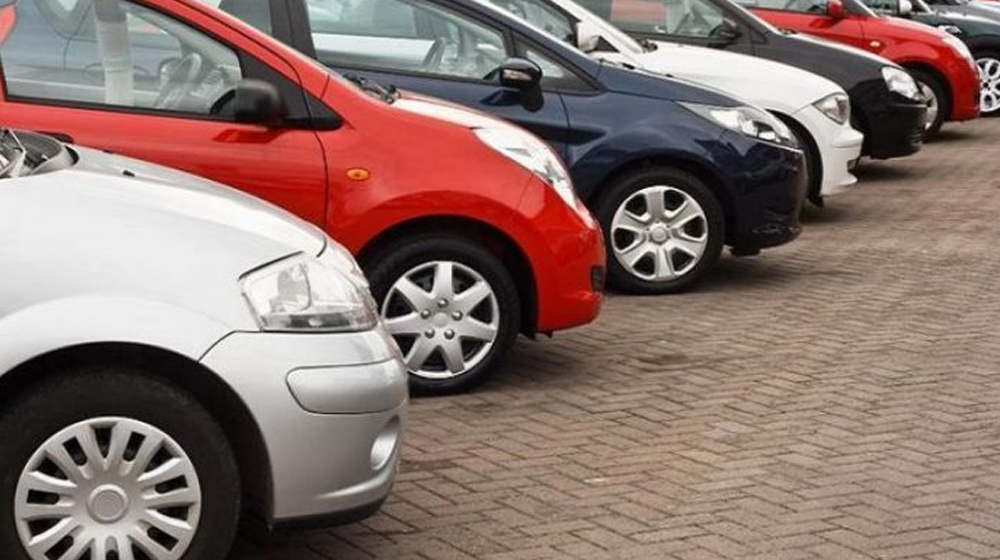 The advisor to prime minister of
Pakistan
, on commerce, textile and industries made the announcement for withdrawal of 10% FED on the
vehicles
of
1700
cc engine and above vehicles in the coming few weeks. Government Reduces
10%
FED
on 1700cc & Above Vehicles.
The government has imposed 10% Federal Excise Duty on the locally manufactured cars of 1700 cc and above engine displacement through the finance supplementary bill
2019
.
Reasonable Reasons behind This Makeshift
There can be many reasons behind this latest decision but there are two main scenarios after thorough analyzing of whole prevailing situation. The first reason is the poor sales statistics by the local automakers and second is hike in prices of vehicles, which has made lives of potential buyers miserable.
The automakers got published few quarterly reports that the profits are going done and they should get the assistance from the government and the present government give some relief to automakers by allowing the non filers to buy any vehicle irrespective of the engine capacity. The order of allowing non filers is a must read and
PTI
government allowed the non filers to purchase the cars and after that restricted them. The online digital media portal reported that the government has made the decision to withdraw 10% FED because of some pressure from local assemblers.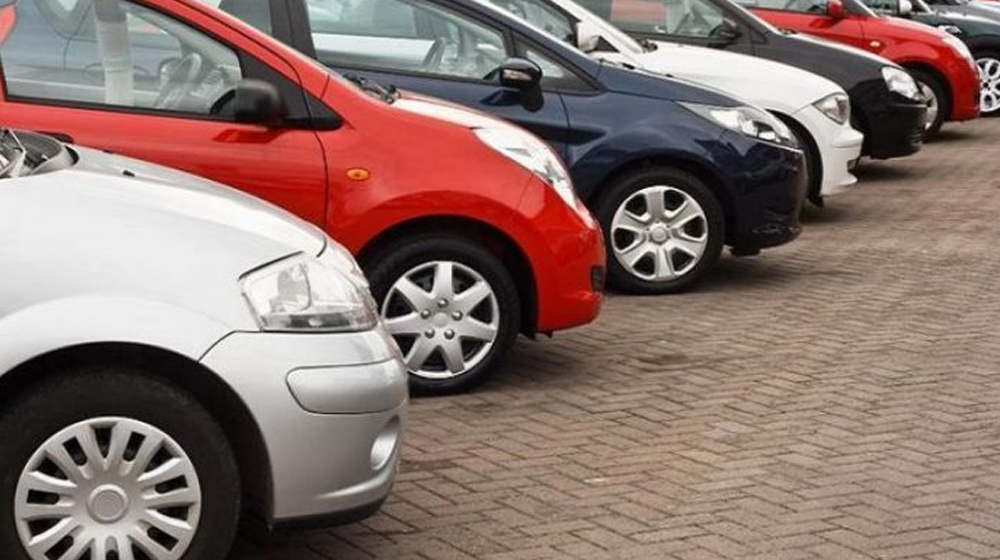 Most of the car manufacturers can increase prices of their vehicles. They say that the value of the rupee is downgraded, which is the main reason for increase of prices of the vehicles. After imposing of FED, the price of Grande Altis 1.8 MT was increased from
2,689,000
to
2,957,000
. Fortuner Diesel pre-FED was Rs.
6,829,000
and after imposing of
FED
, it reaches to Rs.
7,511.900
. After showing the rupee devaluation, the car manufacturers have increased prices of the vehicles many times. The industry expert talked to local media outlet and said that this is the reason; the prices of the vehicles are increased every month.
He further said that the new coming
Alto
660
cc base version must be priced at over PKR 9 lac and will disturb the purchasing power of the buyers. The government has formulated and implemented the policy, it should let work for some time and after that it is suspended.
This year the local car makers have increased the prices of the cars for two times.
Toyota
, Honda and
Suzuki
have increased the prices of the vehicles by PKR
85,000
to
100,000
respectively.