Honda CBX Retro Motorcycle Patent Application Revives Iconic
GARI

Honda CBX Retro Motorcycle Patent Application Revives Iconic
- Views 100
- 24 Jul 2018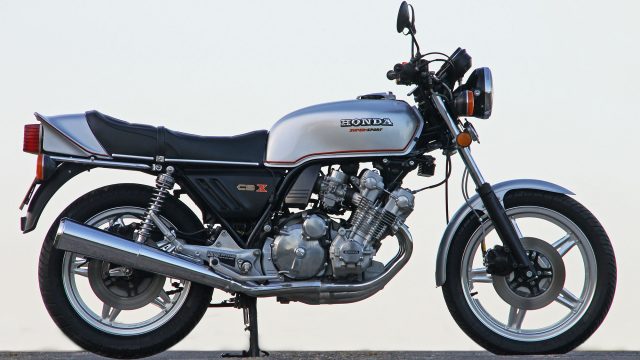 The latest motorbike,
Kawasaki
Z900 RS Cafe Retro style motorcycle is going to launch this summer. The recent report shows that few images of the recent applications are received and Honda has been working on retro style bike with six cylinder engine. The
shape of the motorcycle
shows that patent applications show the retro bike similar to Honda CBX model and has the six cylinder engine.
You can see the images and the shape of the bike in patent drawings can match perfectly with shape of Honda CBX of 70. There are some of the features that are not similar to mentioned CBX model and it is matched with design of legendary RC racing bikes, which were developed in 60s. the new bike will have the result of 21st century and the LED lighting and the liquid cooling system for engine instead of the air cooling mechanism of CBX.
Honda is intended to do with patents and the design of the motorbike has been patented and it looks like CBX of 1978. The
bike
was able to get the speed of 140 miles per hour and it has set the record for fastest production motorcycle. Benelli Sei was the first 6 cylinder bike of the world and Honda CBX was the most respected during this time as its 1047cc DOHC 24 valve engine, which is producing 100 horsepower blazed through the roads. Honda might reveal the presentable bike and it might be possible that Honda may introduce the bike, which we saw in patent drawings at EICMA 2018.