GARI

Honda Civic Type R Pickup Truck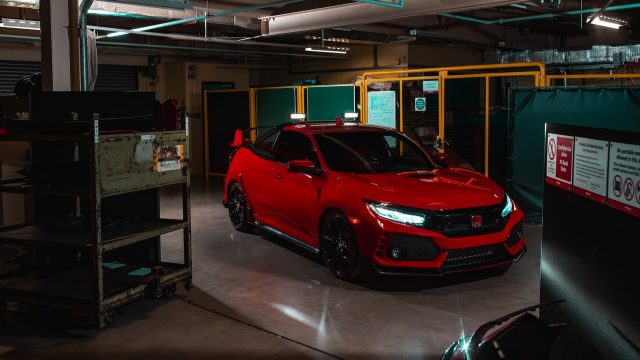 BMW
custom M3 pickup trucks have shown the successful and attention winning attempt as it looked beefy and it has the speed at that time. Honda has decided to mix some things and the team of engineers of the company at
Civic
hatchback factory in UK, which has built the pickup truck out of 2018 Civic Type R performance car.
You should check from the front side and it might be shocked that B-pillars as there is no Civic Type R 2018 after B-pillars and all chopped off in order to create the truck bed. The truck has the steel sheet cover the truck bed with the provision of diamond patterns. The engineers were able to retain sassy curves of original car and it shaped the top and sides of the truck bed to mimic the original curves.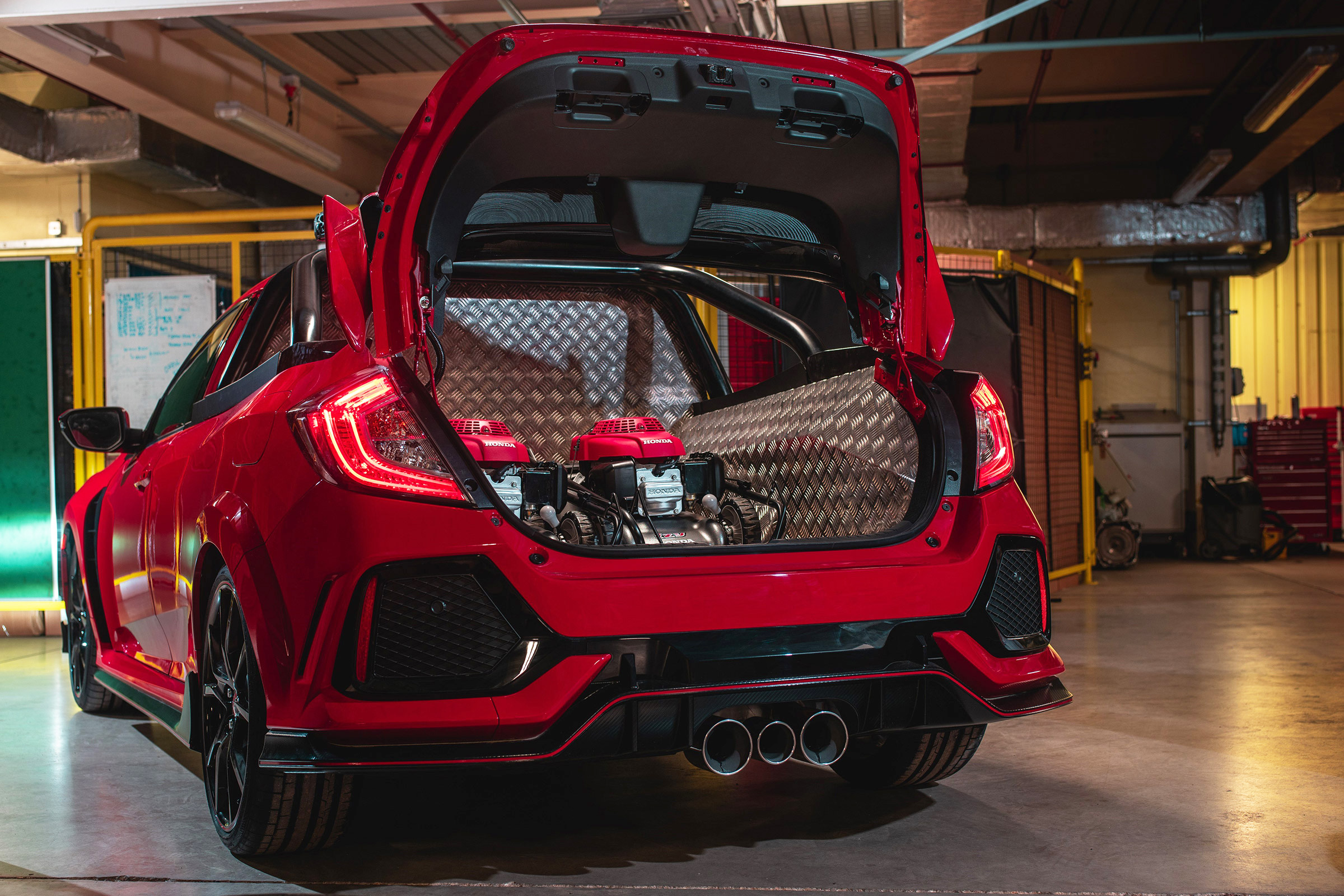 The spoiler is placed around the tail gate of truck and the tailgate opens up like trunk of car instead of dropping down the pickup truck. The civic type R pickup features the sports bar and auxiliary light, which is the identity of pickup truck.
The company says that Civic Type R pickup keeps all of the performance parts of original 2018 civic type R hatchback and the same four cylinder engine can produce about 360 hp. The company claimed that the top speed of truck is over 165 miles per hour. As the foundation
car
of this pickup truck is popular for its performance and the company decided to take the truck to Nurburging race track. The engineers hoped to set new top speed record for front wheel drive pickup trucks.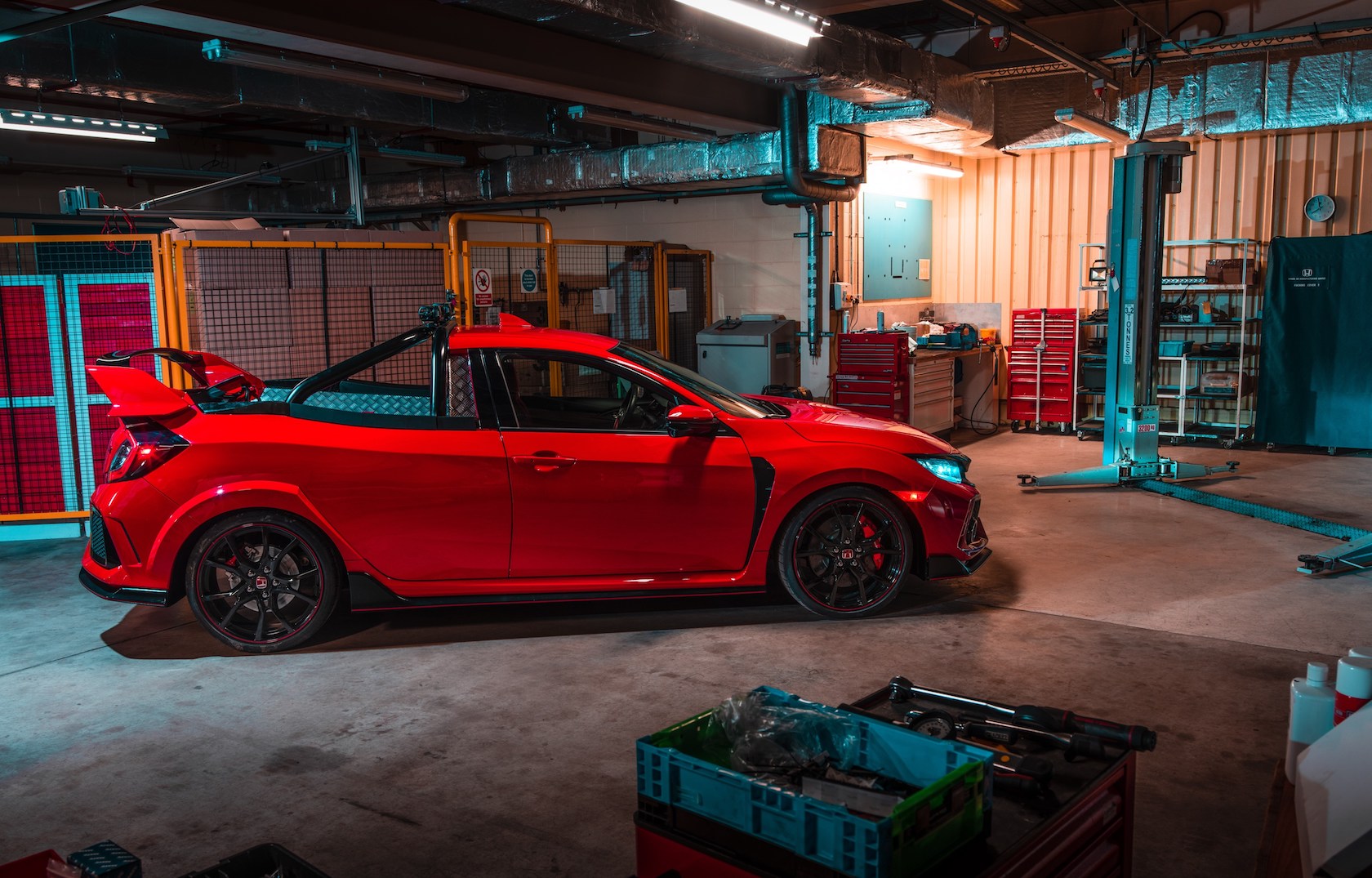 Buses, Vans & Trucks for Sale in Pakistan
Honda Civic Type R Pickup Truck