GARI

Huawei Is Reportedly Going To Launch An Electric Car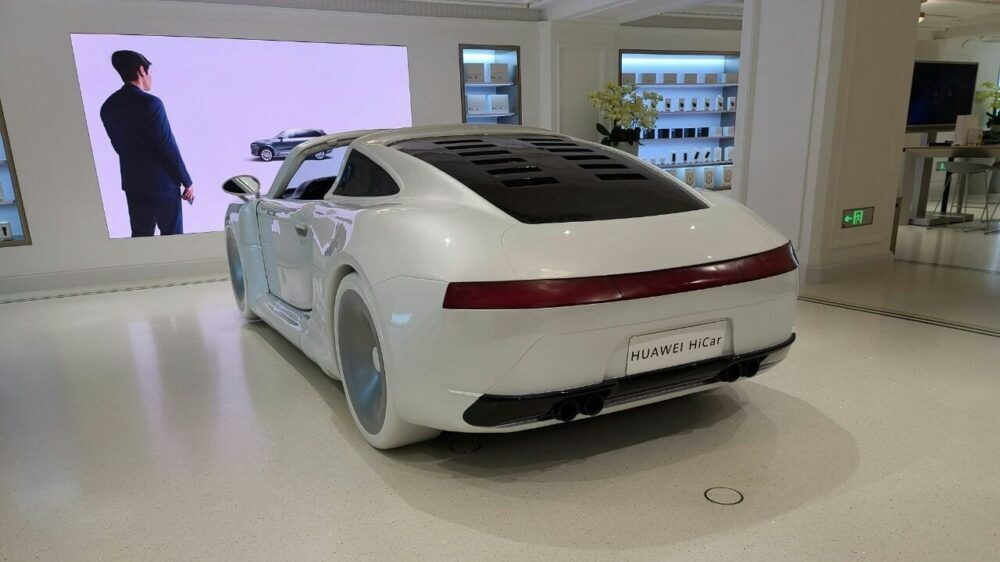 Huawei Is Reportedly Going To Launch An Electric Car
Last year, the Chinese tech giant,
Huawei
reportedly planned to enter in the automotive industry. After few months the news and reports are coming regarding the new product of the company which is going to be an
electric car
. In a recent post shared by a blogger reveals that Huawei is planning to launch the
car
at the cost of 46,000 US Dollars.
Recently, the company announced that it will produce its smart cars using ICT technology. The car will be featured with electronic components. In this regard the tech giant will collaborate with various auto companies. According to company, HMS services will also be arriving in the Mercedes Benz S Class Sedans that are sold in China.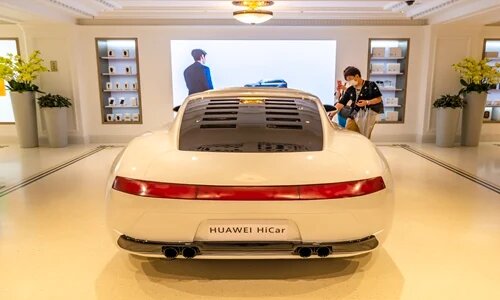 However, the company has not officially disclosed any detail o r has not yet made any official announcement in this regard. If the report becomes true, we will see more variety in the electric cars EVs like Tesla and other auto giants in future.
Add a Comment "Huawei Is Reportedly Going To Launch An Electric Car"
Huawei Is Reportedly Going To Launch An Electric Car