Hyundai Nishat Launches Locally Assembled Cars in 2020
GARI

Hyundai Nishat Launches Locally Assembled Cars in 2020
- Views 100
- 24 Jul 2018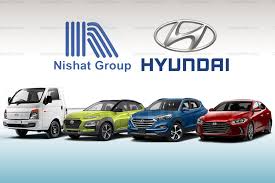 Hyundai Nishat Company is going to launch the locally assembled cars during the first quarter of 2020. The company has set up the operational plan and it is shared with the Industrial Estate Development and Management Company Faisalabad.
Hyundai Nishat
has gained 66 acres in Faisalabad Industrial Zone and it has constructed the assembly plant. Faisalabad Industrial Estate Development and Management Company is going to oversee the industrial zone on the location where plant of Hyundai is going to set up.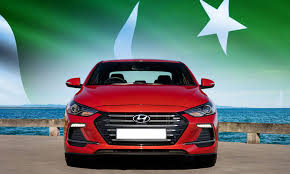 The company has maintained the auto development policy 2016-21 and it has encouraged the foreign automakers to establish the shops in Pakistan. Our country is being dominated by the Japanese assemblers with the
cars
or
motorcycles
. Recently, Kia Lucky Motors has launched the Kia K2700 and Grand Carnival and it is planning t bring more vehicles. The French automaker, Renault is the company, which is working in order to introduce the cars in Pakistan.