Latest BMW 8-Series leaked Car Images 2018
GARI

Latest BMW 8-Series leaked Car Images 2018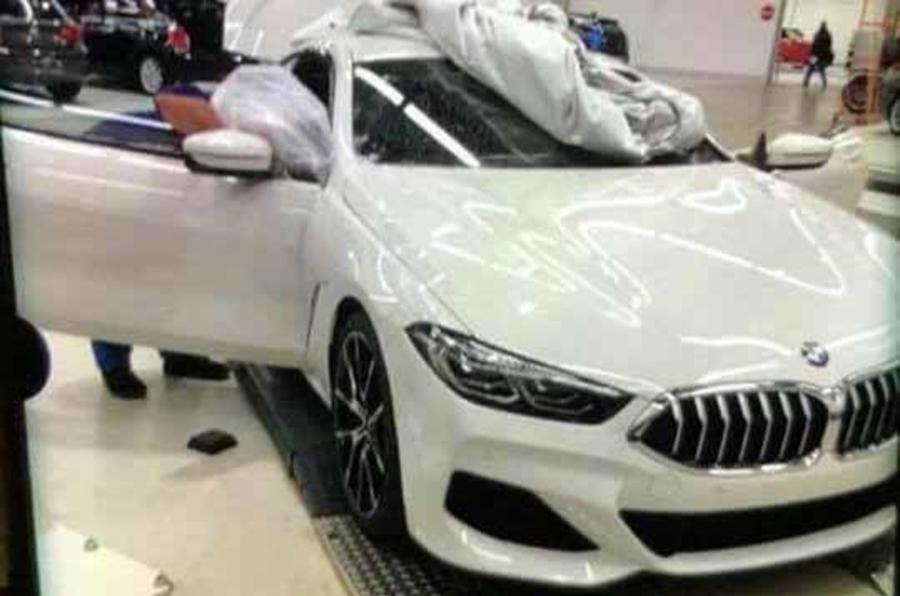 Mercedes Benz
has made the plan to exhibit the new G-Class SUV for the first time and the image of the new coming
vehicle
, G-Wagon got leaked online. BMW is going through the same ordeal with its already revealed images of the new coming BMW 8-series.
The new coming vehicle is related to
BMW
7 series and it shares new aspects with sedan, minus extra two doors. New 8-series is prepared and it is the rival of Bentley continental GT and Mercedes Benz S-class. It is new and two door BMW and it is provided in the market in both coupe and convertible body styles. The new coming car will be provided in the M sport variant.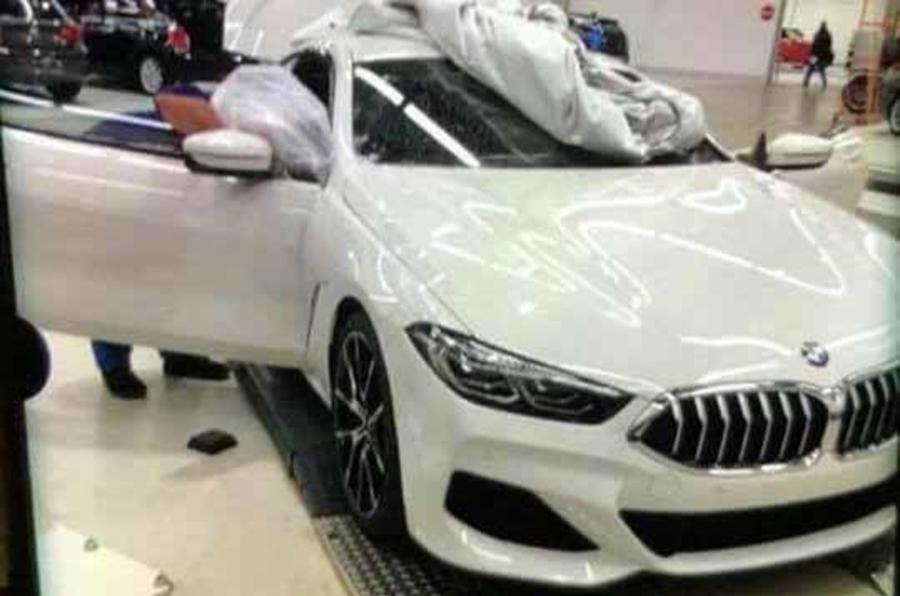 BMW will use 3.0 liter cylinder diesel from 730d as base model engine in the newly launched 8-series. The petrol powered will be provided with 4.4 liter V8 engine and the twin turbo V8 to produce about 600 bhp from M5 fro upgraded M8. BMW is actively pursuing the electric and hybrid lineup dream and you can expect car to be provided in those variants. It might be V12 engine version as BMW has.