GARI

Launching of Prince Pearl Next Month
- Views 100
- 23 Aug 2019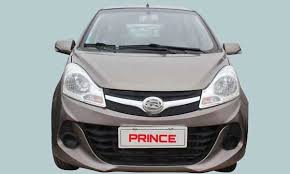 Prince Pearl
is the new model of the
car
, which is going to be released soon. This
new 800cc hatchback car
makes 40 hp at 5500 rpm and 60.5 Nm of torque at 3500 – 4500 rpm in local market next month and the expected price is about Rs.8.5 lacs to 9 lacs.
Launching of Prince Pearl Next Month
.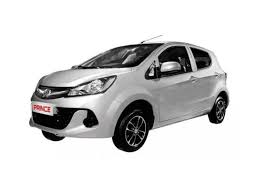 The company will launch the
car
in manual variant and the auto variant will be introduced this year. We should know the features of the car, which is given as under:
• Power Windows
• Power Steering
• Fog Lamps
• Spare Tyre
• Optional Airbag
• Keyless Entry
• Alloy Rims
• 3 Years o r 60,000 km warranty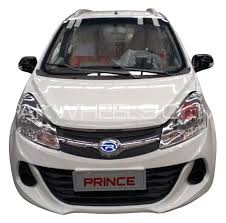 You can compete
Prince Pearl
in the local market with Bravo and Mehran. It is necessary to mention that Regal Automobiles and DFSK Group of China have entered into technical agreement to assemble the vehicle and this agreement is operational under
'Prince'
brand name, which is selling LCV's all over Pakistan. The road prince is the popular
bike
manufacturing company in Pakistan and now the company will make 2 wheelers to 4 wheelers.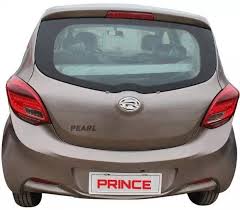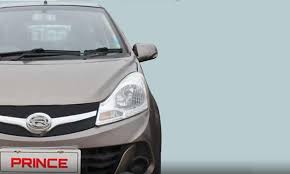 Launching of Prince Pearl Next Month