GARI

Launching of Xiaomi 10W Universal Car Charger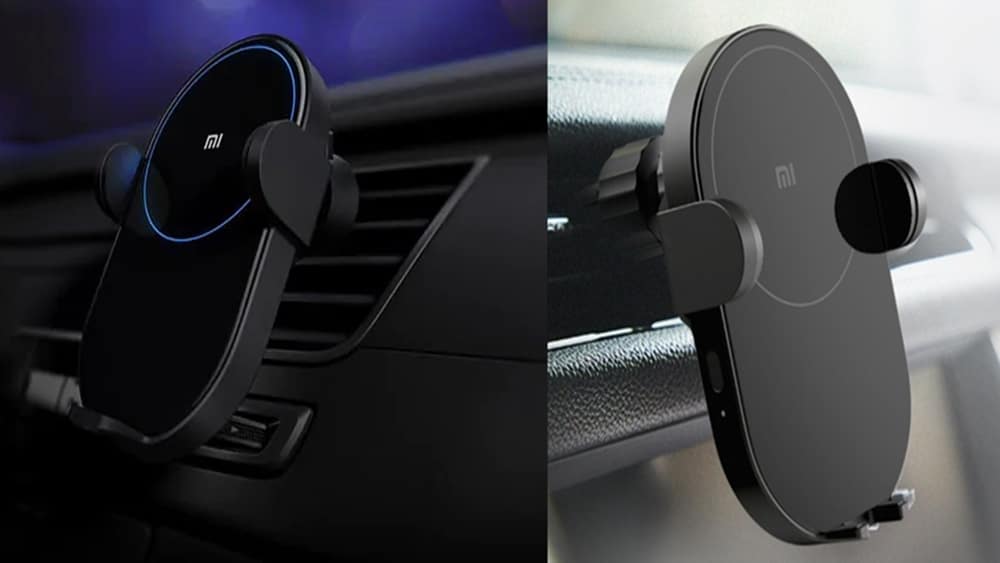 Xiaomi has released the wireless car charger, which supports the 10W fast charging. This charger supports different devices and it has the capability to charge the devices wirelessly. This charger can be used with the wireless charging receiver modules for phones and they are not compatible with technology.
Launching of Xiaomi 10W Universal Car Charger
.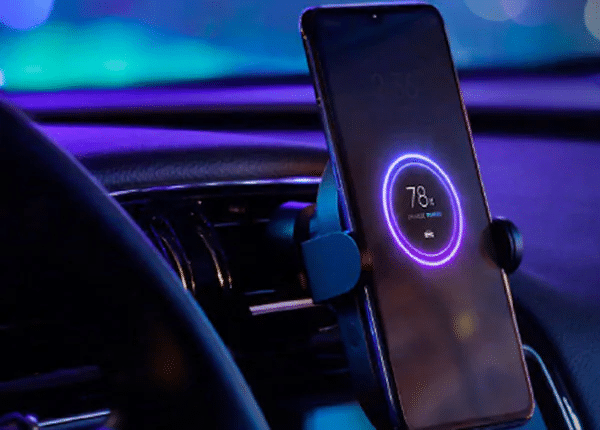 This device is designed for the Mi 10 and Mi 10 Pro, which is launched recently and it can also charge the
Samsung Galaxy S10
to new iPhone SE 2020. This charger has the effective charging range of 4mm and it can work with the protective cases. It is provided with electric induction clamp arms on both sides so that it can keep the phone in place. It is more efficient, when you compare it with the convention slip style.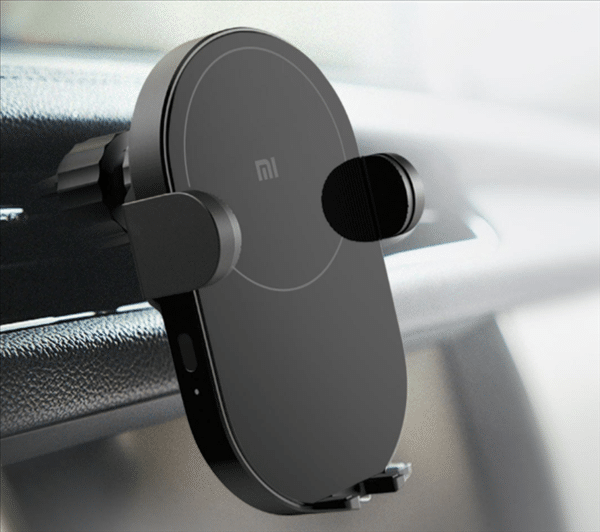 New
Xiaomi 10W universal car charger
is provided in the market with the built-in infrared sensor and motor. It allows the device to detect the smart phone placing close and it also knows when to lose o r tighten the grip on the smart phone.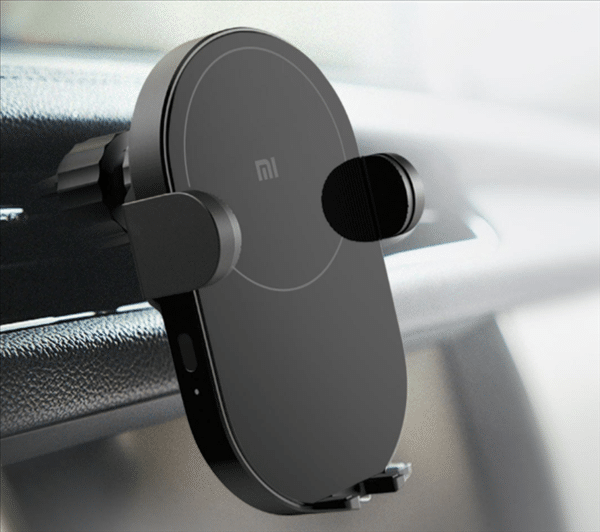 Launching of Xiaomi 10W Universal Car Charger