Local Helmet Sale Price 500 Imported 1150 Rs.
GARI

Local Helmet Sale Price 500 Imported 1150 Rs.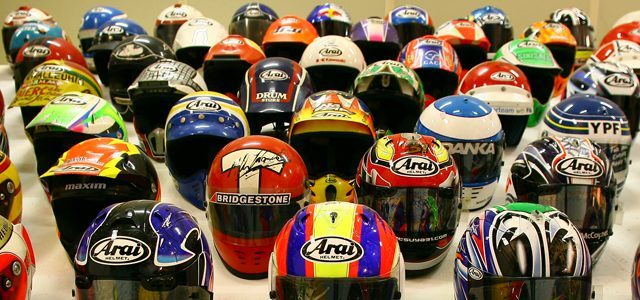 Lahore: the district government in a meeting with the auto union, McLeod Rd, set a standard rate for both the imported and the local helmets on
Friday 28 September, 2018
.
The authorities have decided rupees 500 for the local helmets and 1150 rupees for the imported
helmets
, these rates come into effect from Friday, today this step is taken that the prices of the helmets that hiked after the Lahore high court gave the order to take a strict action against the bikers not wearing the helmet, and fine of 1000 is going to be imposed on the person being see violating the rules.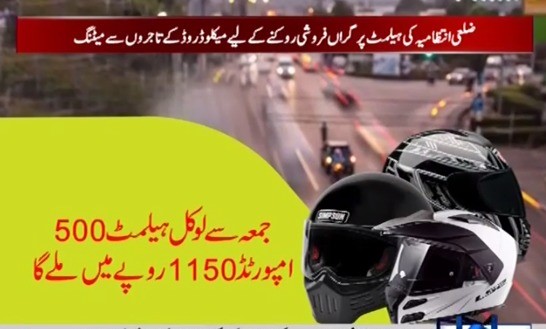 A strict action will also be taken against the sellers selling the helmet more than the standard price.
Lahore high court is taking strict measures to make sure that the people follow the traffic rules and avoid life threatening events. On 24 September, Punjab safe city authority in association with the Punjab police introduced the e challan system in Lahore. The violators will be detected by the CCTV cameras being installed throughout the city and if somebody caught violating the rules and regulations, an e ticket fine will be generated and will be sent to t he violator home via courier service.