Los Angeles Annual International Auto Show 2016
GARI

Los Angeles Annual International Auto Show 2016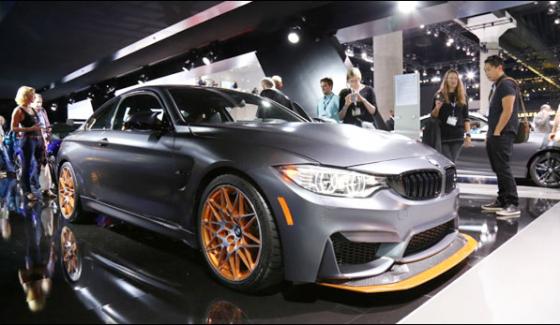 The 109th annual Los Angeles Auto Show has started in convention center of American city of Los Angeles in which people are taking interest in the new stylish cars of various brands.
Like previous years, several car manufacturing companies from all over the world are participating with hundreds of beautiful and luxury
cars
in the LA Auto show this year also. They are not only presenting their previous cars with modernity but also presenting more than 30 models of new cars.
This motor show, that started today, will remain continue till 27th November 2016 in which cars of different models are available including street cars, luxury cars, fantasy cars, driverless cars and sports cars.