Master Motors all-set to assemble Iveco trucks in the countr
GARI

Master Motors all-set to assemble Iveco trucks in the countr

Master
Motors is going to start the assembling of the
Iveco
trucks in Pakistan this year.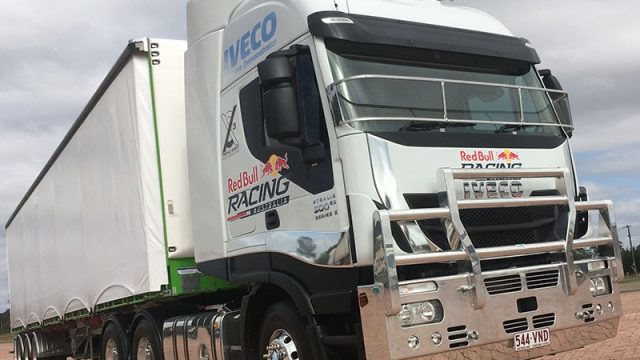 The company has already imported 8 to 10
Iveco
trucks during last two or three months and now the company has made the decision to assemble the trucks within the country. It is Italian brand and it will be the first brand, whose
vehicles
will be assembled in Pakistan.
Master
Motors Assemble Iveco Trucks in Country.

The CEO of the company revealed during the inauguration of this process that first 5-S facility and showroom will be started in
Karachi
on 09 January 2019. The details show that the company will manufacture 300 trucks and it will increase the production and the demand of the trucks is also increased. They approached to government to get the Greenfield category A investment for this project and they are now waiting for the approval.
This will help in bringing European technology to country and Master Motors is already made the collaboration with
Changan
Automobiles, which is one of the largest state owned automobile manufacturer and it will also start the production of the
Changan
vehicles from March 2019. The company has established its plant at Port Qasim,
Karachi
and the manufacturing of these
vehicles
will be started there.
Master
Motors and Chinese automotive brand,
Changan
Automobiles entered into the joint venture with biggest Chinese investment having the value of US$100 million, which are distributed to indigenization of automobile industry of Pakistan.