GARI

Mercedes Benz Pakistan Prices Change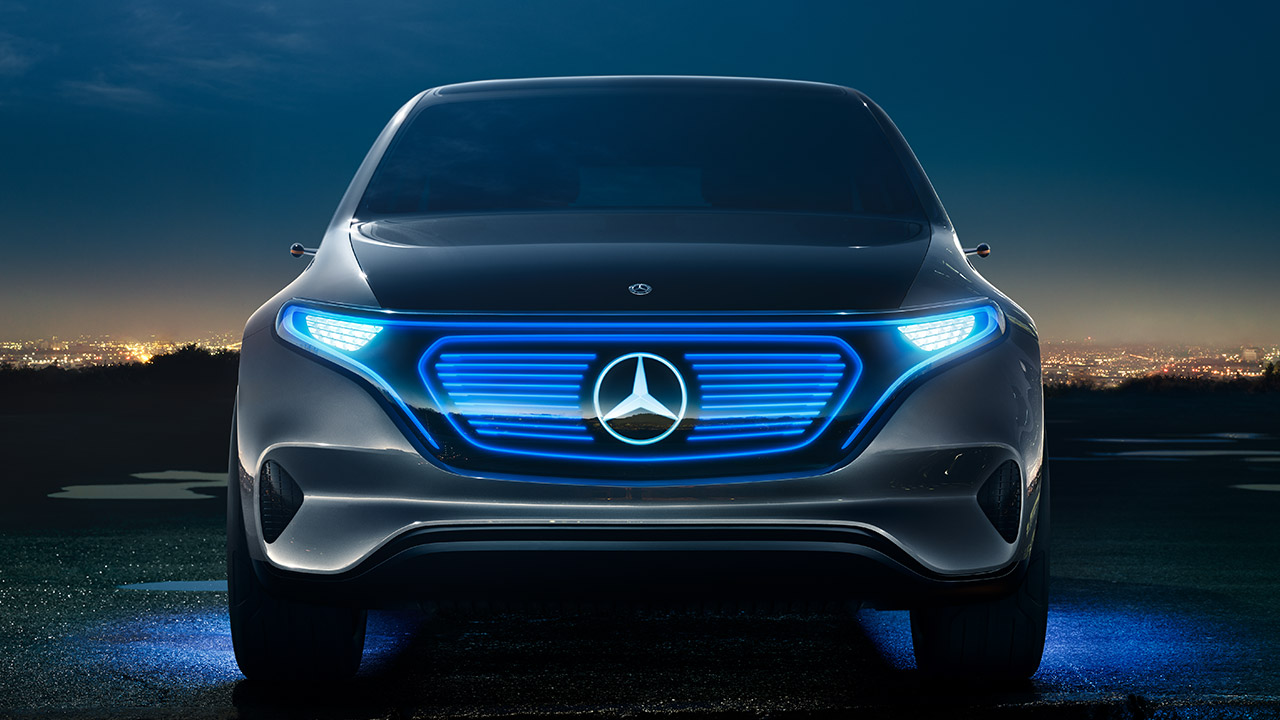 Pakistani government has issued a SRO last month and this SRO has created the confusion among the car importers like
BMW
,
Porsche
and
Mercedes Benz
but they claim that this SRO will affect new car importers.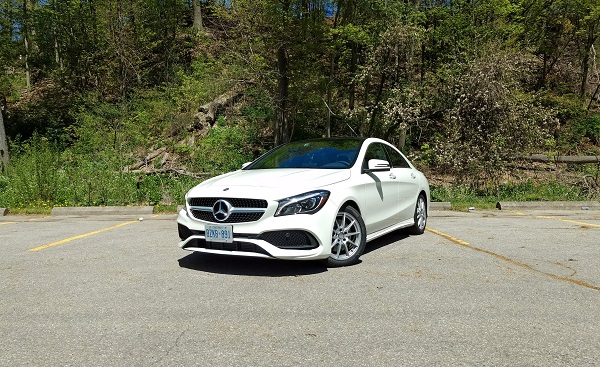 The companies like Porsche,
Audi
and BMW filed the cases in the court against the SRO to make it invalid and illegal. The companies say that the prices of the cars have been changed and the companies are importing CBUs. Now the viewers can watch the new prices of
Mercedes Benz
.
Mercedes Benz C Class:
• Base model (Rs. 6.8 million)
• Avantgarde (Rs. 7.5 million)
• Exclusive (Rs. 7.5 million)
• AMG body kit package (Rs. 8.3 million)
Mercedes Benz E Class:
• Base model (Rs. 12.4 million)
• Avantgarde (Rs. 13.6 million)
• Exclusive (Rs. 13.6 million)
• AMG body kit package (Rs. 8.3 million)
Mercedes Bens S Class:
• AMG body kit package (Rs. 24.5 million)
Mercedes Benz GLS:
• GLS 400 (Rs. 28.0 million)
• GLS 500 (Rs. 30.0 million)
Mercedes Benz Pakistan Prices Change