Modern Sports Cars in Paris Auto Show 2016
GARI

Modern Sports Cars in Paris Auto Show 2016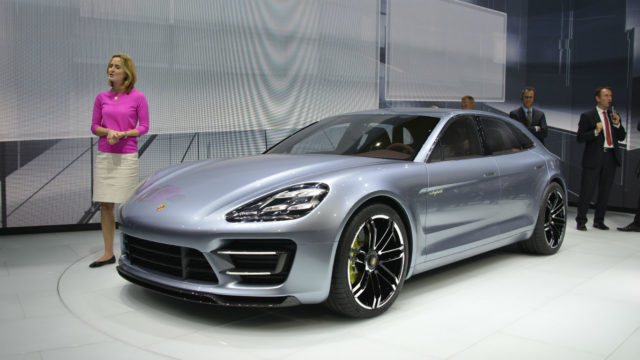 The annual motor show 2016 was conducted in Paris, France and the people showed their passion and interest in this show. They wanted to look the sports cars and racing cars. Various international motor manufacturing companies participate in the annual exhibition of the vehicles in Paris like the previous years. They exhibited various old models of the vehicles with the new modification and they also introduced the new models of various vehicles. There are some of the vehicles like Jaguar,
Mercedes Benz
, Land Rover, Ford, Honda Civics, BMW, Lada, Nissan,
Mitsubishi
, Chevrolet and various new vehicles of different automobile manufacturing companies.
About 50 automobile manufacturing companies have introduced the electric cars and the driverless cars in this colorful motor show. These motor cars are equipped with new and latest technology and the vehicles from electric and luxury to the commercial vehicles are introduced in the market and the clients got the opportunity to visit the exhibition hall through virtual technology, which will be continued till 16 October.