GARI

New Mazda3 Teaser Latest Video and Pictures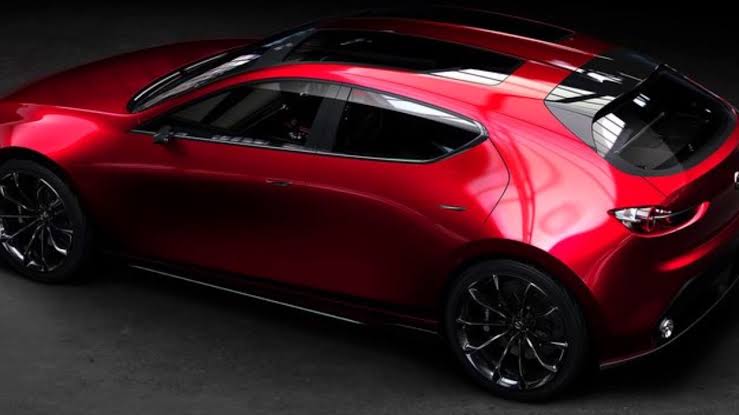 Mazda is the leading vehicles manufacturing company, which is considered the oldest vehicles company in the market. This company has released new vehicle, Mazda 3 in the market and the third generation Mazda3 has many fans all over the world, who like to buy the vehicle for sleet style, comfort and this vehicle gives the wonderful driving experience. Now Mazda has cleared that hot hatch will not be the first next gen Mazda3 to e launched in the market. Now you can watch and get the enjoyment of New Mazda3 teaser latest video.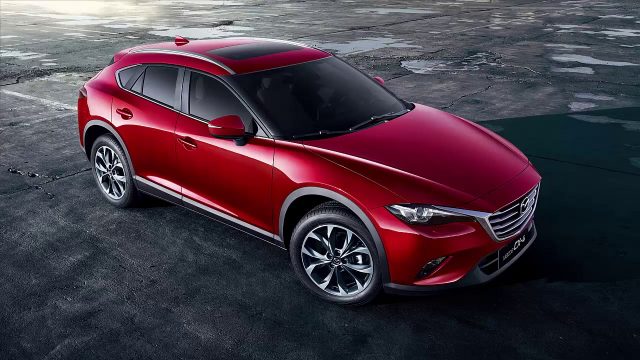 You will watch the video and end with the caption saying that the move will come next month. They will review the expected activity of automobile industry during next month and we will watch debut of next gen Mazda3 around time of Los Angeles Auto Show this year. The video shows the prominent things about the car and we have official or spied photos to get idea of design of new coming Mazda3.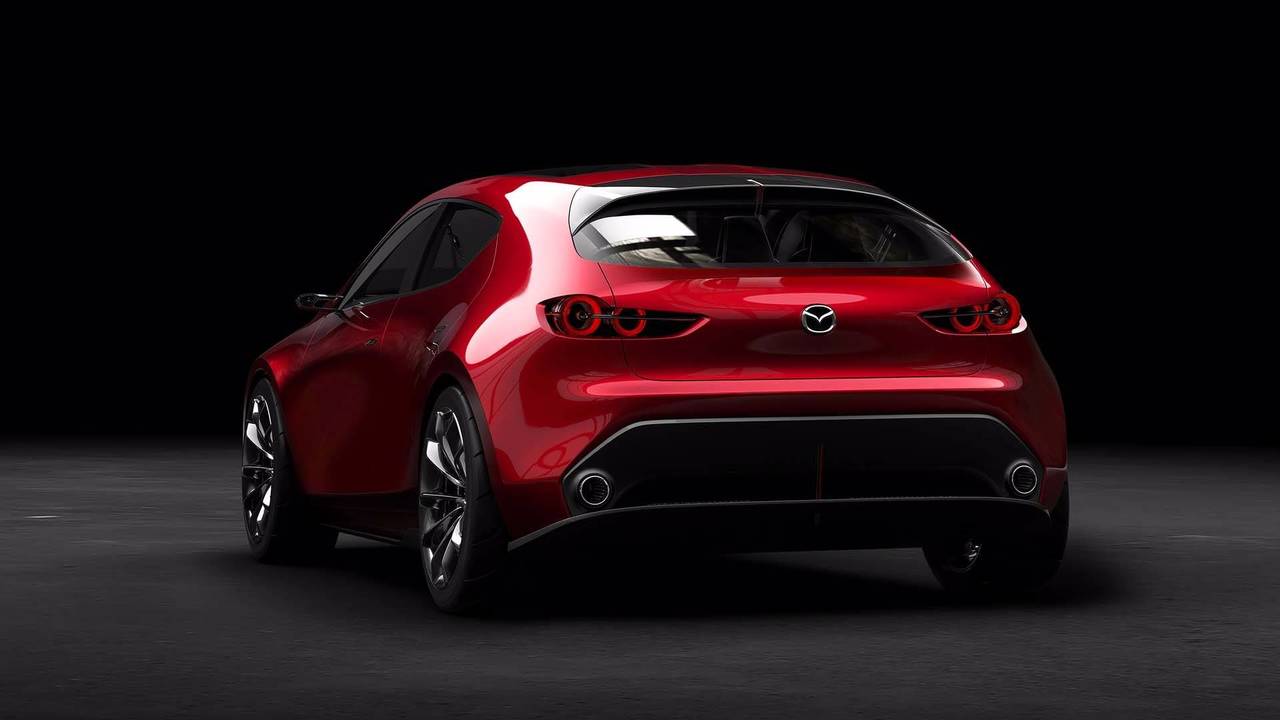 We can watch the models of
Chevy Cruze
,
Hyundai Elantra
,
Honda Civic
and
Toyota Corolla
and they offer five door variants. The
sedan model
will probably find way to production for US automobile market when this style is started among
most popular vehicles in Pakistan
.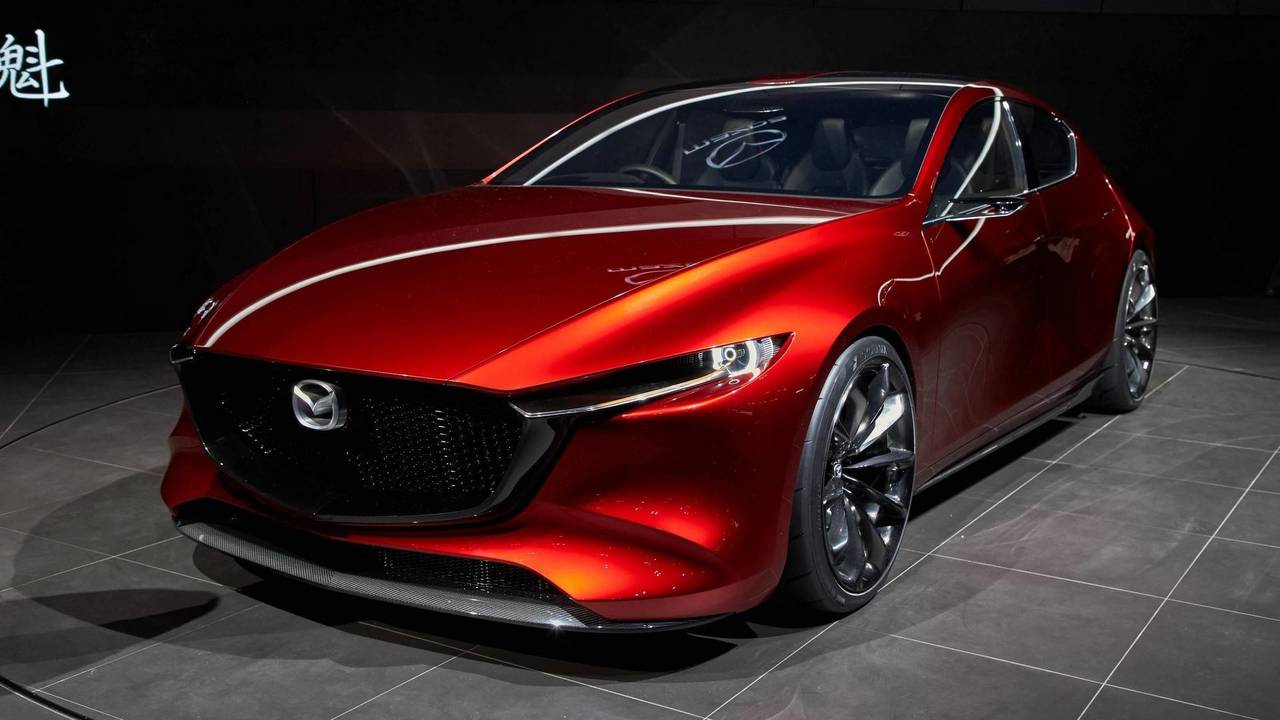 New Mazda3 Teaser Latest Video and Pictures