Pak Motorways Driving License Be Valid in UAE Soon
GARI

Pak Motorways Driving License Be Valid in UAE Soon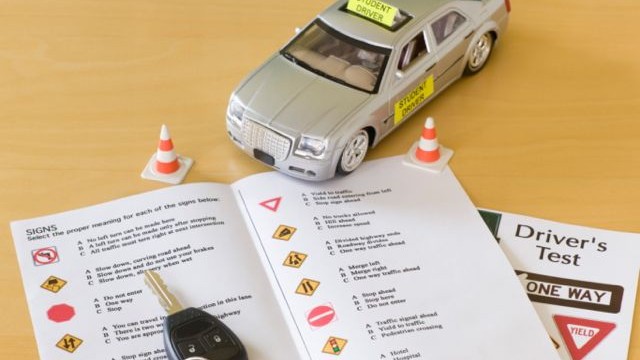 Pakistan and United Arab Emirates are now considering to allow the use of
driver
license in UAE that have been issued by the authorities of
Pakistani Motorway police
. Pak Motorways Driving License Be Valid in UAE Soon.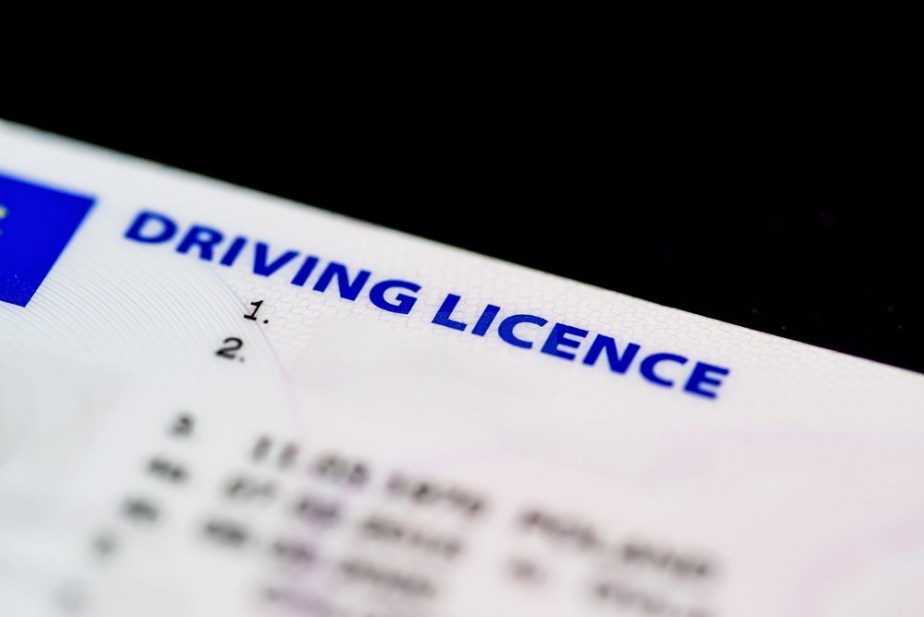 This is the proposal, which is put forward by
Pakistani motorway police
and now it will be discussed by the concerned officials of UAE and Pakistan. After that they will submit their recommendations to allow to their respective governments. The ambassador of UAE had the meeting with the federal minister of communication and postal services in Islamabad and this proposal was discussed while the ambassador has appreciated the policies of the government.
The dignitaries also agreed that the joint team comprising of the officials of Ministry of Communication and
Motorways police
will visit UAE to check the possibility where the driving license issued by the Motorway police of Pakistan can be applicable in UAE. The minister briefed the convey on Motorway Police Driving License Authority and the measures, which can be taken to innovate and improve the program.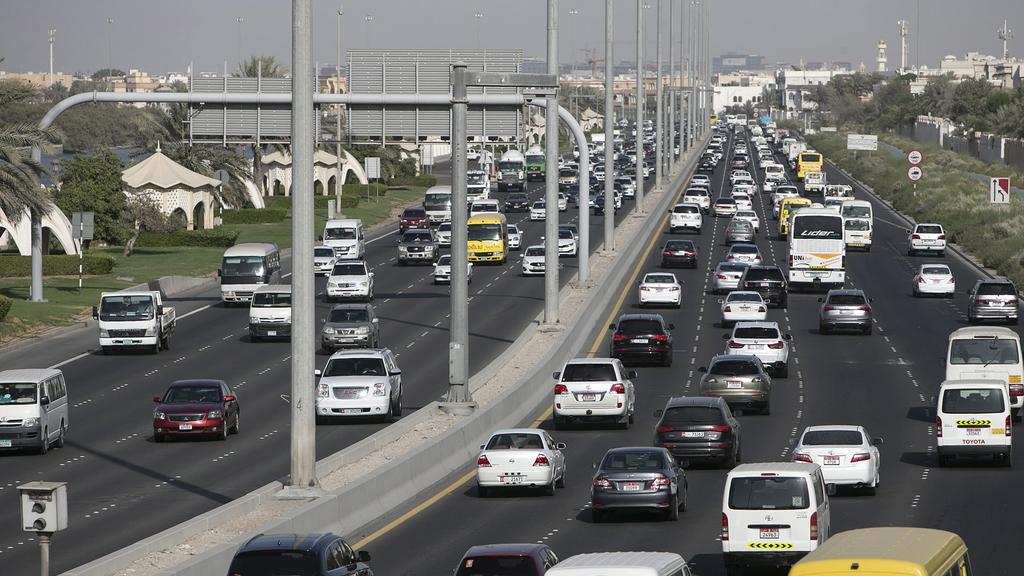 The Ministry of Communications and UAE and UAE officials will work together to consider the driving license, which is issued by Pakistan Motorway Police can be usable in UAE