GARI

Pak Suzuki Car Prices Increased by PKR 30,000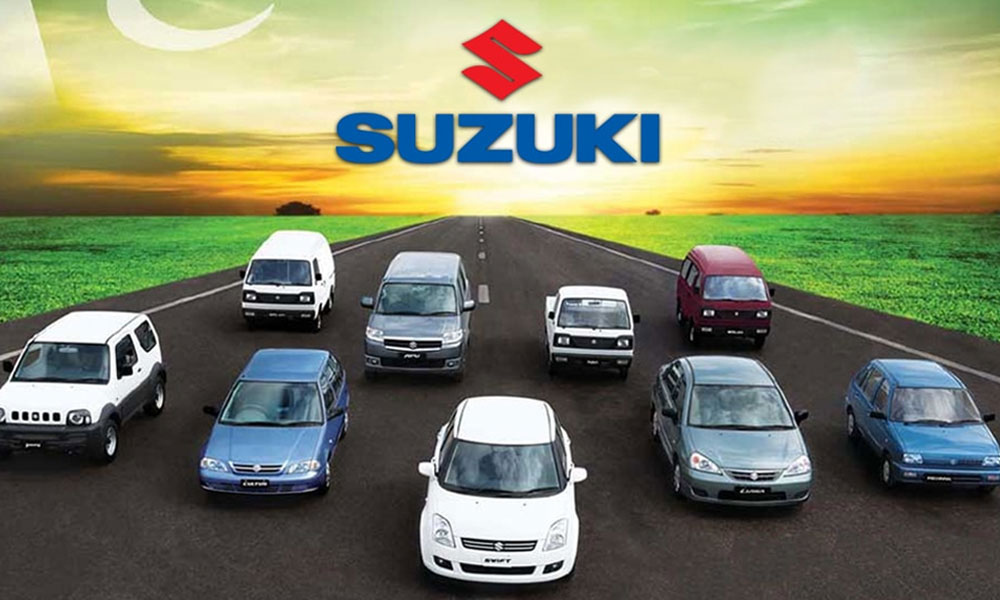 Pak Suzuki
has increased the prices of the cars by PKR
30,000
and it become effective from
01 May 2019
and the prices of the cars like
Suzuki
Cultus,
AGS
,Swift DLX NV and Swift AT NV have been revised now. Pak Suzuki has issued the notification to all authorized dealers and it has announced the new prices of these cars. There is some additional amount of PKR
30,000
, which is added in the rates of these cars. You can watch the new prices of the cars, which are mentioned as follow:
• Suzuki Cultus AGS : Rs1.668 m
• Suzuki Swift DLX NV: Rs.1.585 m
• Suzuki Swift at NV: Rs.1.721 m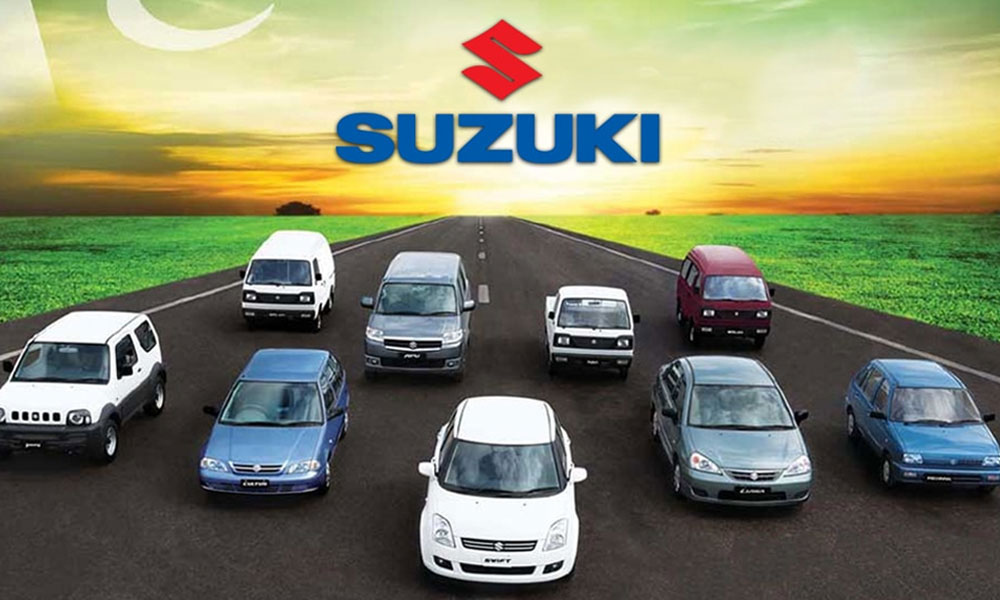 The company did not disclose the price hike of these cars but the rates of these cars have been increased due to depreciation of
Pak rupees
against Dollars . It is necessary to mention that the retail prices are added with ex-factory rates and freight rates, which are incurred on
vehicles
to reach to the dealership premises. Pak Suzuki Car Prices Increased by PKR
30,000
. The clients, who have not paid the balance payment within due date, they will have to pay the new prices.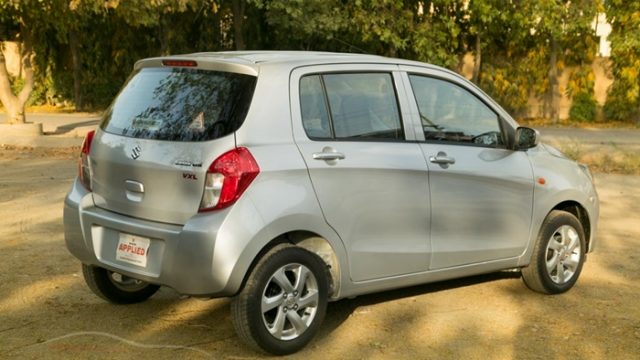 Pak Suzuki
has increased the price of the vehicle on
30th March 2019
of local manufactured cars and
CBUs
from Rs.
40,000
,to Rs.
100,000
respectively. The company will launch Suzuki Alto
660cc
in
June
and the booking of the car has been started at PKR
0.5
million.
Pak Suzuki Car Prices Increased by PKR 30,000