Pak Suzuki Investment in Automobile Glass Company
GARI

Pak Suzuki Investment in Automobile Glass Company
- Views 100
- 27 Jan 2017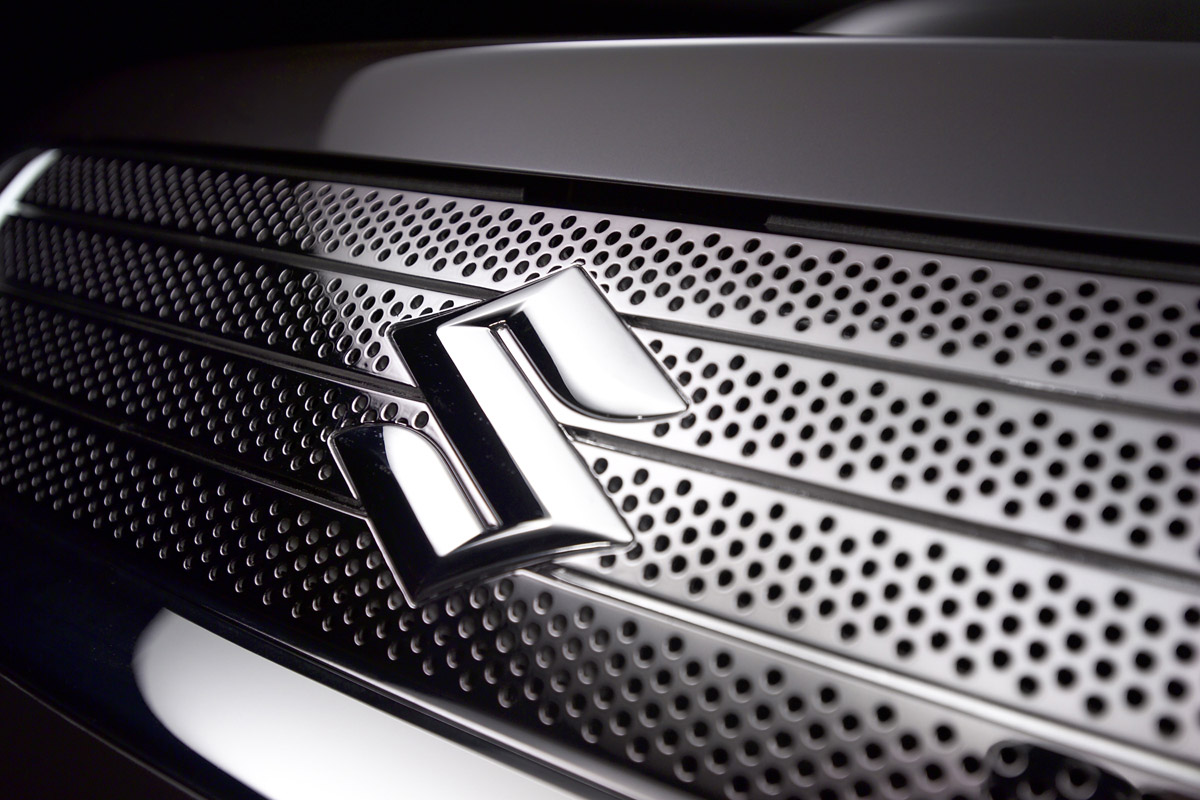 Pak
Suzuki
has more than 50% market share in Pakistan which makes it the largest carmaker in the country and now the company has announced through a notice sent to Pakistan Stock Exchange (PSE) to start investing in a joint venture company which is the manufacturer of automobile glass.
The meeting of Board of Directors was held on Wednesday after which the company was allowed to set up 'Techno Auto Glass Limited' with investment of Rs. 344.4 million by purchasing its 34,440,000 ordinary shares of price Rs. 10 each.
Pak Suzuki and techno Pack Telecom Limited (TPK) have joined together for the formation of Techno Auto Glass where 60% shares will be taken by TPT and 40% will be held by Pak Suzuki. It is told in the notice that Techno Auto Glass will be an associated company of Pak Suzuki due to its 40% shares and it is also a public limited company (unlisted).