Pakistan Auto Industry sales likely to increase 60pc in FY21
- Views 100
- 28 Nov 2020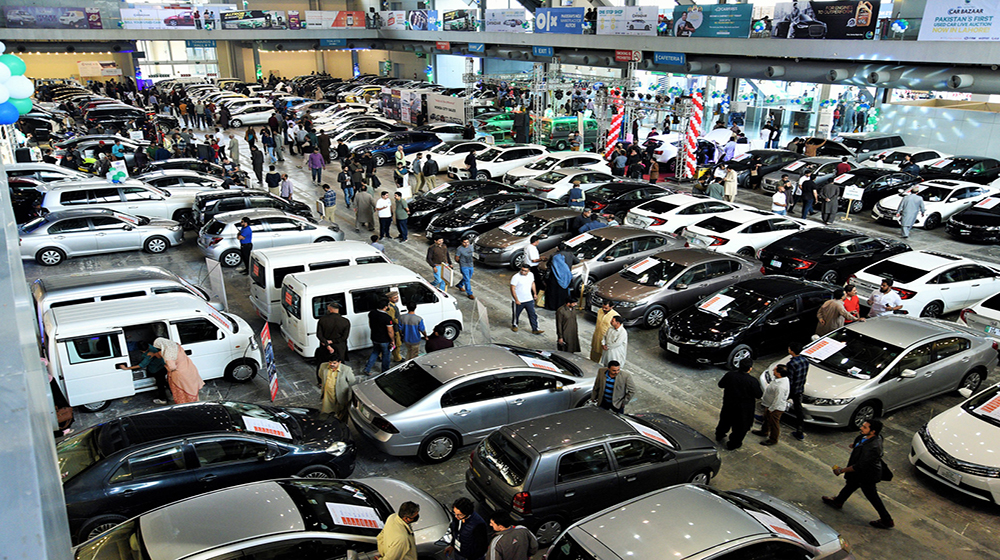 The
Auto Industry of Pakistan
is now in a very good position and having favorable circumstances locally and internationally. The new comers in the auto market also placed a very significant impact overall. According to experts, a sixty percent increase in car sales is expected in financial year FY 2021.
The senior research analyst at Topline Securities Limited, Syed Fawad Bashir Says:
"Faster than expected economic recovery" and "low interest rates" shall be the two key drivers of the increase in sales of
vehicles
across the country.
"After taking into account the higher-than-expected unit sales in the first four months July-Oct of FY21 and an upward revision in margin assumptions, we are revising our earnings forecasts for the Pakistani automobiles universe for the next two years by up to fifty-three percent,"
He further says:
"We are raising our earlier FY 21 and FY 22 auto car and light commercial vehicle sales assumptions by nineteen percent to 201,000 units and five percent to 228,000 units, respectively,"
As per details of the State Bank of Pakistan SBP, In March 2020 the automobiles loans were raised from 251 billion rupees to 270 billion rupees, so it was an increase of 8%. However, as reported by Basir, sales will remain 40% lower in FY18 when auto sales were at 329,000 units.
The auto industry is expected to be perform better in 2021 and its is also expected the due to the new comers in the market, market will continuously recover the gap arose during to pandemic and other factors. So it can't be assumed confirmed about the overall performance of auto industry in FY2020. Stay connected with
Gari.Pk
where you can read news and articles about auto industry and you can also check the latest prices of motorbikes,
used cars
and new cars as well.