Pakistan's First Intelligent Transportation System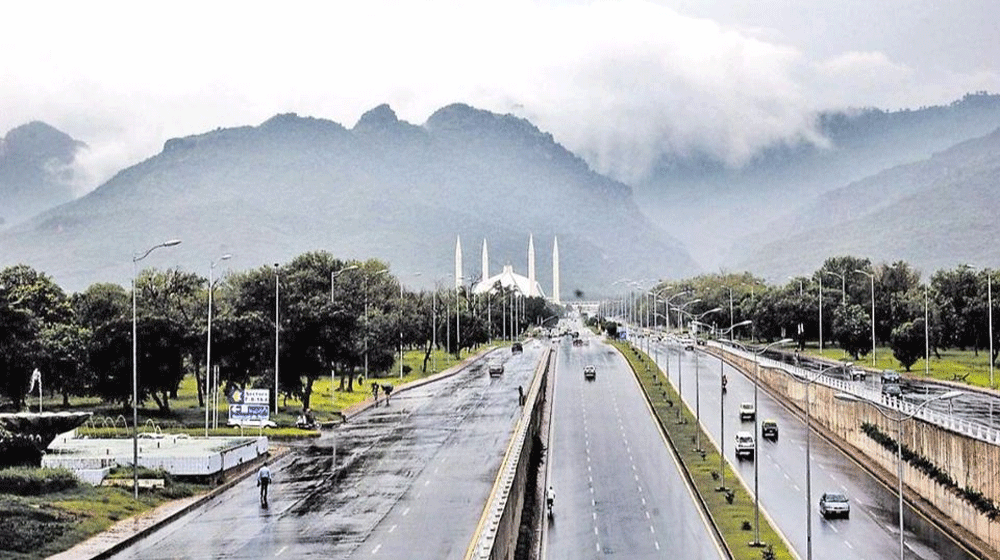 Capital Development Authority
CDA
has introduced the first intelligent transportation system of Pakistan in
Islamabad
in order to make the transportation related issues easy in the country. The system will be installed at Islamabad Expressway from Zero Point to Rawat and the traffic will be monitored through this system at the intersections. Pakistan's First Intelligent Transportation System Islamabad.
The CCTV cameras with the static and Pan-Tilt and Zoom
PTZ
will be set up at the distance of every three kilometers with
500
meter coverage with setting up of Traffic Control Center and the
TCC
will be linked with field devices and it has backlight LED video wall screens, video wall controller, core network switch and video storage.
The
ITS
has many components, which will be electronic variable message signs, that will get the boost road safety and decrease congestion of the real time data on the Expressway including driver information, roadwork, incident management and strategic diversion. The ITS will be hooked with fiber optic cables, which is laid on the entire Expressway.
ITS will identify the cars and count them to manage the traffic smoothly during peak hours and the vital component will be speed control from point to point will be used to identify speed limits through which average speed for points, which would be calculated. The weigh stations will be established to inspect
car
weights with the Expressway and E-fine collection system will be set up.
If you keep the general public in loop regarding traffic at Expressway, the web portal and mobile app will be established. It is important that ITS is to be set up for first time in Urban metropolis. After setting up, the system will make the traffic flow smooth, curb environmental impact, boost safety level and will enhance quality and cleaner life in the city.