Separate Green Lane for Bikes in Lahore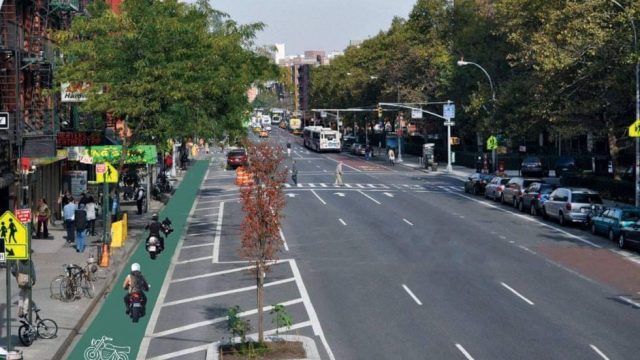 Punjab Safe Cities Authority
PSCA
has taken the initiatives to tackle the challenge of increasing number of
vehicles
and motorbikes on the roads. The
PSCA
has decided to introduce separate Green Lane for the motorbikes and other slow moving vehicles in different parts of the city including Canal Road and Mall Road Lahore. Separate Green Lane for Bikes in
Lahore
.
The spokesperson of
PSCA
said that the new pilot project is being initiated to improve the traffic system on orders of
Punjab Chief Minister
. It has been decided to start the separate lanes, which will be dedicated to the motorcycles, bicycles and rickshaws and it will help to maintain smooth flow of traffic. Such lanes will help to decrease number of accidents and this project will be the great step to start the traffic reforms in the city.
The meeting was conducted at
PSCA
headquarters and the decision was made to introduce Green Lane Pilot project and through this project, the small and slow moving vehicles will be bound on left lane on Mall Road and Canal Road. The City Traffic Police officials, Traffic Engineering and Planning Agency TEPA, Local government and other government representatives attended the meeting and they ensure the active participation of their departments in this project. The commissioner of Lahore promised to support for timely completion of Green Lane project and the government departments like
PSCA
and City Traffic Police agreed to ensure the lane discipline in
Lahore
.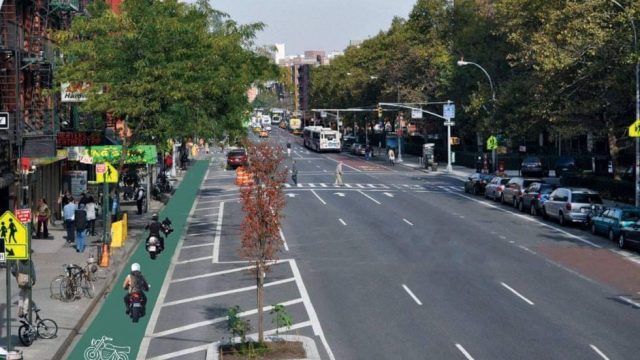 Lahore
Traffic Police has issued the directions to the bike riders to use extreme left lane. The authority has announced that they will go after the bikers, who will violate the laws and use other lanes, when they pass through the Canal Road. The police officials said that heavy fines will be imposed to the violators. It is further said that Lahore Police will ensure obeying the traffic rules and City Traffic Police has already issued thousands of
challans
to bikers, who do not wear the helmet when they drive the motorcycle.