Suzuki Factory Shutting Down Rumors Diminishes

Ayesha

03 Aug 2022

218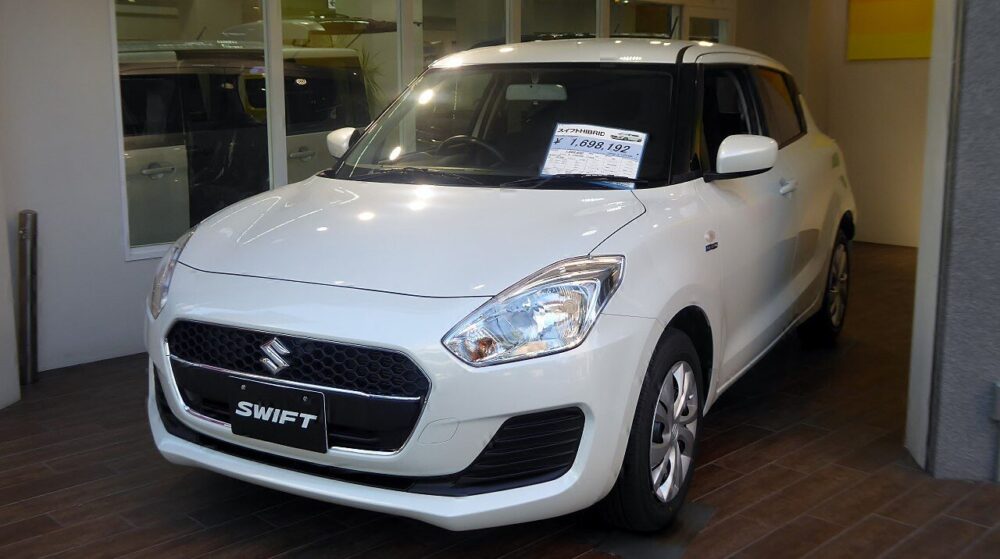 Suzuki Factory Shutting Down Rumors Diminishes
Toyota Indus Motor Company (IMC) along with Pak Suzuki Motor Company (PSMC) issued the notification regarding their plans to shut down their production for any period but the production may halt during non-production days (NPDs).
The company made it clear that there is no plan for the shutting down of the plant and the company will carry on the production schedule and non-production days remain contingent on various external factors. The company is monitoring the production and operations on the manufacturing of cars and it is going to work with the government and SBP to minimize the current challenges. Now the company has made it clear that Suzuki Factory Shutting Down rumors diminishes.
PSMC has announced the NPDs to adjust slow imports of CKD kits and Toyota IMC has issued the notification that it will refund the customers, who booked their cars in the recent past with 100% markup. PSMC is the biggest automaker of Pakistan by sales and production volume and these figures show the drop as whole industry feels the crippling inflation effects.
Related Auto News Updates
Add a Comment "Suzuki Factory Shutting Down Rumors Diminishes"