GARI

Suzuki Gixxer 150 Sports Bike in Pakistan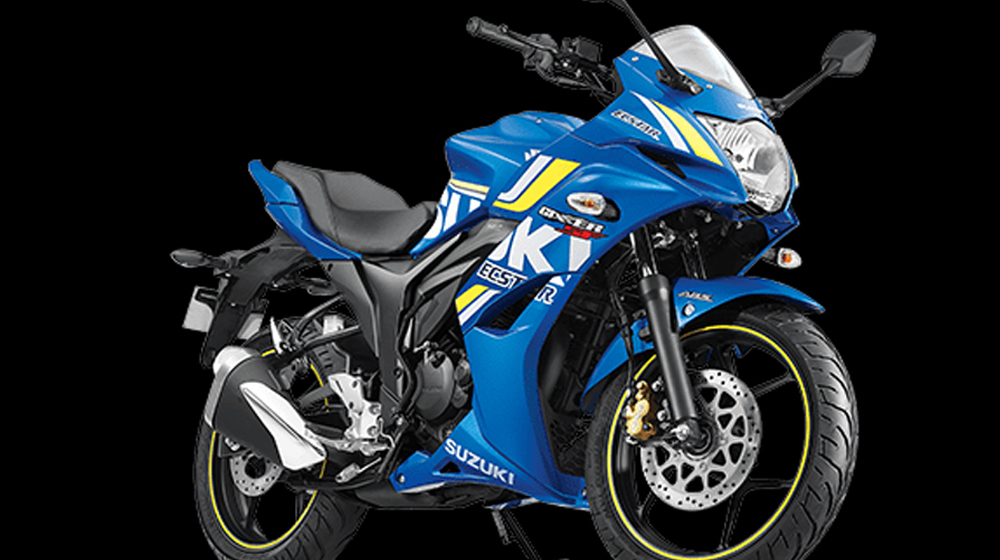 Pak
Suzuki
has introduced the bike, Suzuki Gixxer 150cc. All new Gixxer 2019 is the 'Street Sports Bike' and it is designed on Japanese standard. The
bikes
is provided in two variants, in which one is blue and other is red. The blue colored Suzuki Gixxer has the price of Rs.5,49,000 and other variant is Rs.10,000 cheaper.
Suzuki
Gixxer 150 Sports
Bike
in Pakistan.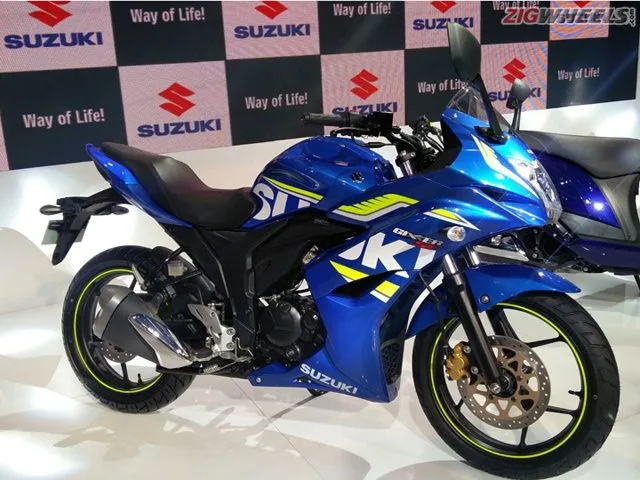 Suzuki Gixxer
is the flagship vehicle of the company that has been launched in 10 countries. This vehicle has 4 stroke single cylindrical air cooled engine and it has both self start and kick start options. The capacity of the fuel tank is 12 liters and dry weight of the bike is about 130 kg. It is started with
'MySuzukiMyStory'
season 2 and it is continuation of award winning digital campaign of the company. It gives the opportunity to the users to share the experiences about the improvement of lives of Suzuki
Vehicles
.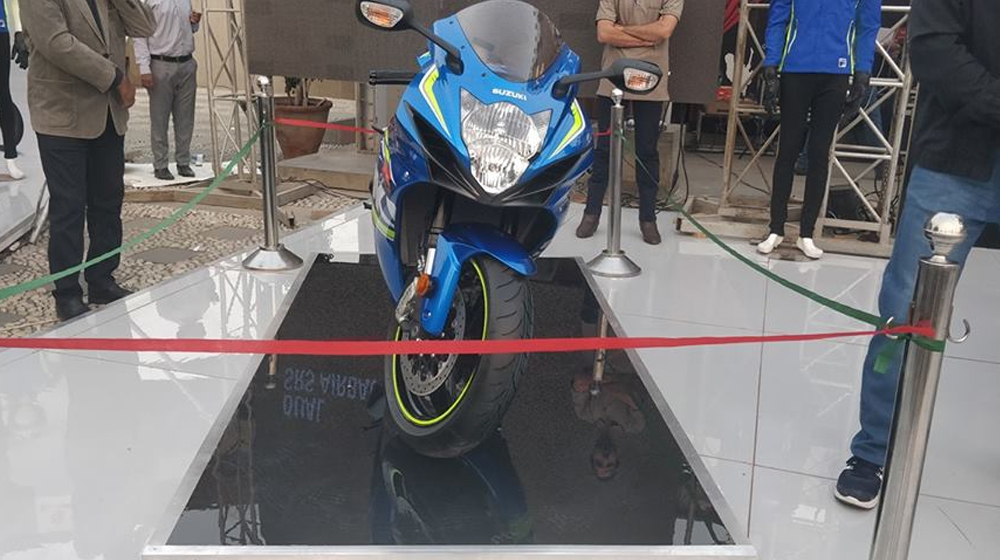 Pak
Suzuki
has already managed the
'Grand Lucky Draw'
in order to celebrate production of two million units in country. It has started the customer serviced initiative as Courtesy Car is to improve experience of customers. This service is introduced for the facility of the buyers as their
vehicles
are standing at dealership for many days waiting for their service.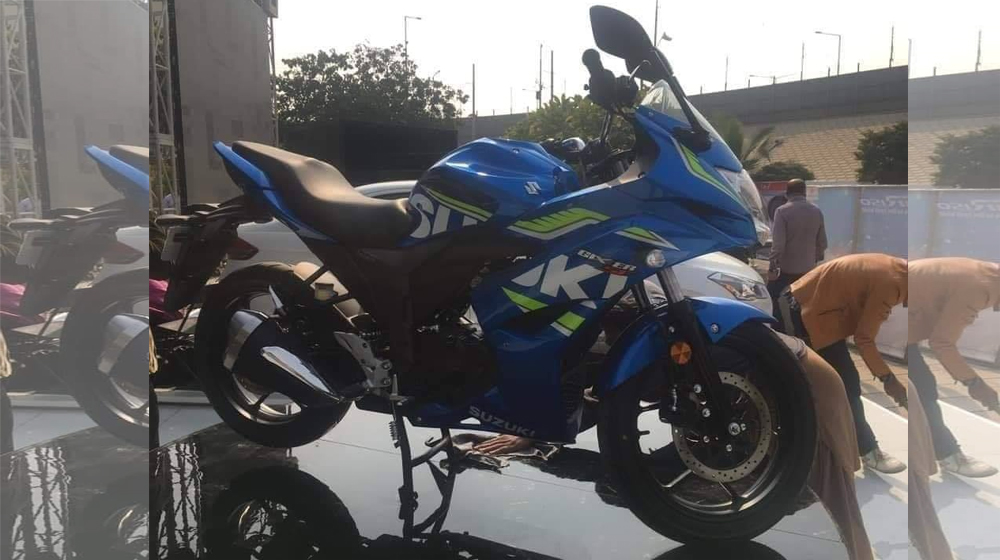 Suzuki Gixxer 150 Sports Bike in Pakistan