Suzuki Vitara Facelift 2019 Launches in Pakistan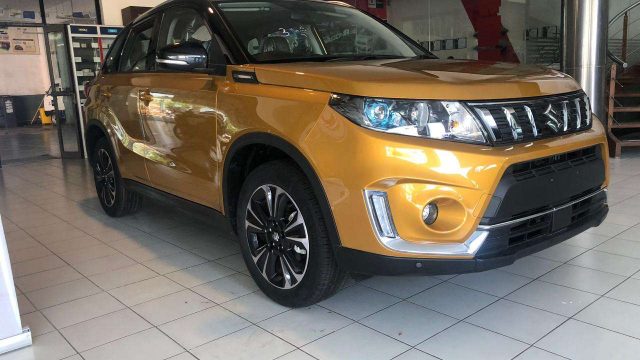 The leading and popular
vehicles
, Suzuki Vitara facelift version 2019 is now launched in Pakistan with two additional colors. Suzuki Vitara Facelift 2019 Launches in Pakistan. This vehicle, Suzuki Vitara was first launched in 1988 and it is now 4th generation, which is 4 years old. This car was launched in 2015 and now Suzuki has launched its facelift version in 2019 and it is provided in the market. This is the most advanced vehicle of
Suzuki
because of the technology being used in this car.
Power Train
:
The auto manufacturer kept the 1.6 liter petrol engine, which is mated to 6 speed automatic transmission. Suzuki has shifted to 1.0 liter o r 1.4 liter turbocharged petrol engine.
Exterior
: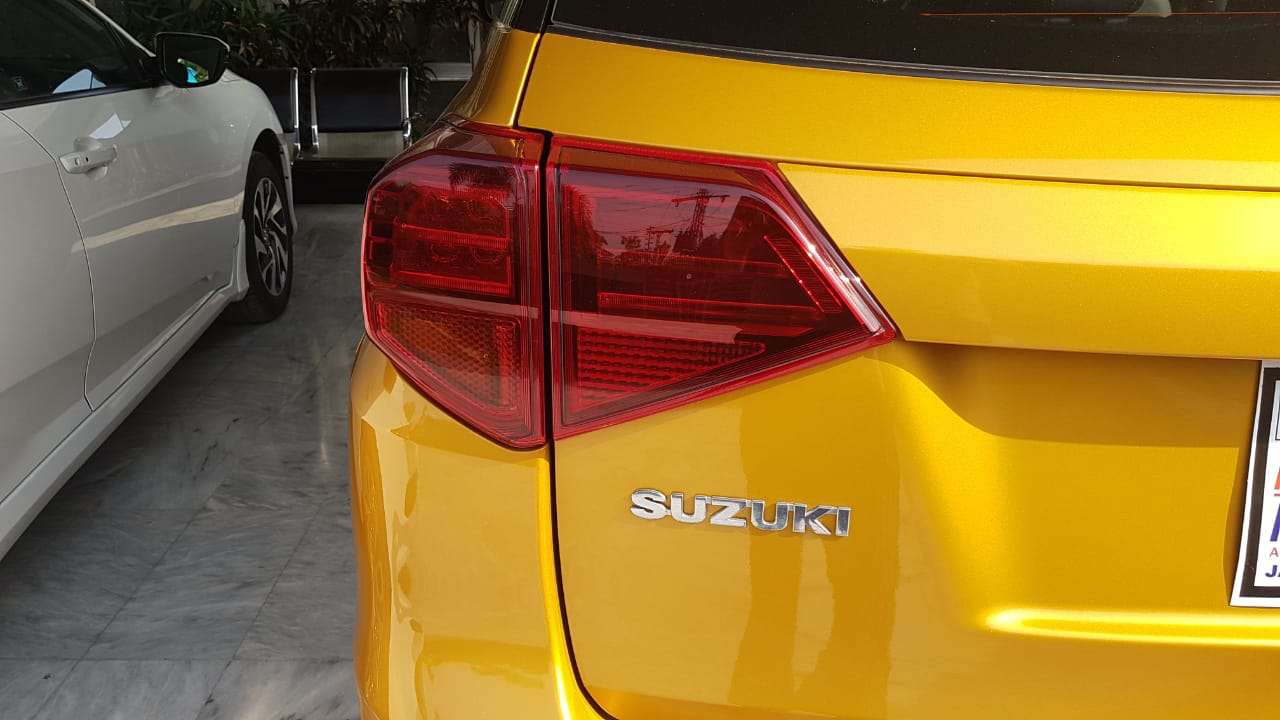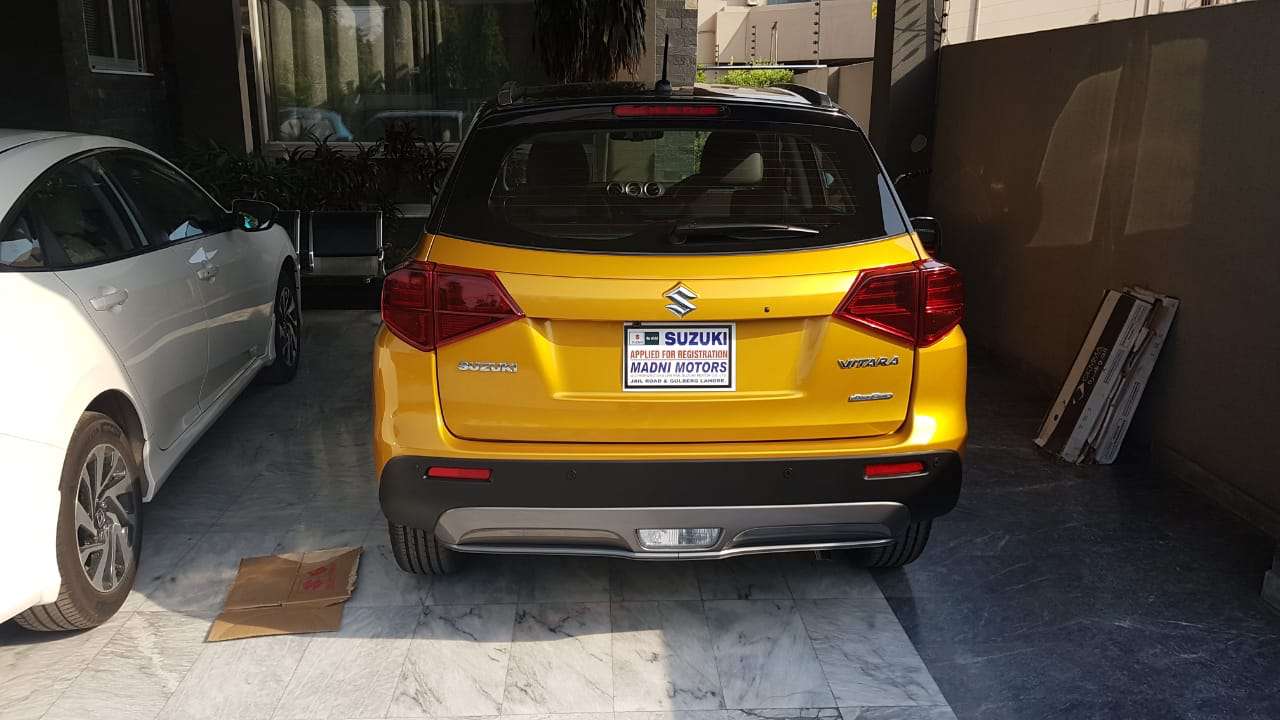 There are few changes, which are made to exterior of SUV and the horizontal chrome bars on front grille are replaced by spectacular six vertical bars. The front headlights get an up gradation and the rear bumper is under the new distinctive LED combination tail lamps is sportier.
Interior
: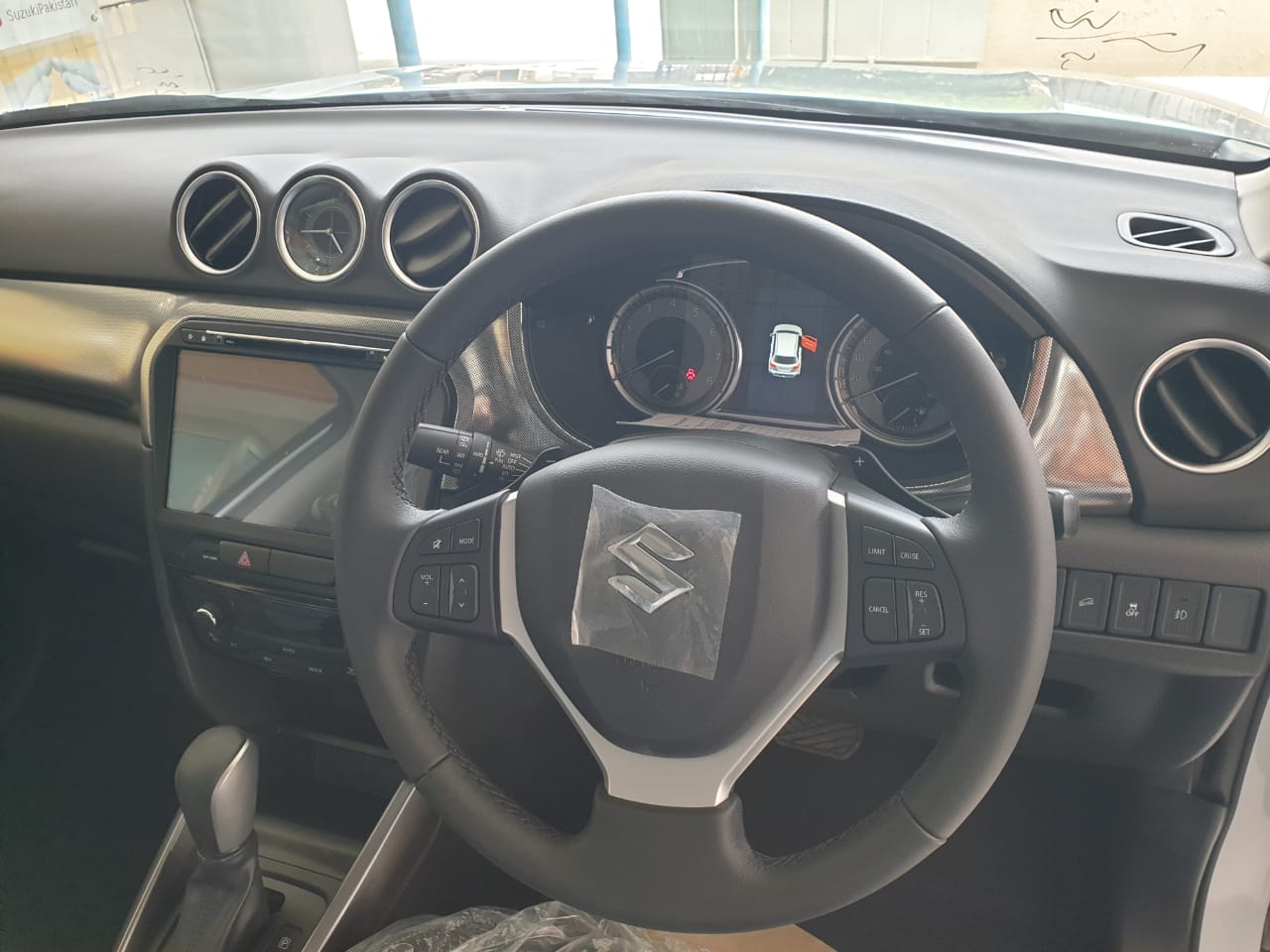 The interior space in cabin is improved with high quality leather and it gives great comfort, which is experienced to passengers. Suzuki Vitara has the spacious and cozy black interior and the instrument cluster of facelift version is updated by auto manufacturer. This car is provided in the market in new design, which has colored central information display. You can find only one version of Suzuki Vitara, which is provided in Pakistan in the dual glass panel panoramic sunroof.
Safety Features
: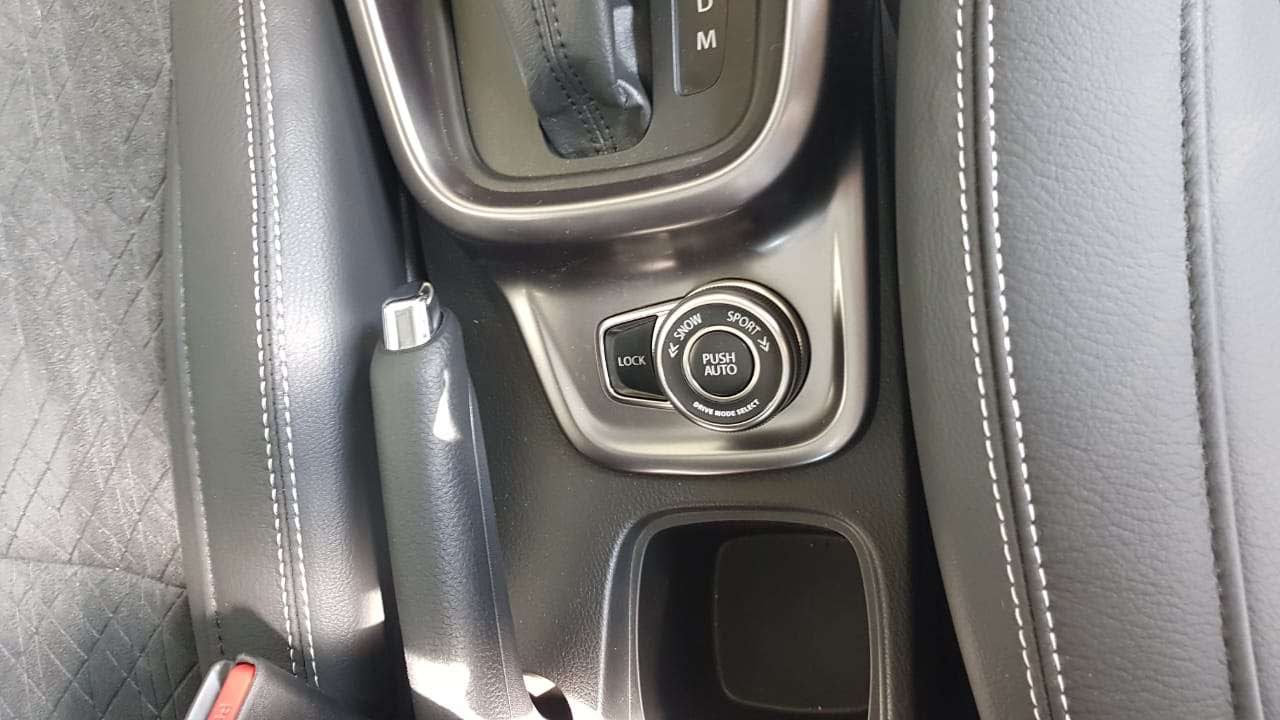 Suzuki Vitara will be the most advanced vehicle of Suzuki and it is powered by new safety technology as standard equipment. The compact SUV will now be equipped with lane departure warning, lane departure prevention, blind spot monitoring, dual sensor brake support and traffic sign recognition.
Price
:
The current price of Suzuki Vitara 2019 is Rs.4,090,000 and this vehicle can be booked at Rs.0.9 million through the authorized dealership of Suzuki. When this vehicle will be available, it will be delivered and the non filers should note that they are not eligible to book these CBU units.