Top 6 Most Secured and Safest Cars in 2019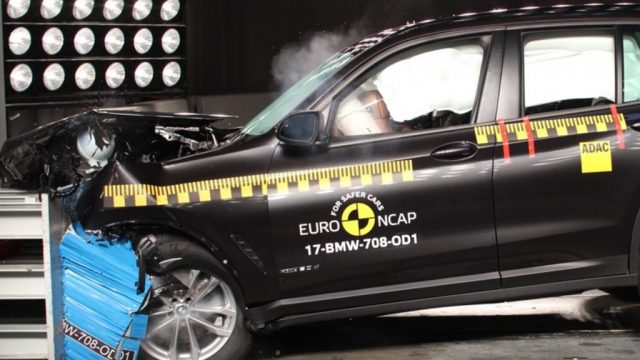 There are some safest and most secured
cars
, which are tested in 2019 all these models have been awarded the full five year safety rating by Euro NCAP and we are going to take the look on these 5 star safety cars on the basis of their test criteria. Top 6 Most Secured and Safest Cars in 2019.
Mercedes GLE
In the list of the safest cars in 2019, the first one is
Mercedes
GLE and the manufacturers of this car will have proud that their manufactured car got full five star safety rating as it is added with 91% for adult protection, 90% for child protection and it scored maximum points for cyclist detection.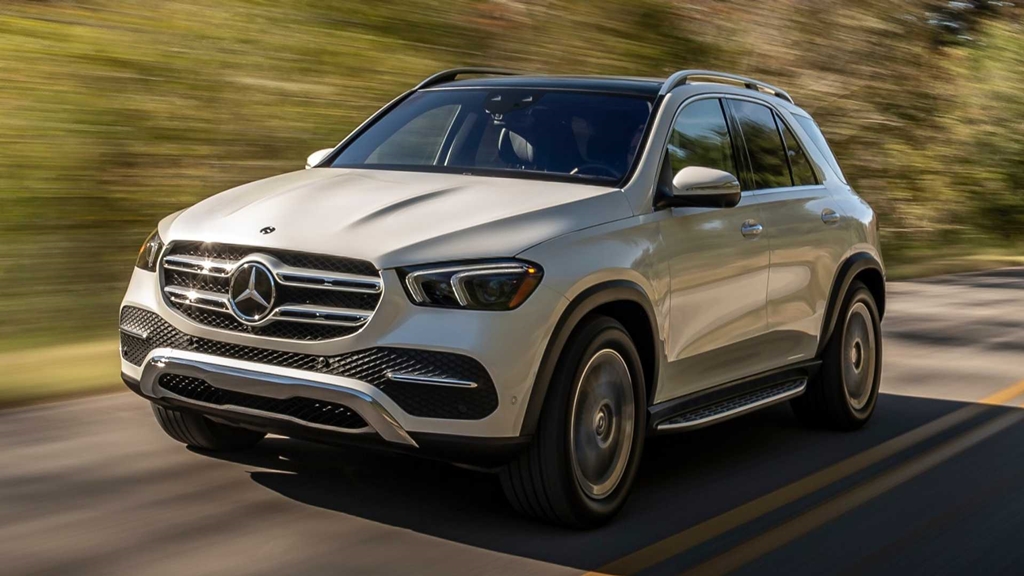 Mercedes B-Class
Mercedes has another vehicle of
Mercedes B-Class
and it may have B in its name and it secured an A in safety test. B-class scored 96% for adult protection for ones, who sit in the front seats and 90% for the child protection as it shows that B-Class is the perfect family car to keep you and your family secure and safe while traveling. But this car has land keeping assist feature that is slightly less secured than other tests by NCAP and it is one of the safest vehicles on the road.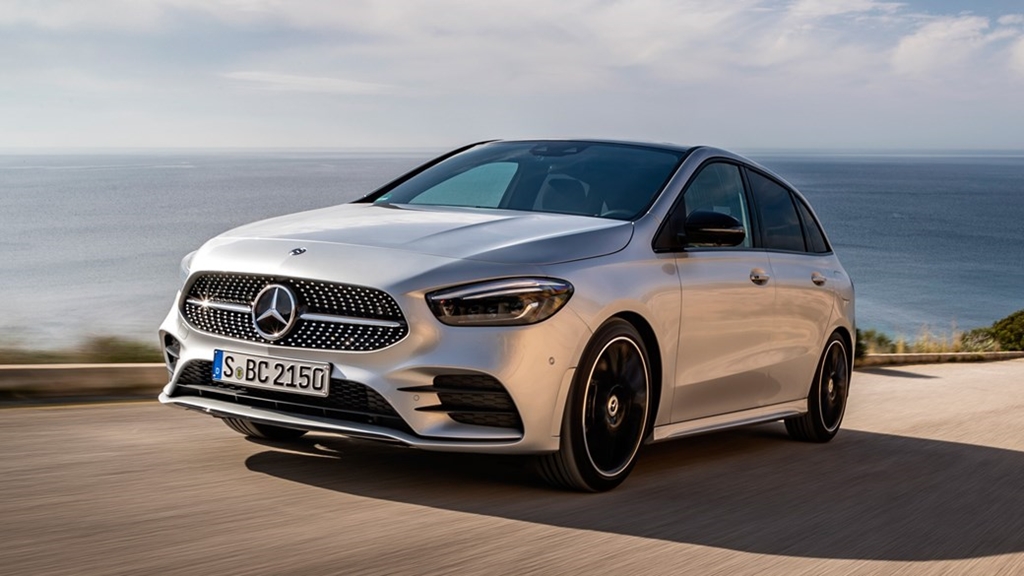 Toyota RAV4
Toyota RAV4
was including in those vehicles, which have passed the safety test and it has bluff vertical shape, which can give the being "punched in the face" look. This car has the same face, when hit the metal barrier at the speed of 65 km/h and it will allow you to give the walk away safely as this car has 93% adult protection and 87% child protection score. This car has various wonderful construction and safety equipments.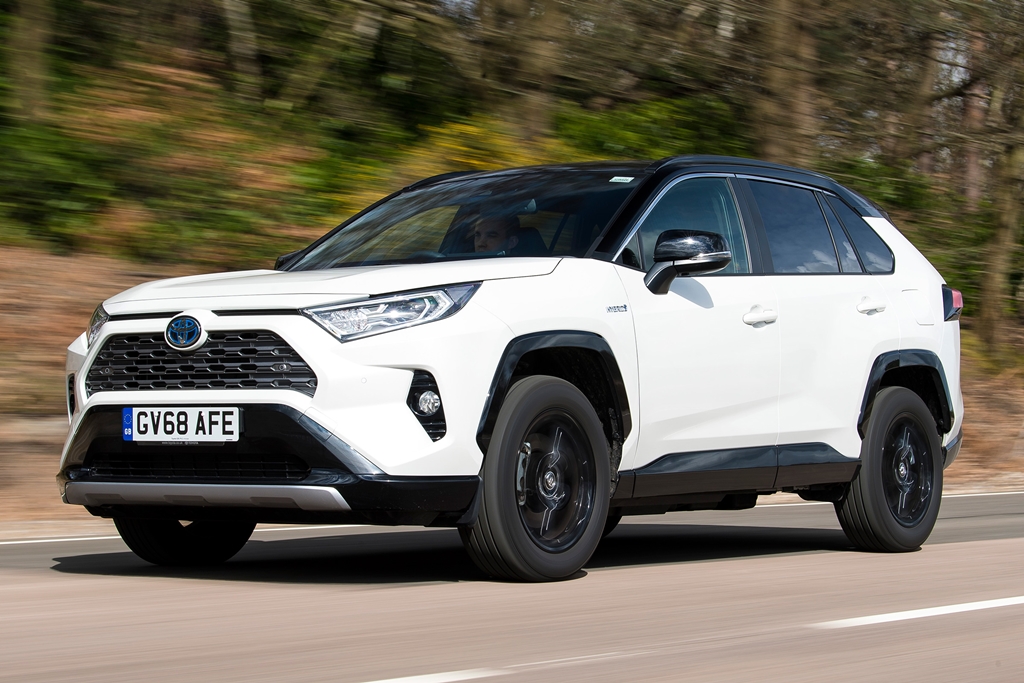 Toyota Corolla
The all new
Toyota Corolla
has made its name and
2020 Corolla
is quite impressive and it helps to keep the pedestrians safe and secure. It passed the safety test, which is comprising of detecting kid coming out of blind spot and also detect the pedestrian at night as the safety system of corolla avoid the accidents from happening in first place. When you check the safety of the passengers, it fails to impress as corolla performed well in all crash tests and got 95% for adult occupant and 84% for child protection.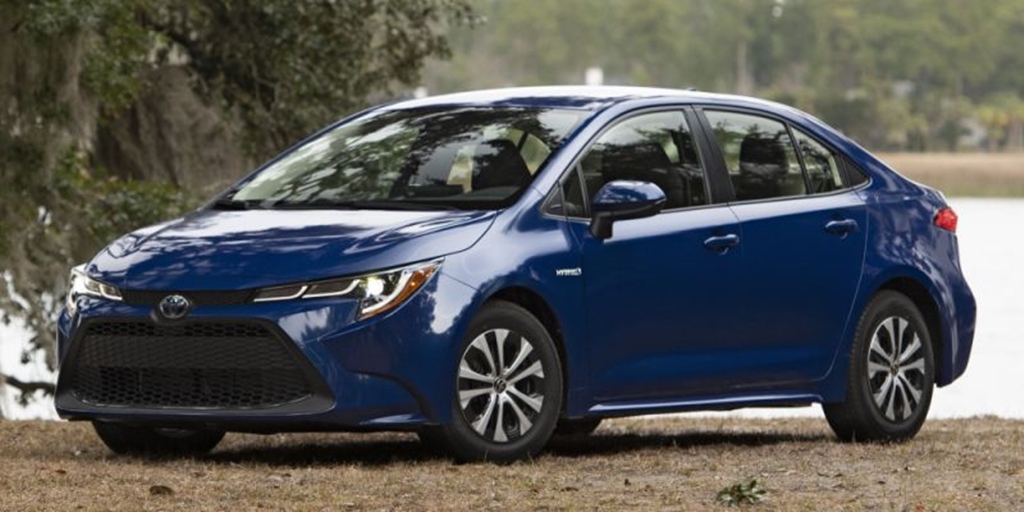 Lexus UX
The most secured car is
Lexus
UX and it comes in the list of the safest cars. It has proved that it has the substances and the style to get five star award from Euro NCAP and it got the score high among all types of the crash tests. It got the score of 96% for adult protection and for the child protection is 85% to make it one of the safest cars of present time.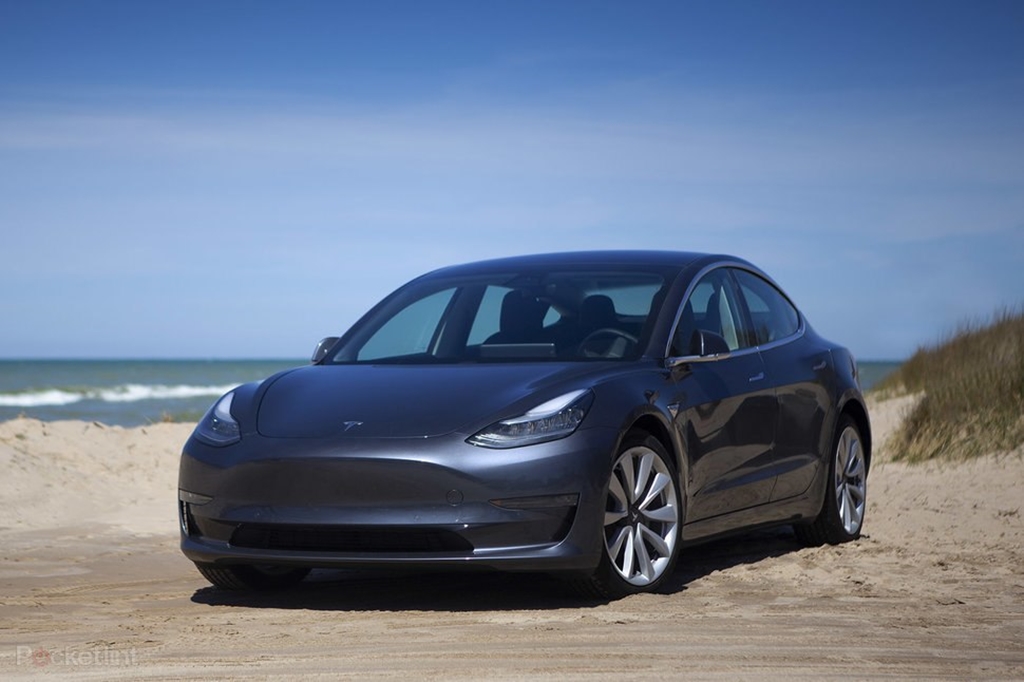 Tesla Model 3
Now you can check the safest new car of all tested cars by Euro NCAP in 2019, which is
Tesla Model 3
. This car is added with clean modern look and it did not stop Euro NCAP from smashing it head-on into wall to carry out its crash test. The high tech autonomous driving features helped it to get 94% score in safety assist test and it is the highest Euro NCAP that the authority has given to any car in such test. It gives 96% adult protection and 86% child occupant protection.