Toyota Corolla 2020 Hybrid Launched in US Market
GARI

Toyota Corolla 2020 Hybrid Launched in US Market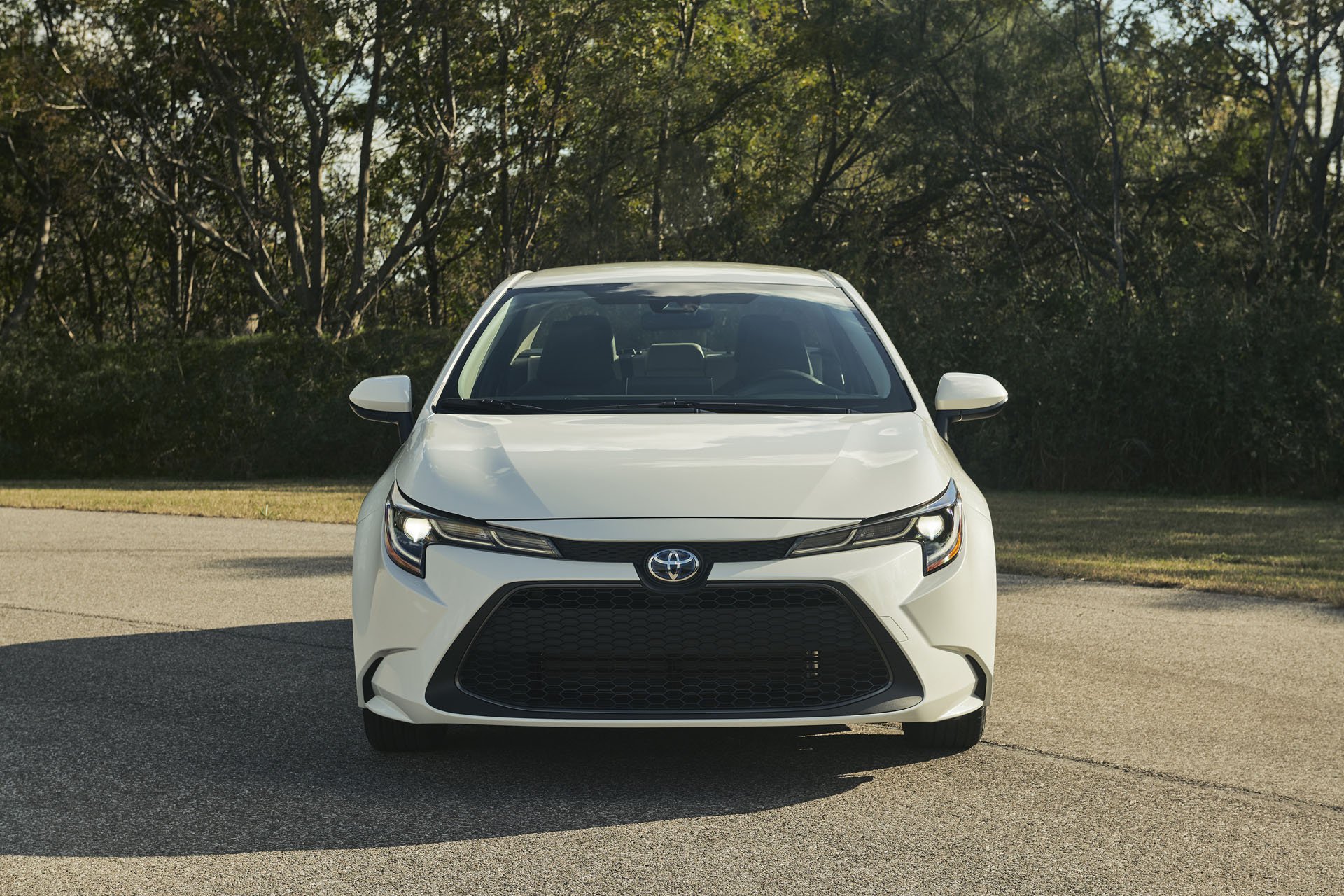 It was reported recently about
12th gen 2020 Toyota Corolla,
which the company has unveiled the new
Corolla 2020
on global launch at two exclusive event, one in Carmel, California and other at Guangzhou International auto show. It is reported earlier that
Hybrid variant
is released for China, which will become
Hybrid Corolla in Europe
and other markets, where other Euro and Asian spec
vehicles
will be sold in Hybrid version with regular
Corolla sedan
. The first launch of the regular and non
hybrid Corolla
in two different exteriors is made.