Toyota IMC has increased the rates of the cars by up to PKR
GARI

Toyota IMC has increased the rates of the cars by up to PKR
- Views 100
- 03 Jul 2019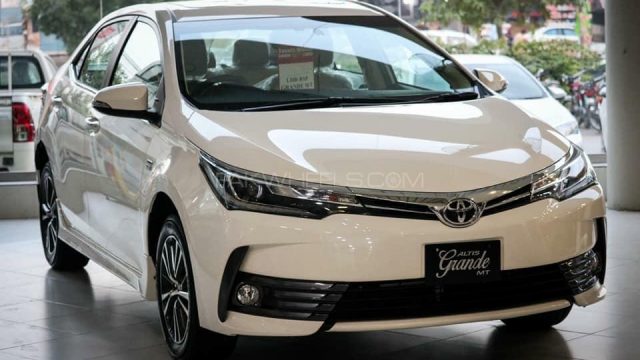 Toyota IMC has increased the rates of the cars by up to
PKR 830,000
. Like various other
motor vehicles
manufacturing companies, IMC has increased the prices of their products on the basis of devaluation of the Pak rupees and also imposition of the new taxes on the cars and other vehicles.
IMC Car Prices Hike by up to PKR 830,000
.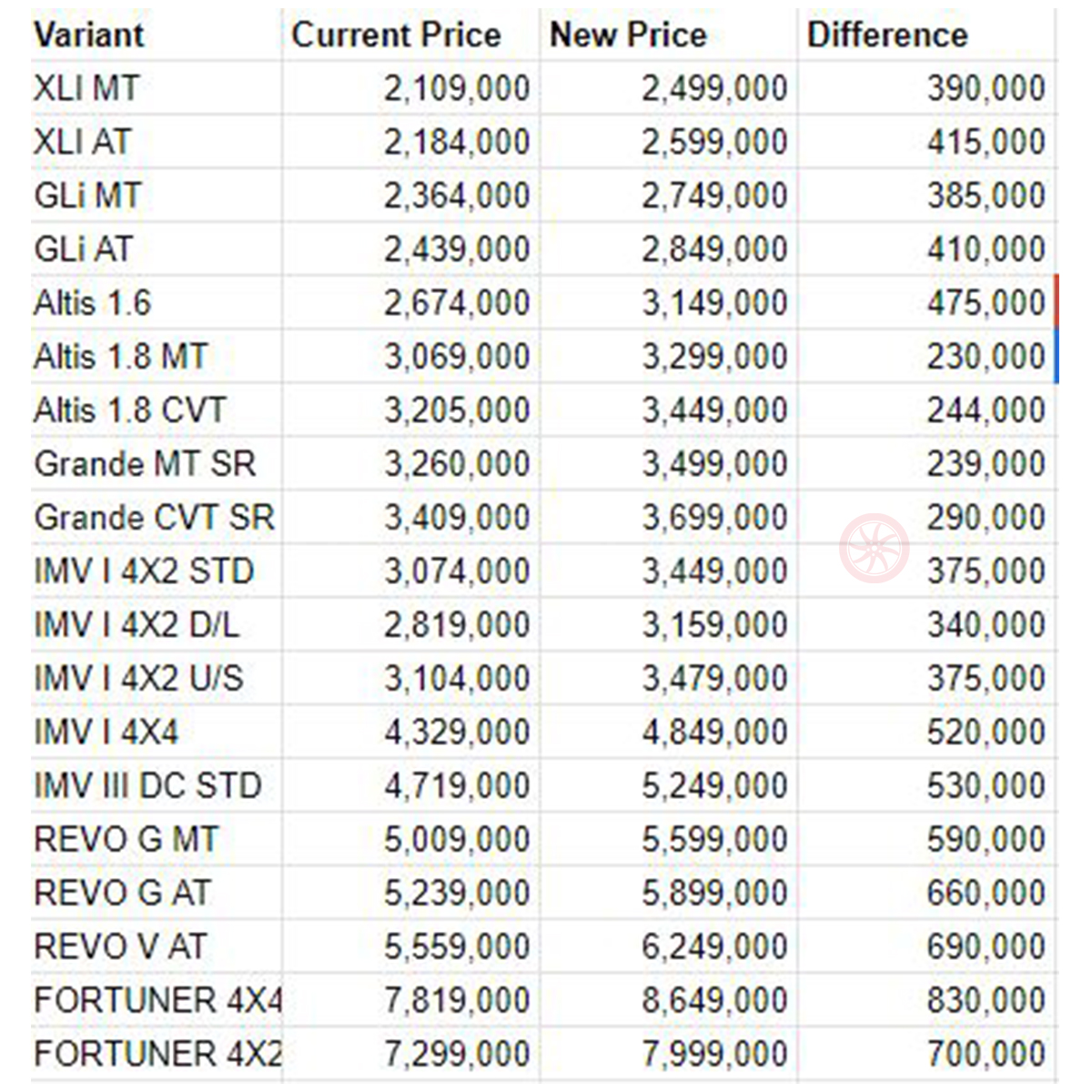 The local car makers have given the excuse that the Pak rupee is getting devalued against US Dollar and the price hike is proportional to the dollar in the local market. A case is the recent price hike of Toyota Fortuner, which costs over 8 million and this vehicle was initially launched in Pakistan and the price of the vehicle was 6 million. We need to ask whether Pak rupee has depreciated the extent that price of car went up by PKR 2 million. There are other car makers like Honda, Toyota, Pak Suzuki, Isuzu and Al-Haj FAW have increased the prices of their own vehicles in recent times.