GARI

Toyota Plans To Launch Three Wheeled EVs In Pakistan
- Views 100
- 18 Dec 2020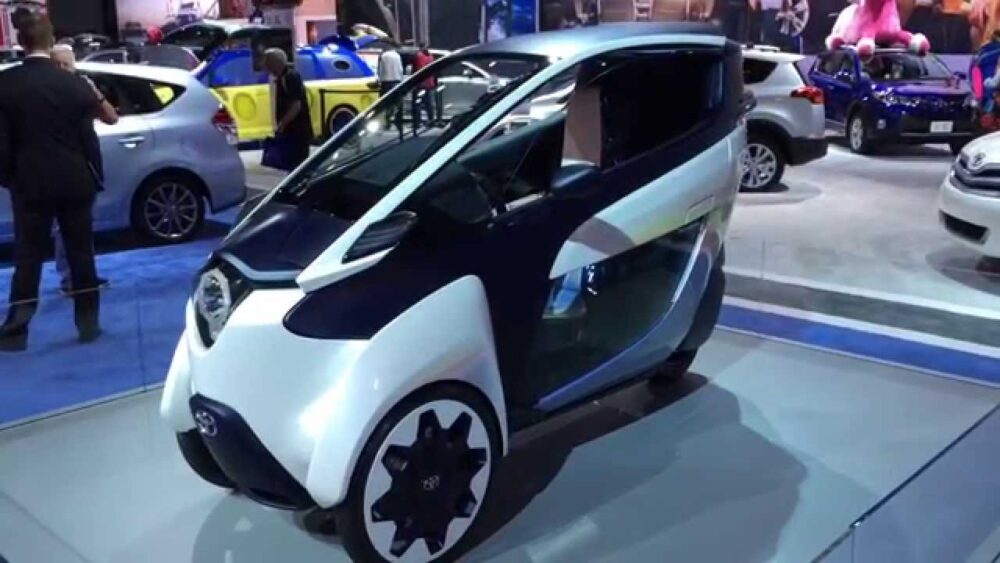 The new
Electric Vehicle EV policy
is poised to revolutionize the Pakistani automotive industry. Recently, Toyota announced it's planning to produce three wheelers for Pakistani automotive industry. As per reports, the President of the Pak-Japan Business Council,
Rana Abid Hussain
and
Hiroyuki Toyoda
, the Chairman of
T-Trike Company
a subsidiary of
Toyota Motors
have jointly collaborated by signing an agreement for the provision of three wheeler EVs to Pakistan.
At the first phase, According to Husain, 3,000 units of these electric tricycles will be imported to Pakistan and it is planned to assemble them locally from the next phase. The dialog in this regard is on the way and it will be a great achievement for the Pakistani automotive sector and a best facility for the masses as well.
The President of the
Pak-Japan Business Council
, Rana Abid Hussain further confirmed that 150 dealerships under the company have been developed all over the country to provide these EVs. It is pertinent to mention here that the three wheelers can go away up to 50Km and can carry 150 KG weight as well on a single full charge.
Toyota is the manufacturer and designer of the
tricycles
and being EVs these will be more affordable and easy to operate even in a huge crowd of traffic. This deal will be perfectly right if the agreement is fulfilled and project is completed successfully.
Toyota Plans To Launch Three Wheeled EVs In Pakistan